Village Roadshow Theme Parks, a leading theme park operator in Australia, has announced a multi-million dollar investment program of new attractions. These will roll out across its Gold Coast properties in the coming months.
One of the new attractions on its way is a new world-class waterslide complex with the tallest tower slide in the country, coming to Wet'n'Wild. Meanwhile, Warner Bros. Movie World will host a special 'Hooray for Hollywood' event with the park's biggest parage to date, and Paradise Country will welcome a new Meerkat exhibit.
$70 million investment in new attractions and events
Alongside the New Atlantis Precinct at Sea World, these new events and attractions add up to a big year for the company, totalling an investment of $70 million.
"We are delighted to announce this massive line-up of new attractions for our parks in the coming months and are excited to have the Deputy Premier here at Movie World," says Village Roadshow Theme Parks CEO, Clark Kirby.
"At Village Roadshow Theme Parks, we remain committed to providing world-class attractions and experience for our guests and this $70million investment will play a vital role in reviving the Queensland Tourism Industry while also creating an additional 100 new jobs."
The attractions will also support the economic recovery of the region, says Queensland Premier Annastacia Palaszczuk:
"New tourism infrastructure is an important part of our economic recovery plan for the Gold Coast. To see one of the tourism industry's largest employers investing in new attractions is a sign of great confidence in the Gold Coast. Because Queenslanders have been able to contain the virus, our economy has been able to open up.
"The Gold Coast is good to go. I urge Aussies, particularly those in southern states to escape the cold, come to Queensland and experience some of our world-class attractions this winter."
A significant commitment to the tourism sector
Also speaking about the announcement, Deputy Premier and Minister for State Development, Infrastructure, Local Government and Planning, Steven Miles, says:
"Queensland's theme parks have long been a major drawcard for domestic and international tourism, but the ongoing pandemic has hit them particularly hard. Like our world-class rollercoasters, the tourism sector has had its ups and downs over the past 12 months, but our message to Australians is that the Gold Coast and our theme parks are open for business and they're better than ever.
"The Palaszczuk Government has proudly supported Village Roadshow's $70 million expansion through our $25 million Tourism Icons program and the $1 billion Industry Support Package. Queensland's economic recovery has already begun, and we're seeing that here with this investment creating an additional 100 new jobs as well as the indirect benefits for businesses across the Gold Coast."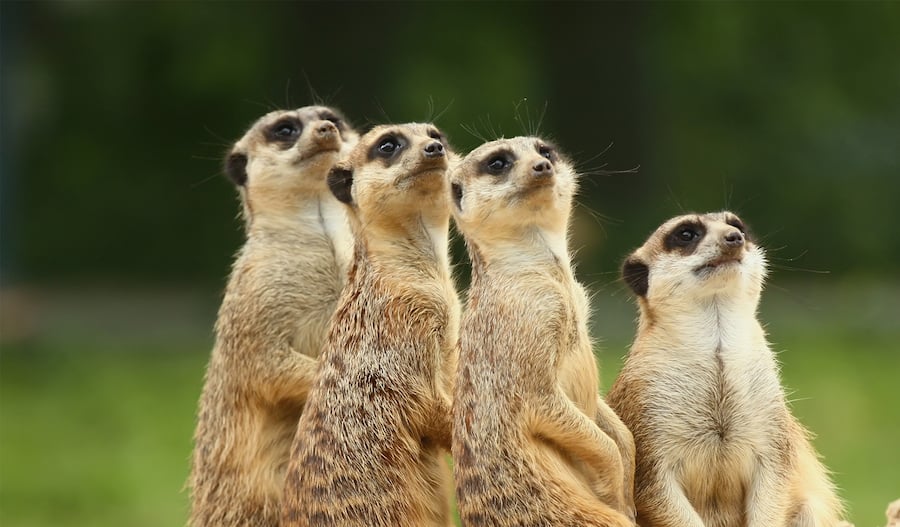 From 26 June to 11 July, 'Hooray for Hollywood' will bring an all-star cast and a huge parade to Warner Bros. Movie World as it celebrates its 30th birthday. Also in June, Meerkats will arrive at Paradise Country, taking up residence in their own dedicated exhibit.
In addition to this, visitors to Wet'n'Wild this summer will be able to enjoy a brand new 23-metre high waterslide complex. New rides include Kaboom! -the first Master Blaster and Tailspin slide in the Southern Hemisphere with a 10-metre drop and 360-degree corkscrew. Alongside the Double Barrel and Super Ripper slide, there will also be the H2Oasis tropical splash zone.