This week's COVID-19 news from the attractions industry is more hopeful, as lockdowns are eased across the globe and attractions prepare to reopen. Even the 'happiest place on earth', Walt Disney World Resort, announced plans for a phased reopening beginning on July 11.
We've also seen positive news for Ocean Park Hong Kong, which has been bailed out by the government. Universal Orlando Resort and Universal Studios Japan are preparing to reopen, too. Keep reading for more COVID-19 attractions news.
Attractions news on COVID-19
Japanese theme park associations have released new guidelines to prevent the spread of coronavirus upon reopening, also suggesting a 'no screaming' rule on roller coasters.
In more COVID-19 attractions news, Universal Studios Hollywood and Six Flags Magic Mountain want to reopen by July 1. The plan for reopening Universal, Six Flags and Pacific Park was presented to the Economic Resiliency Task Force of the Los Angeles County Board of Supervisors on June 2.
Australia's Gold Coast theme park operators, Village Roadshow Limited and Ardent Leisure, have also joined forces in an attempt to reopen earlier than originally planned.
Meanwhile, an HK$5.4 billion (US$0.7bn) bailout for Ocean Park Hong Kong has been approved to allow the theme park to keep operating for another 12 months.
Alton Towers has postponed the opening of Gangsta Granny: The Ride until spring 2021. The attraction is also preparing to reopen after being closed for more than 10 weeks over COVID-19.
As for museums during COVID-19, the International Council of Museums (ICOM) has published its full coronavirus report, raising concerns about the difficulties facing museums and analysing the impact of lockdown.
The Auschwitz-Birkenau Memorial and Museum has installed an innovative sanitation gate to ensure the safety of visitors in response to the outbreak of COVID-19.
An innovative response to social distancing measures, the drive-in cinema is making a comeback this summer in the UK, thanks to the Luna Drive In Cinema and @TheDriveIn.
Chester Zoo's chief operating officer Jamie Christon and operations director Dominic Strange are walking one million steps in one month in order to raise essential funds and secure the future of Chester Zoo.
News on attractions reopening amid COVID-19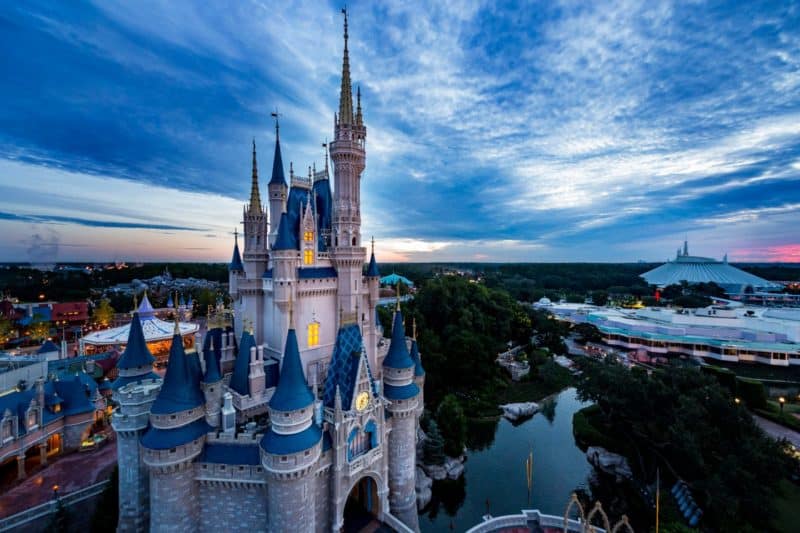 Universal Orlando Resort announced the reopening of select hotels from June 2. Universal Studios Japan is also reopening later this month from June 8.
Walt Disney World Resort announced plans for a phased reopening beginning on July 11. The attraction in Florida will implement social distancing and face coverings in response to COVID-19.
The Louvre Museum, Musée National Eugène-Delacroix, and Louvre-Lens Museum are set to reopen in France from June 3. The Guggenheim Museum Bilbao was the first major museum to reopen in Spain on June 1.
Attractions industry responses to coronavirus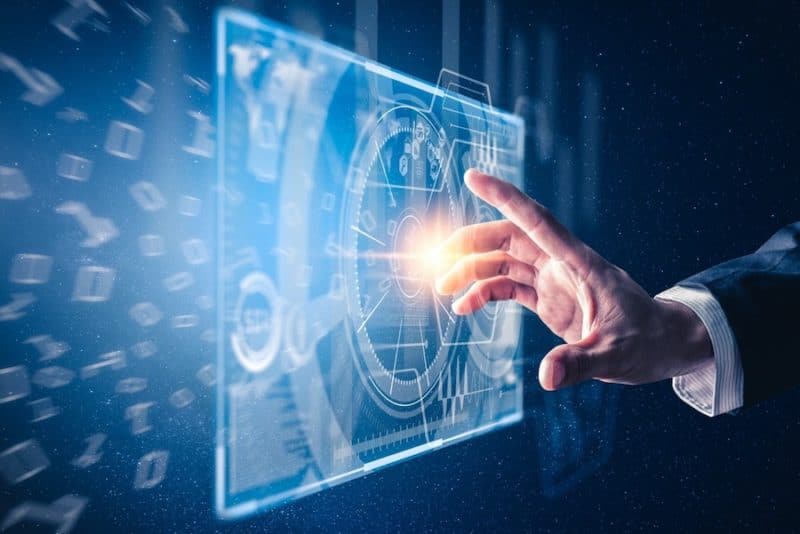 Mad Systems is developing touchless technology as a further extension of its QuickSilver AV++ system to help museums, visitor centres, and theme parks reopen safely.
Holovis is offering its social distancing app Crowd Solo free of charge as theme parks prepare to reopen safely. Crowd Solo is being used by attractions across five continents.
Gallagher & Associates is holding a webinar to discuss the challenges of opening the new U.S. Olympic & Paralympic Museum during the COVID-19 crisis. The event takes place on June 5.
Sanitise Now, a manufacturer of freestanding automatic sanitising dispensers, is rapidly expanding due to increased demand for its products. The company can supply attractions industry quickly and efficiently, as operators gear up to reopen.
Gateway Ticketing Systems hosted Cincinnati Zoo's hippopotamus Fiona as a guest panellist on its latest webinar exploring creative ideas to generate revenue.
Human 2.0 has launched with two types of high filtration protective masks for reopening attractions.
Resources for attractions during COVID-19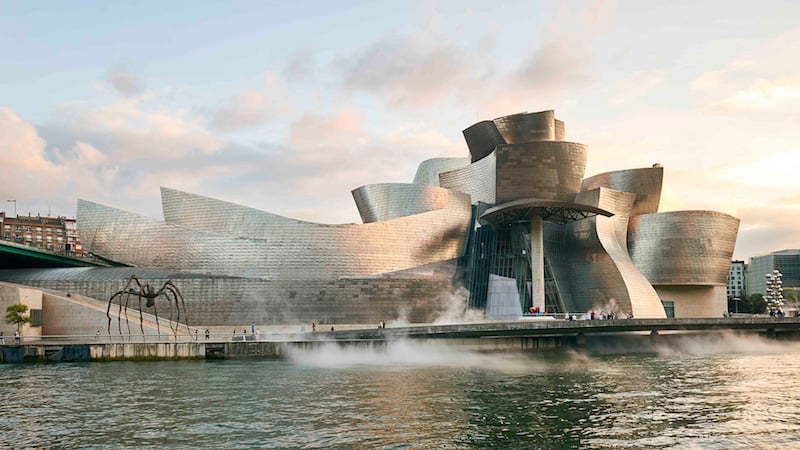 Ecsite, the European network of science centres and museums, has launched its new app ahead of Ecsite Day. The Ecsite web app version 1.0 provides a way for members to build connections, network and share inspiration with their peers.
The Museums Association is offering a free webinar entitled 'Coronavirus Conversations: Leadership in a Crisis'. The webinar is an opportunity to hear from industry leaders on the impact that coronavirus has had on their museums, and how they're planning for the future. It takes place on Zoom on June 3.
The American Alliance of Museums (AAM) has various resources to help museums cope with the impact of COVID-19. In addition, IAAPA is updating its resources as the global attractions industry navigates the global crisis.
And finally…
Despite COVID-19, there's still some fun attractions news, as the Uffizi Gallery in Florence has launched its own TikTok account.
Uffizi is sharing videos of classic artworks dancing to modern music in order to engage with a younger audience, including Bronzino's dwarf enjoying The Weeknd's 'Blinding Lights'.