Read the news in 5 minutes…
Museum of London consultancy tender; Jewish Museum Frankfurt expansion; Imagine Children's Museum expansion; V&A joins Kuaishou; Helsinki arts and culture hub; Wink World at AREA15; Dubai Expo 2020 on track; World of Wine open; SeaWorld Orlando expanded hours; Escape Challenge open; SeaWorld San Antonio operating all year; Evermore appeals for help; Florida to expand capacity; Universal Orlando raptors; Super Nintendo World construction; Topeka Zoo expansion; SeaWorld San Diego opening as zoo; VOMA opening; Ark Encounter VR; Immersive Experiences (IEX).
Museums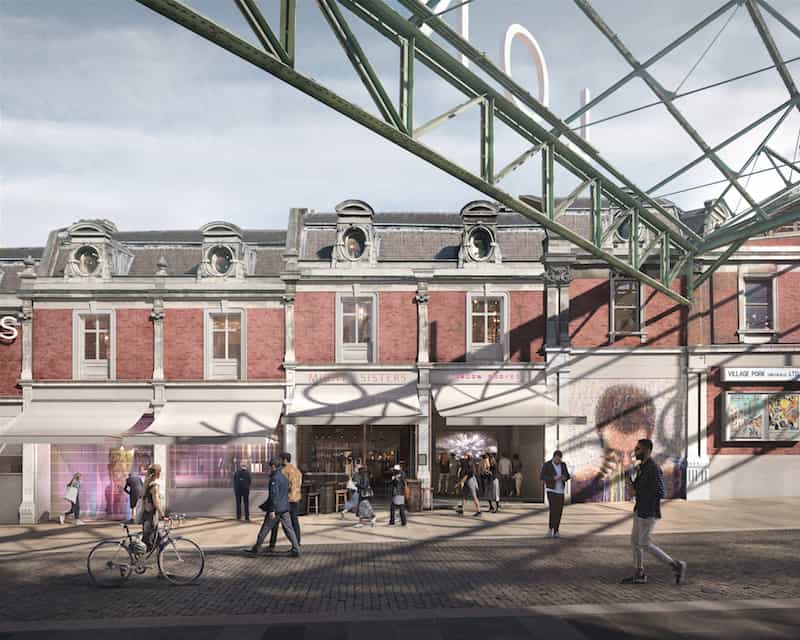 The Museum of London is seeking a consultancy to create a new visual identity that goes beyond a logo and breaks the mould of current museum brands, as it prepares for the move to West Smithfield in 2024.
The Jewish Museum Frankfurt is undergoing a $58 million expansion. The new museum, which will showcase Anne Frank and her family's history with the city, is scheduled to open on October 21.
The Imagine Children's Museum continues plans for a four-floor expansion with an investment of $25 million, nearly doubling the size of the attraction, located in Everett, Washington.
London's Victoria and Albert Museum (V&A) is now the first overseas museum to join China's leading video sharing mobile platform Kuaishou. The service gets more than 170 million daily active users.
Theme parks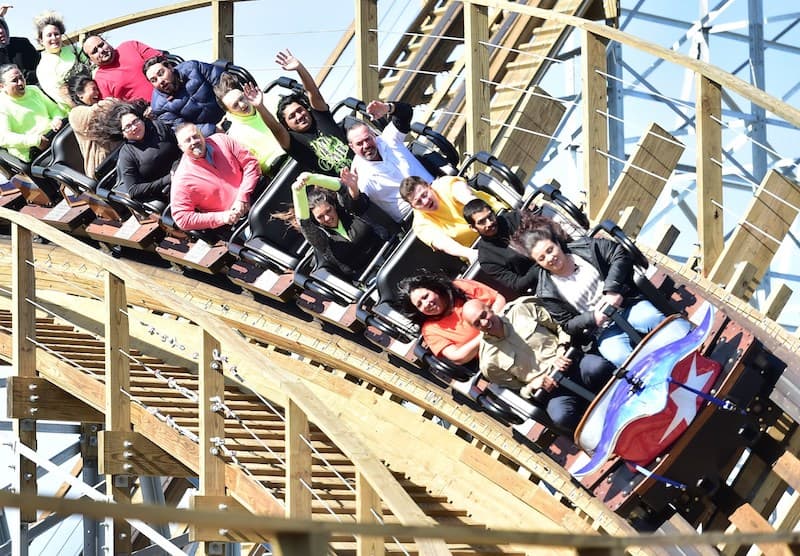 SeaWorld and Aquatica Orlando are expanding their hours, opening seven days a week with extended event hours, but with limited capacity in light of COVID-19 and plenty of outdoor space.
Sim Leisure Group opened the Escape Challenge indoor adventure theme park at the Paradigm Mall in Petaling Jaya, a city in Malaysia. The theme park offers 12 attractions, but Sim Leisure expects it to expand.
SeaWorld San Antonio is switching to year-round operations in a bid to increase attendance, without any off season in 2021. The attraction will open on select days during the additional months of January and February.
Evermore, the immersive storytelling theme park, is appealing for help during a "difficult" year in order to invest in new content and entertainment, after being "hit hard" by the pandemic.
Florida could soon allow theme parks to expand capacity and welcome more visitors, while theme parks in California are "ready to roll", according to a roundtable at Universal Orlando.
Universal Orlando Resort has been installing giant raptors for its upcoming but unannounced Jurassic Park roller coaster at Universal's Islands of Adventure. There has been no official announcement from Universal Orlando.
Construction of Super Nintendo World started at Universal Studios Hollywood, as first-look images of the Nintendo-themed expansion have surfaced online, unveiling mountain facades and set pieces.
Water Parks
Sarner International is pleased to announce that it has been awarded a new design and build contract by Qetaifan Projects for an innovative and educational water ride at Qetaifan Island North water park in Qatar.
Zoos and aquariums
Topeka Zoo in Kansas is set to break ground on a multi-million dollar expansion project to build a new home for its giraffes, ultimately increasing attendance and awareness. Design is nearly complete on the project.
SeaWorld San Diego has been cleared by local officials to reopen its zoo areas under state guidance, as zoos are now allowed to operate in California. It must keep indoor aquariums, rides and attractions closed.
Technology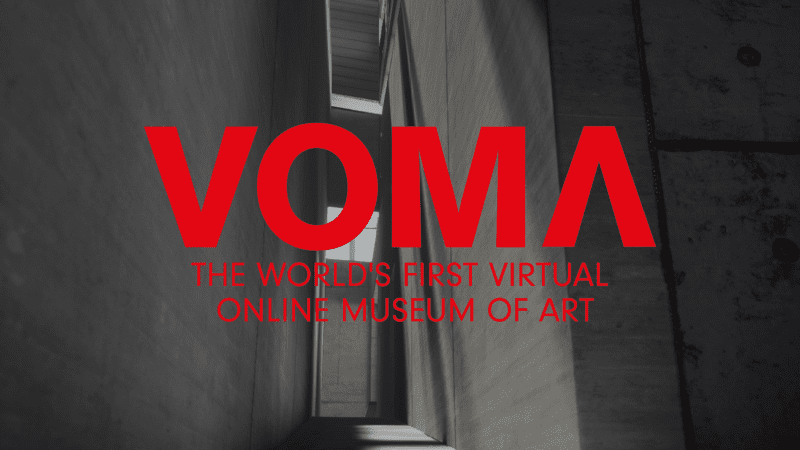 The Virtual Online Museum of Art (VOMA), the world's first virtual museum that features free-to-view contemporary and classic artworks, is scheduled to open in September 2020.
The Ark Encounter, a creationist theme park in Kentucky, launched a new virtual reality experience, Truth Traveler, with its first show 'A Flood of Reality'. Visitors travel nearly 4,500 years back in time to see Noah and his ark.
Other attractions
Helsinki is planning on transforming a power plant into a huge arts and culture hub. The Hanasaari Power Plant, which is located in the industrial port area of Suvilahti in Finland, is due to be withdrawn from service by 2024.
Chris Wink, co-founder of Blue Man Group, is launching 'Wink World: Portals to the Infinite' at AREA15, the experiential entertainment complex opening in Las Vegas in September 2020.
The Bureau of International des Expositions (BIE) confirmed that preparations are on track for the Dubai Expo 2020, which begins in October 2021, despite the coronavirus crisis.
World of Wine (WOW), a new cultural and tourist district boasting six interactive museums and nine restaurants, has opened in the city of Porto in Portugal. It is one of the biggest tourism projects to launch in Europe in 2020.
Dubai-based Immersive Experiences (IEX) plans to double its portfolio over the next five years, and is recovering well despite the outbreak of COVID-19. The company launched XStrike, a live-action combat simulation, in December.
blooloop 50
blooloop 50 nominations close 31 August. Nominate your theme park or museum influencer today!