We are now seeing widespread reopenings in the attractions industry across the world. They are all implementing very similar safety measures, such as reducing capacity and increasing cleaning and sanitisation.
Despite many attractions reopening, there are some concerns about the long-term effects prolonged closures will have. BALPPA has said that the UK attractions industry is in danger of collapsing. Two significant UK attractions have been forced to close already. Hopefully the recent news that many attractions in England can now open in July will help the industry in the UK get back on its feet. In Sweden, however, theme parks have been told they cannot open, leaving them with huge losses this year.
COVID-19 attractions news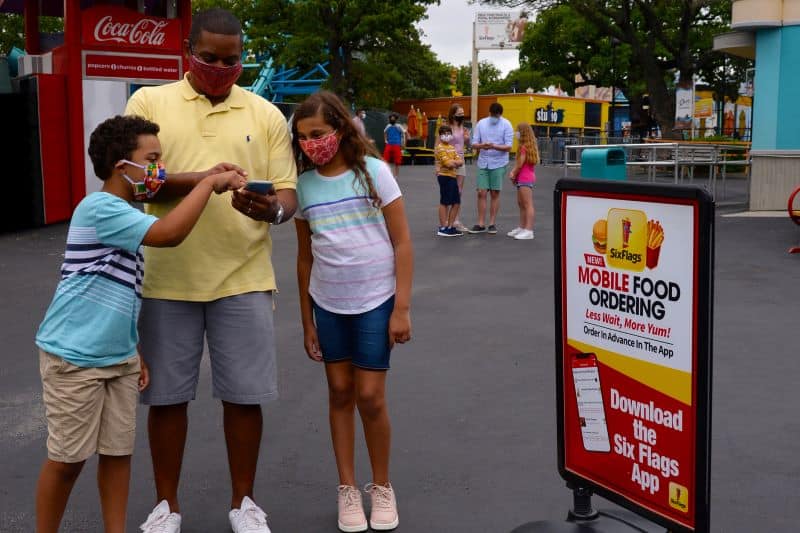 Six Flags has launched a new mobile food ordering system through the Six Flags mobile app. This allows guests at the theme parks to order food contact-free.
KidZania Singapore has closed permanently. The location has struggled in the past few years, but the impact of the coronavirus pandemic on the economy has made it worse.
BALPPA has issued a stark warning that the UK attractions and hospitality industry will collapse soon. BALPPA urged the UK government to relax reopening restrictions as soon as possible.
Theme parks in Sweden have been told by the government that they cannot open as they are not exempt from the current 50-person gathering limit.
The Floriade 2022 Expo World Horticultural Expo is on track despite some concerns about the effect of COVID-19. The city council of Almere voted for the Expo to continue preparations.
Walt Disney World has released information about its new Park Pass System. Due to capacity restrictions, park hopping has been suspended, and from 2021 guests staying at a Disney Resort hotel will not receive a free MagicBand.
In anticipation of tourism rebounding slowly, Universal Orlando Resort has made the difficult decision to reduce its parks and resorts workforce.
Attractions reopening amid COVID-19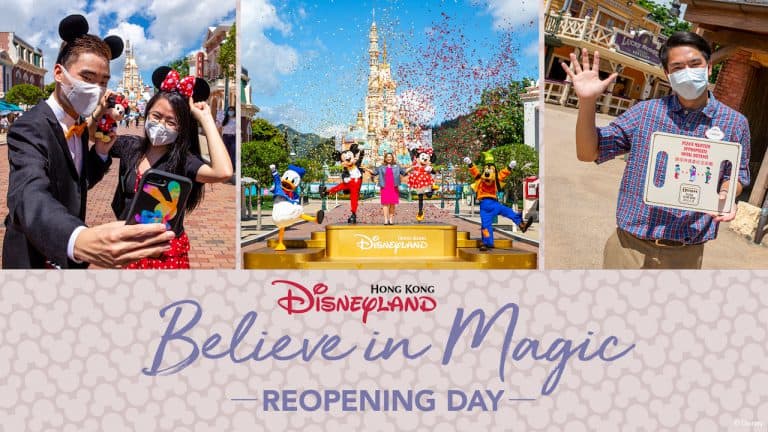 Waterparks and water attractions in Dubai have received safety rules from Dubai's Health & Safety Department to allow them to reopen.
Hong Kong Disneyland has reopened with increased health and safety measures in place. Guests were finally able to see the new 'Castle of Magical Dreams' that will be finished in late 2020.
Disneyland Paris, Tokyo DisneySea and Tokyo Disneyland are all reopening in July. Disneyland Paris will begin a phased reopening from July 15, whilst the Tokyo parks will reopen on July 1. Both parks will introduce extra safety measures.
Attractions in England will be able to reopen from July 4. This means that museums, cinemas and restaurants will be able to join zoos in reopening with safety precautions in place.
Merlin Entertainments confirms that its attractions in England will reopen from July 4. This includes its indoor attractions like SEA LIFE centres as well as theme parks.
Attractions industry responses to COVID-19
Attractions.io has created a mobile app for Colchester Zoo. This app guides visitors through the zoo's new one-way system to help visitors socially distance.
Connect&Go launched Safeband, a physical distancing and contact tracing device. An alert sounds if two visitors wearing a Safeband come within two meres of each other.
Virtuix released positive data from visitors who have visited reopened FECs. Since reopening, gameplay sessions each week have increased 120% on average.
Imagine Leisure has successfully lobbied for the largest indoor trampoline chain in the Netherlands to reopen. Jumpsquare and JumpXL trampoline parks can now reopen with safety precautions in place.
Green 4 Solutions has worked with the new Puttstars and Hollywood Bowl venues, bringing in new features to help them adhere to social distancing guidelines.