Suppliers and manufacturers within the attractions industry are continuing to come up with new ways to help attractions reopen safely, from online ticket booking, apps and temperature scanners.
However, we are starting to see some of the long-term effects of COVID-19. As the shopping centre giant Intu goes into administration, it is clear that retail may struggle to recover. Construction projects are also being delayed or put on hold as theme parks and attractions start to reopen.
COVID-19 attractions news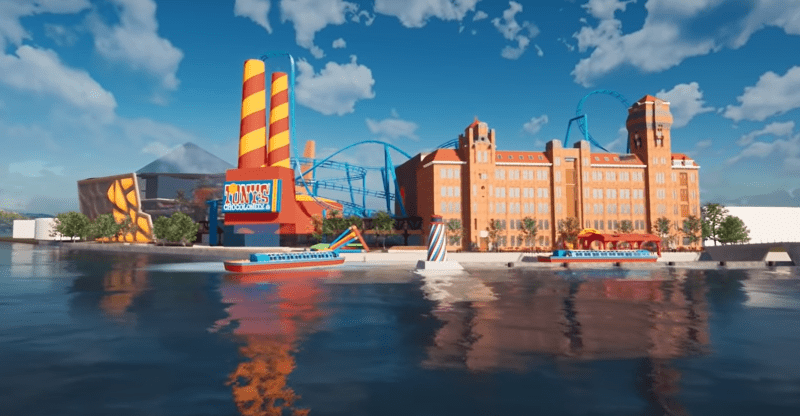 Disneyland Resort has had to delay its reopening beyond July 17 after the State of California said it will not release theme park reopening guidelines until after July 4.
Tony's Chocolonely Chocolate Circus, a mission-driven chocolate factory with a rollercoaster and visitor centre, has been delayed partly due to the impact of COVID-19.
Intu, which owns some of the largest shopping centres in the UK, has entered administration. The company faced "significant market uncertainty" because of the coronavirus which has hit retail very hard.
Universal Studios Japan may delay the opening of Super Nintendo World until later this year, or even 2021 because of the coronavirus pandemic.
Cirque du Soleil is seeking protection from its creditors to restructure its business as it was forced to cancel its shows due to coronavirus. Over 3,000 jobs have been lost. However, the company is hopeful it will be able to rehire most of these employees.
The co-CEO of American Dream, Mark Ghermezian, has spoken about the future of experiential retail after COVID-19. When it opens, American Dream will have an app to provide information for visitors and reduce congestion.
Attractions reopening amid COVID-19
The National Museum Directors' Council has released good practice guidelines for museums and galleries to use in the UK as they reopen.
As the Louvre plans to reopen on July 6, the museum is attracting more Parisians by launching free 20-minute mini-visits. The museum plans to overhaul the presentation of its collection before the Paris Olympics.
The Wanda Commercial Management Group plans to open 45 new Wanda Plaza shopping centres in 2020. Two new Wanda Plazas opened on June 25 in the Jiangsu Province in China.
The new Gulliver's Valley Theme Park will open on July 11, just one month after it was originally scheduled to open. Because of COVID-19, some areas of the park will remain closed.
Frontgrid's ParadropVR attraction has reopened at the Universe Science Park in Denmark.
Attractions industry responses to COVID-19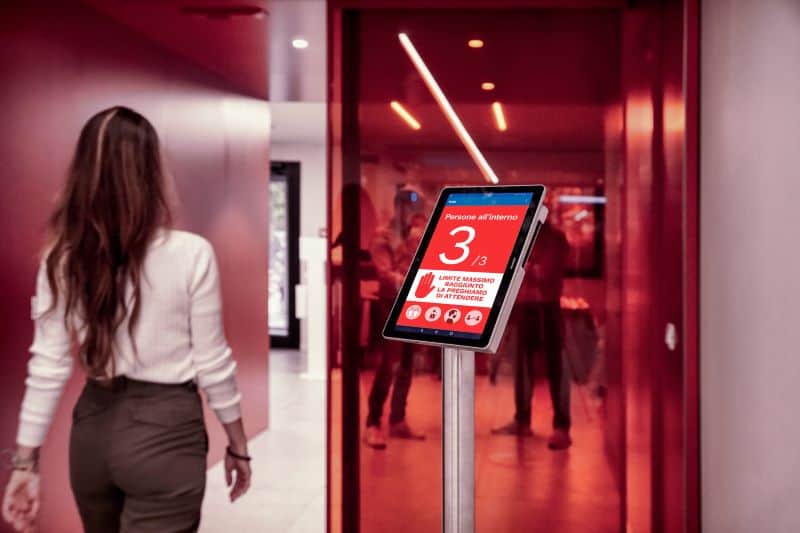 Attractions.io has created a new guest-facing app for Djurs Sommerland to help keep guests safe by providing in-app ticketing and an interactive map.
Green 4 Solutions has modified its existing online booking system for the Eden Project to help it reopen safely. Visitors can now pre-book a timed entry slot to the attraction. They can also purchase food and a time slot to the restaurant in advance.
The Z+ division of Zamperla has developed three new coronavirus safety products, such as a People Counter and an Intelligent Temperature Test Device. These new products will help attractions reopen safely and stick to local guidelines on capacity numbers.
Creative Works held a virtual Amusement 360 Event with over 600 attendees. The two-day Event gave industry members an opportunity to discuss the implications of COVID-19 on entertainment centres.