News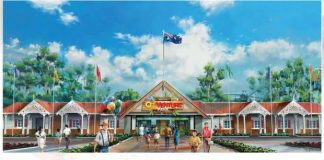 Gumbuya World, an amusement park in Victoria, Australia, is poised to reopen following the first phase of a $50m facelift. The developers aim to transform...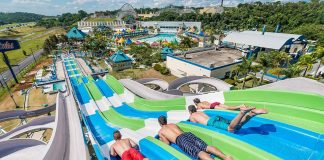 Brazil's decision to exempt five theme parks from paying import tax on new equipment is expected to result in an investment of R$ 42.5...
Features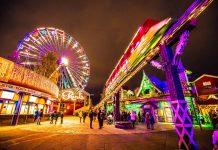 How Finland's leading amusement park makes a short season both scary and bright.
It was built as a picnic and pleasure grounds for employees of the Hershey chocolate company. Nowadays, Hersheypark is a top 20 rated US amusement park.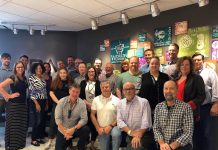 JRA has designed leading visitor attractions across the world. As the company celebrates 30 years in the themed entertainment business, we talk to executives Keith James, Dan Schultz and...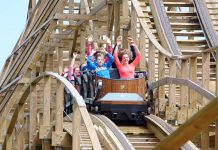 Under Steve Van den Kerkhof's leadership, the Plopsa Group has transformed a former honey-themed amusement park into Belgium's busiest theme park.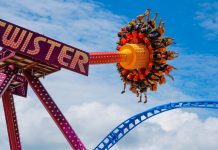 The first new amusement park in North America for almost a decade debuted this summer in Foley, Alabama. Its developer, The Poarch Band of Creek Indians, will be hoping...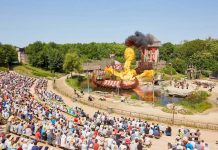 As Puy du Fou draws the curtain on its 40th anniversary, we speak to president Nicolas de Villiers.
Featured Events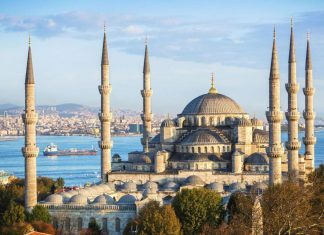 ATRAX – The Amusement-Attraction, Park-Recreation Industry and Services Exhibition, is the first and only specialized exhibition of Turkey and neighboring countries where large projects in the entertainment industry are being realized.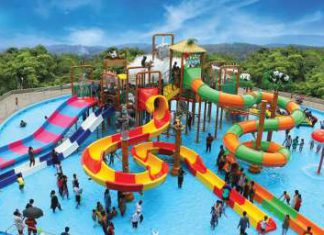 he Indian Association of Amusement Parks and Industries (IAAPI) is geared up to unveil the 18th IAAPI AMUSEMENT EXPO 2018 from 28th February to...