Featured Events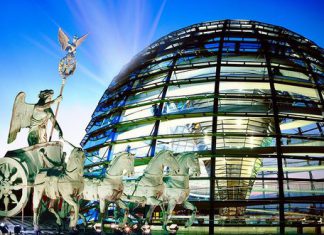 EAS 2017 is an all-encompassing destination for leisure and attractions industry professionals, including operators, suppliers, manufacturers, investors, developers, and anyone wishing to engage with the global amusement community.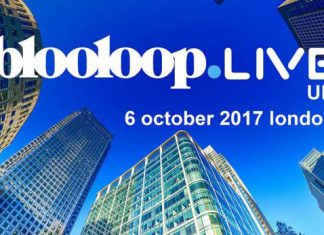 Bringing key executives from some of Europe's top visitor attractions, the creative forces driving the year's most spectacular live events, industry experts and thought...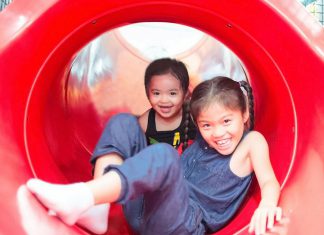 The Family Attractions Expo 2017 is a key conference for the UK attraction industry at the NEC in Birmingham 8th and 9th Nov 2017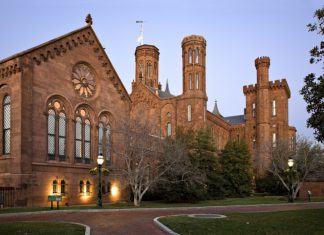 Holiday Park and Resort Innovation will be held 8th-9th Nov 2017 at the NEC in Birmingham.
Latest From Instagram