News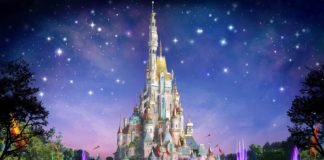 Hong Kong Disneyland - construction has begun on the theme parks multi-year programme of transformations with Moana-themed entertainment venue.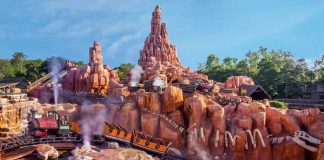 Researchers have found that a ride on a rollercoaster can do more than just thrill - it can also be effective in helping riders to pass kidney stones.
Features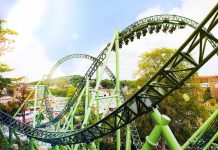 Andreas Andersen has risen to the top in an industry he has always followed passionately. Ahead of his appearance at blooloopLIVE in October and inauguration as IAAPA chairman in...
SeaWorld Parks & Entertainment's Brian Morrow discusses the group's expansion plans and it's unique approach to creating attractions.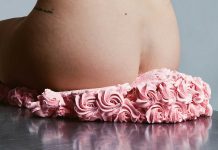 If any experience design duo could be described as mould-breaking, then surely it's those irrepressible 'jellymongers', Bompas & Parr. Variously described as culinary pornographers and architectural foodsmiths, Sam Bompas and...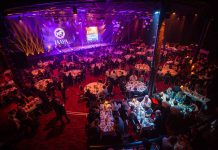 Jakob Wahl on his career and Euro Attracrtions Show in Berlin.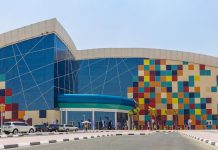 On the first anniversary of the world's largest indoor theme park, IMG Worlds of Adventure CEO Lennard Otto speaks to Blooloop about the IMG Group's planned second park in...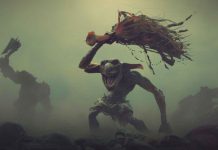 Something is becoming apparent: attraction designers and storytellers are doing a lot more these days than simply adding 3D, 4D or a humble projector.
Featured Events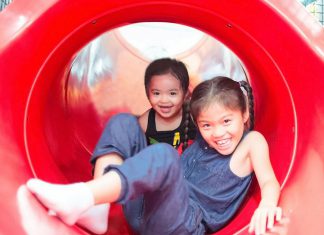 The Family Attractions Expo 2017 is a key conference for the UK attraction industry at the NEC in Birmingham 8th and 9th Nov 2017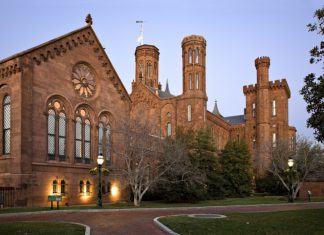 Holiday Park and Resort Innovation will be held 8th-9th Nov 2017 at the NEC in Birmingham.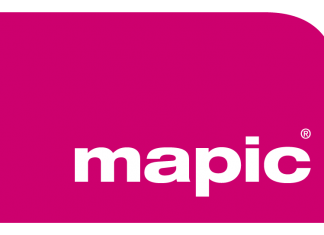 MAPIC is the international retail property market, gathering leisure operators, retailers and landlords from 74 countries.