News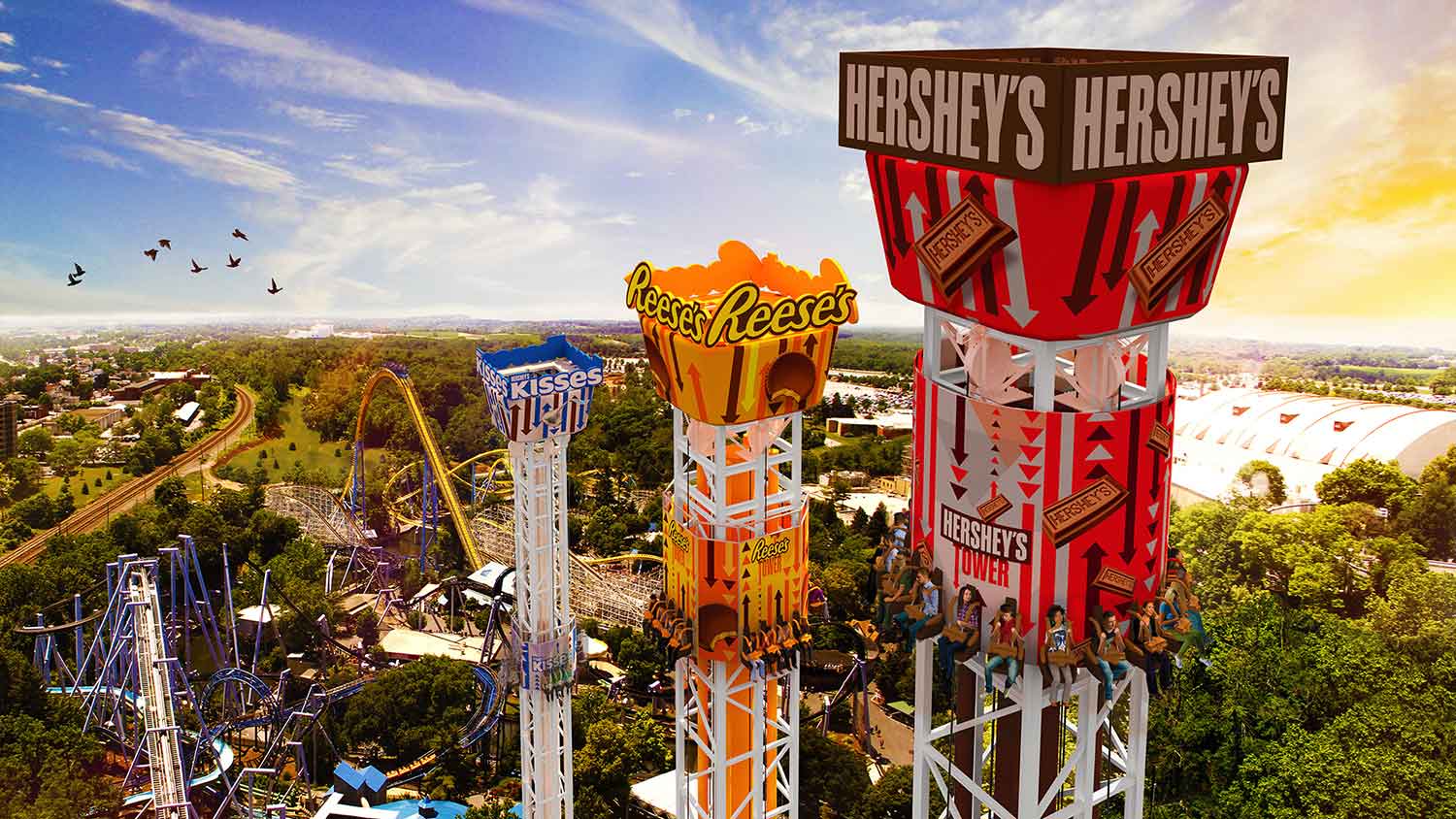 Pennsylvanian amusement park Hersheypark continues to tease its fans with hints on its website and teasers on social media.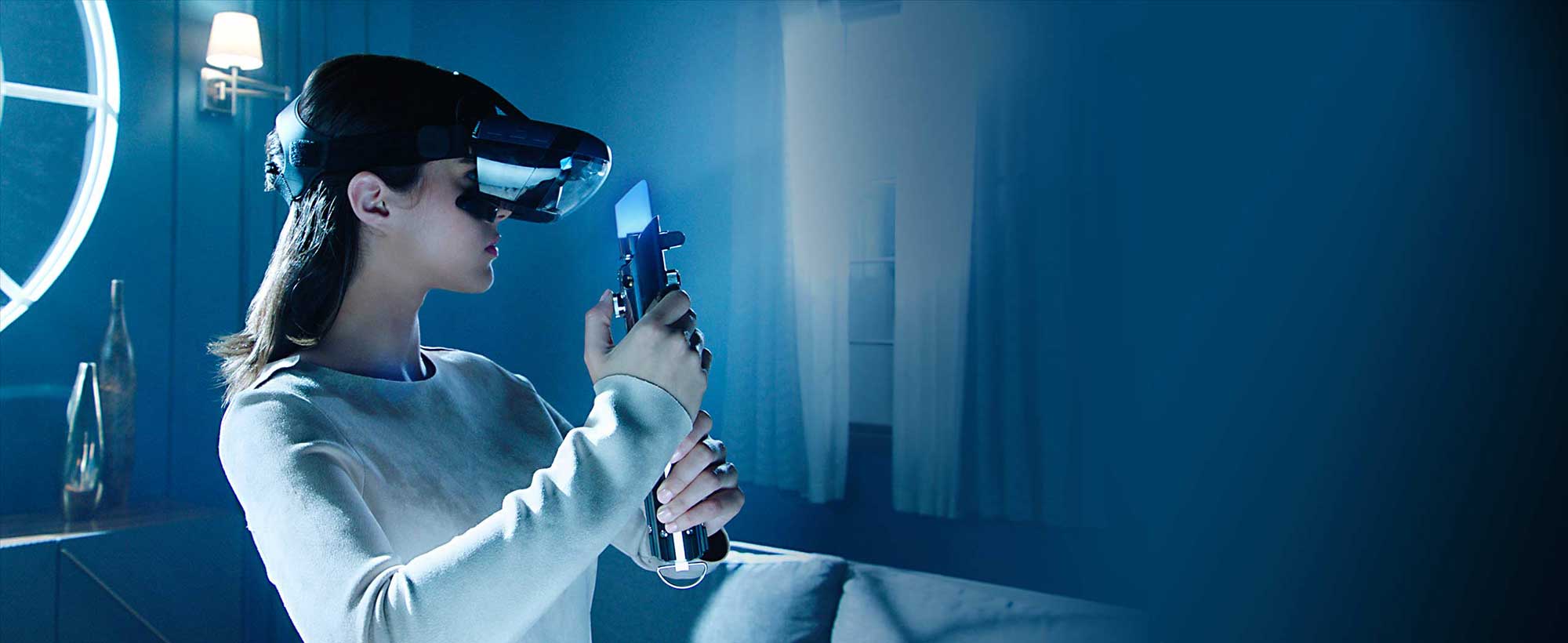 LucasFilm and Lenovo™ announced their new AR experience Star Wars ™ Jedi Challenges at the D23 fan event in Anaheim, California.
Features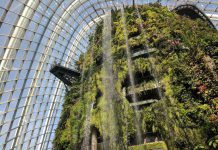 The Asian Attractions Expo (AAE) 2017 took place at the Marina Bay Sands Convention Center on 13 – 16 June 2017.  On the 13th, blooloop also held its annual Asian event,...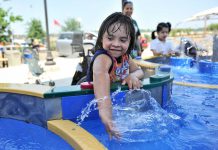 If you aren't already aware of Morgan's Wonderland, prepare to be moved. The world's first theme park designed with special-needs individuals in mind  opened in 2010 and is the...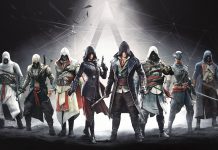 Ubisoft is plunging headlong into the world of location-based entertainment Assassin's Creed movie just the start of the diversification from gaming, as Ubisoft stretches the boundaries of emerging technologies Ubisoft, the...
The Mack family had been wanting to build a flying theatre at Europa-Park for several years. Opened on June 3, the Voletarium is worth the wait.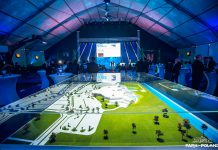 Big things are happening in Poland - Peter Dudolensk talks about his plans for an all-weather waterpark and why he believes he can pull it off.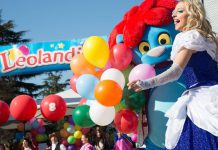 Leolandia, the vibrant Italian theme park characterised by an eco-conscious and forward-looking ethos caters for a very specific sector of the market – the ten and under age-group.  Its ambitious...
Featured Events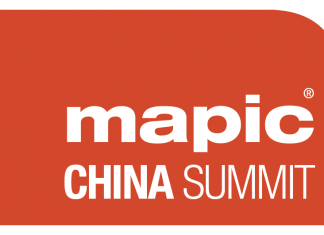 MAPIC China Summit provides a programme of conferences and pitching sessions focused on international retailers and leisure experts approaching the Chinese retail market. For...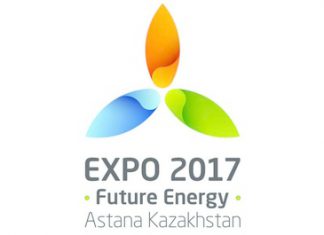 "Astana EXPO-2017" sets the task to gather the best developments in these fields in order to demonstrate not only the future energy, but...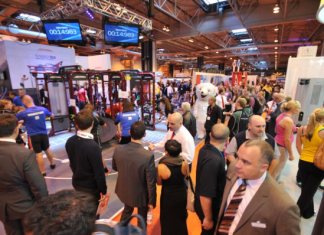 Leisure Industry Week is the most influential trade show of home leisure businesses, representing seven sectors: play and attractions, health and fitness, sport, pool and spa, eat and drink, leisure facilities and liscensed business.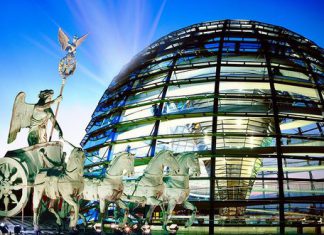 EAS 2017 is an all-encompassing destination for leisure and attractions industry professionals, including operators, suppliers, manufacturers, investors, developers, and anyone wishing to engage with the global amusement community.