Abu Dhabi has announced an AED 600 million ($163m) 'megafund' as part of an initiative to boost the UAE capital's leisure and business events.
The specialised fund was launched by the Department of Culture and Tourism (DCT) Abu Dhabi, and will exclusively focus on developing major entertainment and business activities and festivals.
Saif Saeed Ghobash, Under-Secretary of DCT Abu Dhabi, said the initiative provides Abu Dhabi with "new strategic momentum to enhance its local and regional presence".
"This initiative will work to attract the best entertainment and business event organisers from across the world to consider Abu Dhabi as a place to invest their time and efforts," he added.
Developing entertainment and business events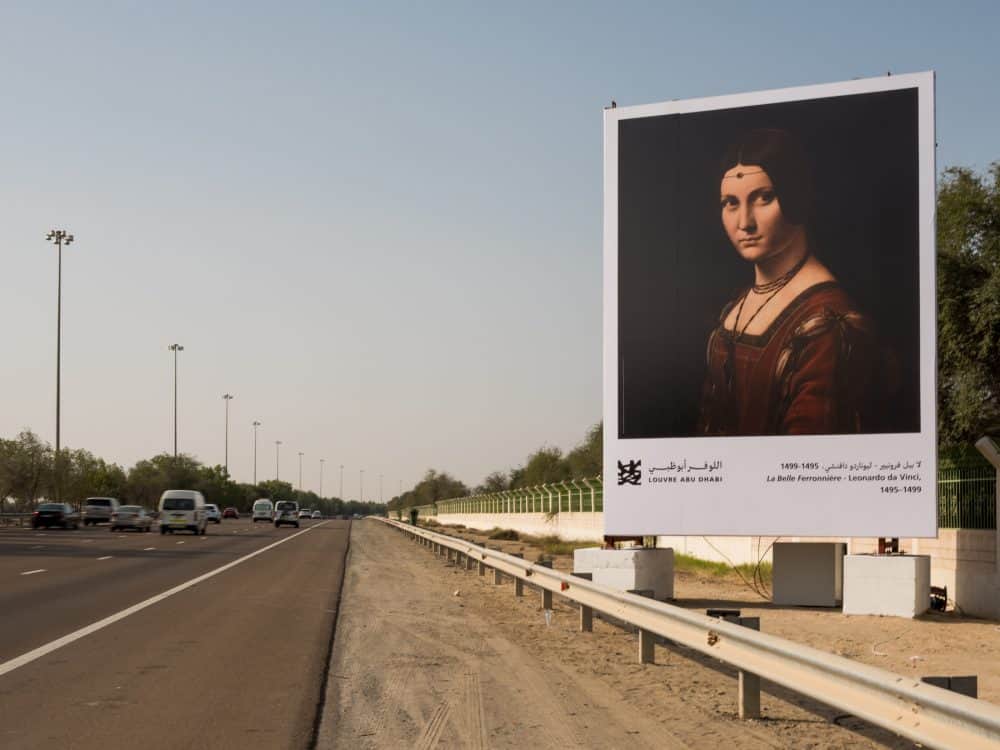 "The support provided by the government for tourism, whether in the field of entertainment or business, shows the confidence of the emirate's wise leadership in DCT Abu Dhabi, both in its projects and plans.
"The support and constant growth of the tourism sector further bolster the UAE capital's potential to advance its standing and ability to continue to attract investment in the field."
The initiative is part of the 'Ghadan 21' programme, which works to increase Abu Dhabi's offering. The fund will also work with the 'Advantage Abu Dhabi' programme.
The fund will provide multi-purpose financing, innovating existing events in the UAE and encouraging global entertainment companies to present entertainment content in Abu Dhabi.
'Consider Abu Dhabi as a place to invest'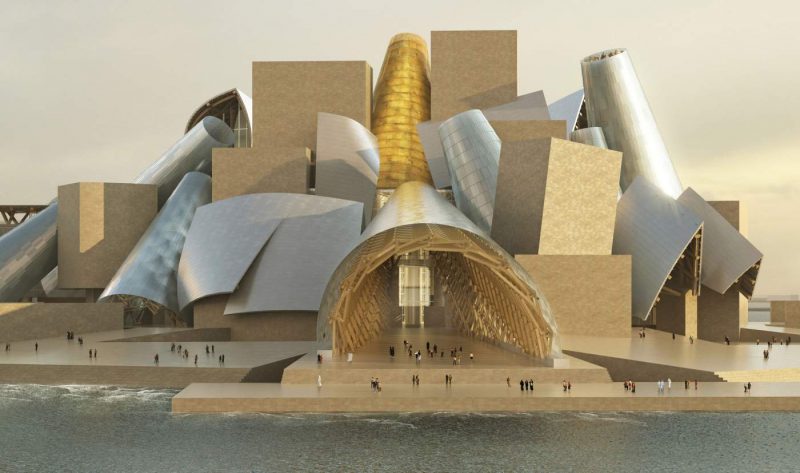 It will also encourage local and global companies to consider Abu Dhabi as a location for events, and help support innovation in the event sector.
The projects are expected to increase the amount of overseas visitors to Abu Dhabi, with an expected economic impact of approximately AED 1.6 billion.
Meanwhile, the National Aquarium at Al Qana in Abu Dhabi is set to open in 2020, while Emaar Entertainment has announced the opening of KidZania Abu Dhabi in Yas Mall.
Louvre Abu Dhabi has welcomed more than one million visitors since it opened last year, with more than 60% coming from abroad.
Images: Pixabay/Louvre/Guggenheim