Martin Aquatic Design & Engineering, a world-class aquatic firm, is celebrating a successful year since its rebrand, with several awards wins.
Martin Aquatic Design & Engineering is pleased to announce that it has been awarded the 2020 WWA Leading Edge Award for waterpark design at this year's World Waterpark Association conference and WWA show. This comes one year after the company changed its name to highlight its family-owned legacy.
In fact, the company also won the WWA Leading Edge Award last year as well, the same month that it announced the name change. In October 2019, the 32-year-old engineering firm added "Martin" to Aquatic Design & Engineering to recognise the achievements of Founding Principal, Ken Martin, as well as the continued legacy of his son, Josh Martin, President & Creative Director.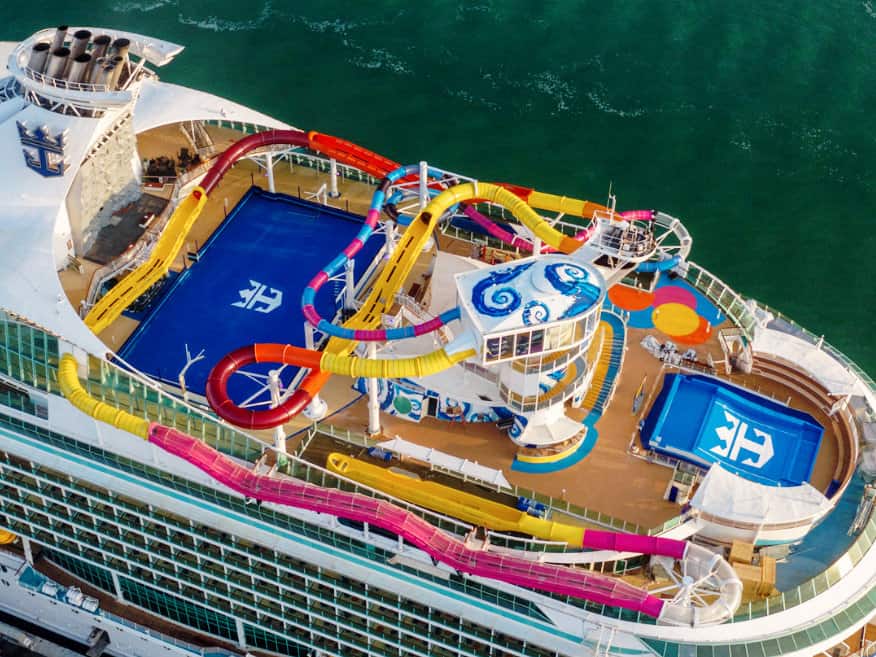 WWA Leading Edge Award
At this year's virtual edition of the WWA's annual conference and show, Martin Aquatic was recognised for its work on Royal Caribbean's Navigator of the Seas waterslides with the WWA Leading Edge Award for waterpark design.
This follows the company's win at WWA's 2019 conference, which celebrated Royal Caribbean's Perfect Day at CocoCay Thrill Waterpark, the island amenity in the Bahamas that has become one of the top cruise destinations in the Caribbean.
Martin Aquatic shared this 2019 win with Royal Caribbean and WhiteWater, a leading waterslide manufacturer. Perfect Day at CocoCay's Thrill Waterpark is home to 13 waterslides, including Daredevil's Peak, the tallest waterslide in North America.
Attendees at this year's WWA Virtual Show will be able to gain some fascinating insights into the Thrill Waterpark project, thanks to a special educational session presented by team members from Martin Aquatic, Royal Caribbean and WhiteWater.
This is entitled Behind The Scenes of Royal Caribbean's Game-Changing Island Waterpark and takes place on Thursday 8 October from 10:15 a.m. to 11 a.m. EDT. The panel consists of Claudia Diaz-Gonzalez and Neva Heaston from Royal Caribbean, Emily Colombo from WhiteWater, and Josh Martin from Martin Aquatic.
A good year for Martin Aquatic
Martin Aquatic has also been recognised by several other awards over the course of this year. In the summer, it was named in Aquatics International magazine's annual list of Dream Designs, receiving Dream Design Awards for both its children's aquatic playground and structure at Lopesan's Costa Bavaro in Punta Cana in the Dominican Republic and Thrill Waterpark, Perfect Day at CocoCay.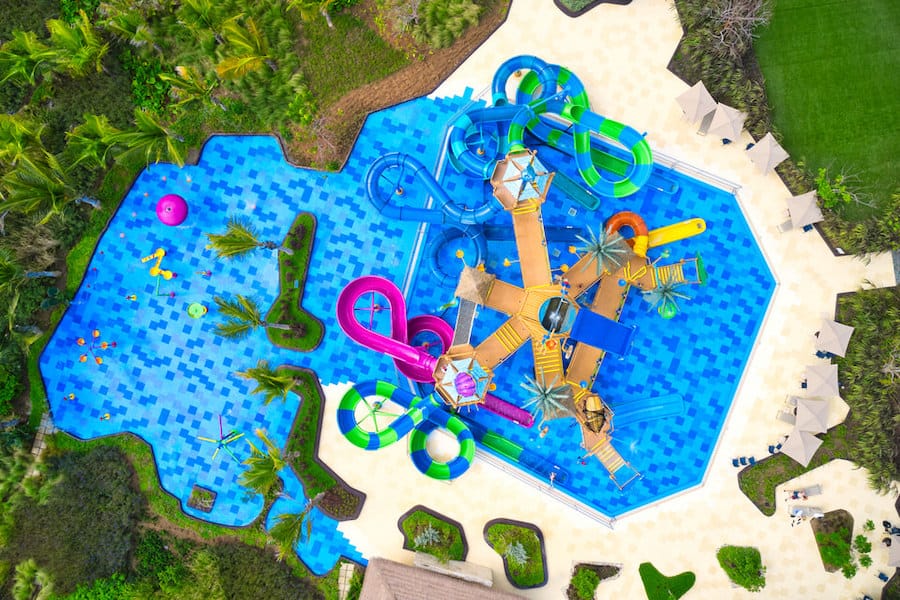 In addition to this, the business magazine Florida Trend named Martin Aquatic as one of the top 100 businesses to work for in Florida. For this, the company had to undergo a workplace evaluation, looking at topics such as workplace policies, practices, philosophy, systems, and demographics, as well as employee satisfaction.
More to come
The company also has many other projects in the pipeline, such as a new hotel-based indoor waterpark at the Showboat Hotel Atlantic City in New Jersey. Here, alongside American Resort Management, Martin Aquatic will be bringing to life a selection of waterslides and pools as well as a lazy river.
"We're encouraged and excited to see different developments and hospitality projects that are planning major renovations as a way to reinvigorate the tourism and attractions industry," says Josh Martin.
Other future projects include waterpark amenities at the new Margaritaville Beach Resort in Nassau, Bahamas and the renovation/expansion of the outdoor space at the Ritz-Carlton Golf Resort in Naples, Florida.
In March this year, Martin Aquatic was proud to present America's first dual-tailspin waterslide, Solar Vortex, at Adventure Island in Tampa, Florida. Following the pandemic, this has now reopened and is delighting guests once more.