Kelly Herrick is Strategy & Development Director at Katapult, the themed attraction and experience design agency. Heading up the Insights & Strategy team, she drives strategic explorations, facilitating research, narrative concept development and strategic goal setting.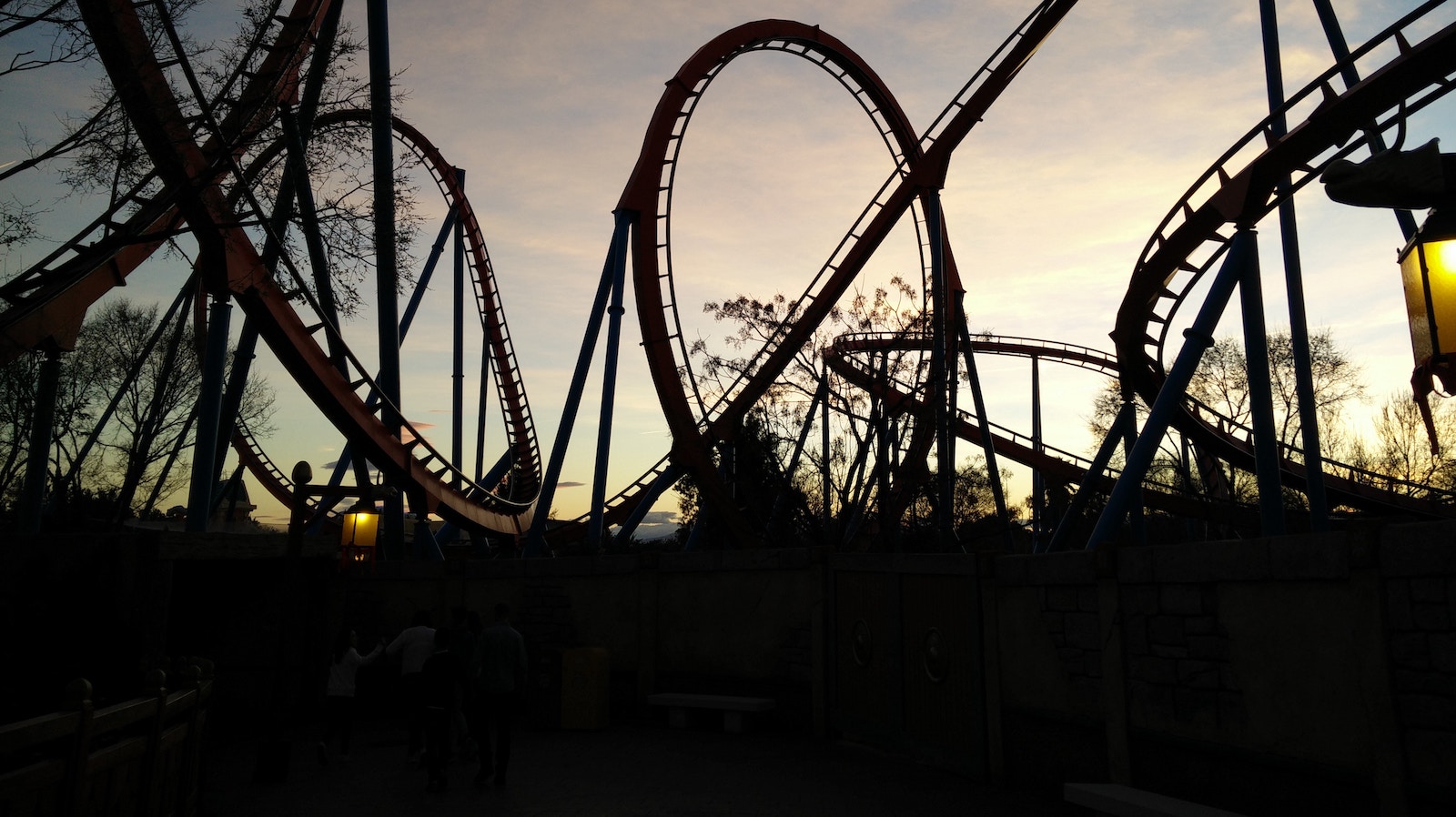 Many IPs, brand owners, retailers, estate owners, property developers and investors want to develop...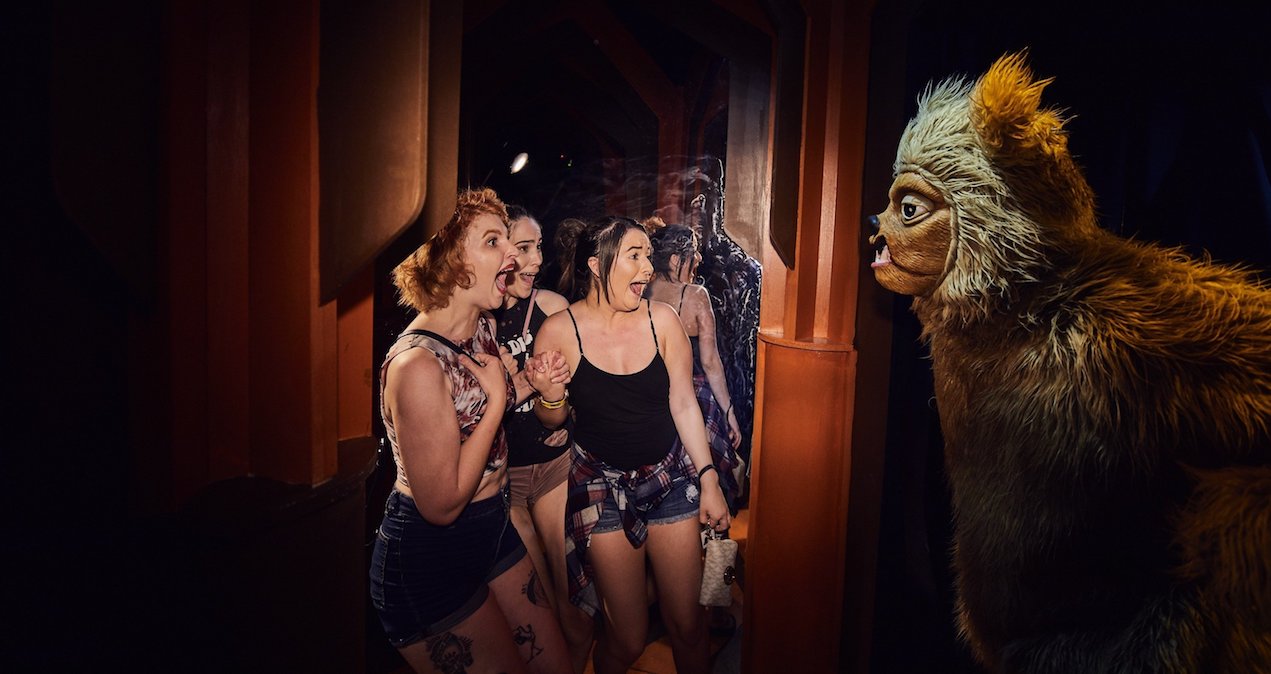 Halloween has a reach, a fan base and a sense of occasion all of its own. I remember watching ET as...