Gateway Ticketing Systems, a leading provider of admission control systems, has been selected by a future Louisiana attraction operator to provide its ticketing and guest experience solutions ahead of opening.
Vue Orleans is a unique observatory and cultural exhibit featuring one-of-a-kind 360-degree panoramic access to New Orleans and its riverfront views.
Found on top of the former World Trade Center building, the interactive experience will use the latest technologies to celebrate and share stories of the "Big Easy", with the diverse cultures that converged to create it.
Sales generator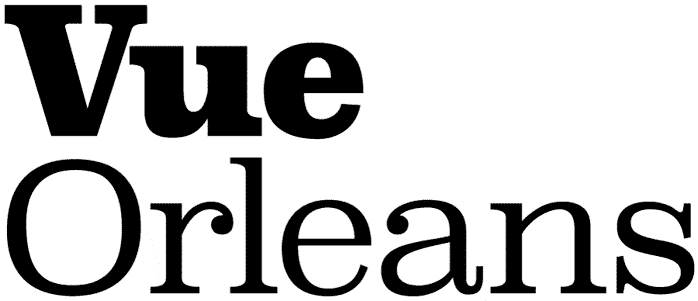 The attraction has plans to launch with Galaxy Ticketing Point-of-Sale and the eGalaxy Web Store, solutions that will enable ticket sales on location and online.
It will also benefit from Galaxy Connect, a cloud-based platform that will generate sales through a number of online travel websites, through a single integration.
Galaxy Connect-certified travel partners and web-based agencies will expand the observation deck's marketing reach to areas well beyond Louisiana and neighbouring states, generating awareness and additional ticket sales from tourists coming from other US states and abroad.
Completing the setup, Vue Orleans will also utilise CRM Plus, a customer relationship management tool by Gateway that integrates directly with the Galaxy system. CRM Plus enables operators to collect data from each guest transaction and update it on a guest's contact record, giving sales and marketing teams a better understanding of consumer behaviour to provide a more personalised guest experience.
"Very impressed"
The team behind Vue Orleans used previous experience with ticketing systems at other venues to influence their decision for something different at their latest attraction.
General manager of Vue Orleans David Rand says "When selecting a ticketing solution for our new venture, I was very impressed with Gateway's experience, scope, and proprietary technology that will ensure our guests' ticket purchase experience is seamless, enjoyable, and secure."
Gateway Ticketing Systems director of sales and marketing Peter Wolf adds "We are excited to be working with Vue Orleans and their incredible Operations and IT teams. We love working with a brand-new attraction, watching their venue develop, and helping address many of the challenges they face leading up to the opening. We are also proud to be a small part of the grand history of this building and the surrounding area."
Vue Orleans plans to open in Spring 2022.
Last month, Gateway announced the appointment of its new director of operations, Chase Mory, with over a decade's experience at the company.
The firm has also recently integrated its Galaxy Ticketing and Guest Experience solution at the cultural heritage site of Salisbury Cathedral, UK.