project:syntropy, creator of technology and display solutions for dome cinemas and immersive attractions, has announced the launch of its latest product, an outdoor dome attraction called the STAR DOME.
Building on its two decades of experience in the design, development, and installation of dome attractions, and with sustainability in mind, the company has created STAR DOME with quality in mind. The outdoor dome can withstand both humid climates and hot, dry weather.
STAR DOME
The new STAR DOME features a seven-metre dome screen made in Germany and has a nine-metre outdoor geodesic dome structure, the cover of which can be printed for branding. It also boasts bright 4K projection and a 5.1 audio system, as well as being quick and easy to set up.
Clients have two options for media, either licensing content from the company's substantial library or opting for custom content.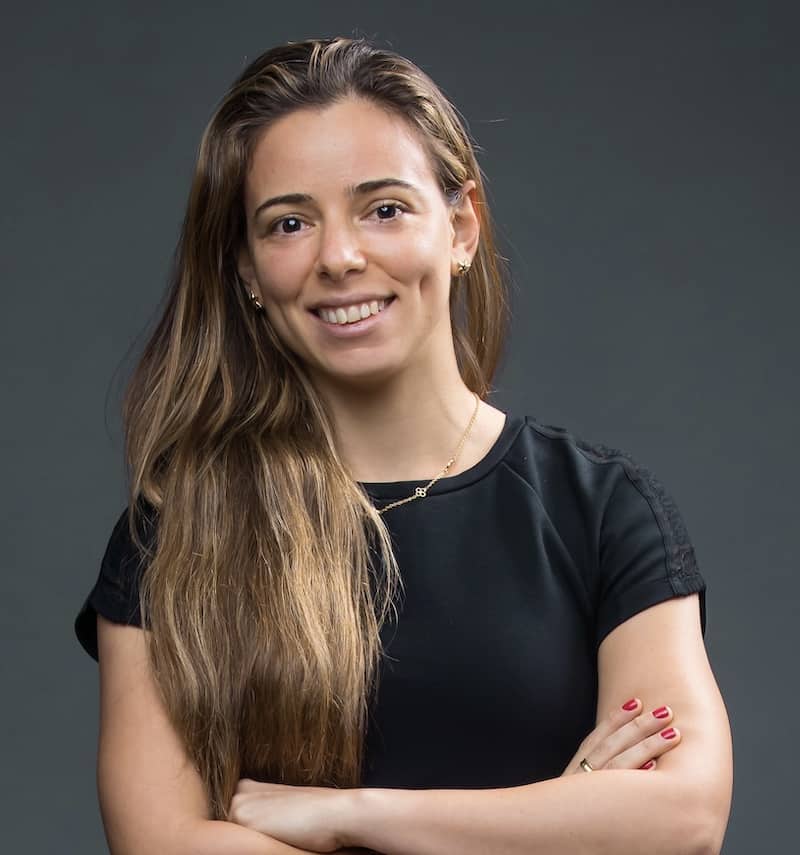 Giulia Barbero, director at project:syntropy, will attend the Saudi Entertainment Expo in Riyadh this September, where attendees will be able to find out more about the STAR DOME, as well as other new attractions from the company, such as flyDome and the Interactive Race Tunnel.
"Star Dome is the result of multiple months of research and development efforts by project:syntropy," says Barbero. "We wanted to launch an attraction for temporary installations that remains true to our company's commitment to creating sustainable attractions.
"At project:syntropy we believe that sustainability comes from quality. A top-quality attraction will require less maintenance, less spare parts, and will last long enough to minimise its environmental footprint."
"Creating a dome for temporary use that maintains the projection and image quality that we offer for permanent installations was an interesting challenge," adds Christoph Bode, CTO of project:syntropy. "'Thanks to our experienced engineering team, we were able to create this innovative attraction."
Earlier this year, the company announced that its first flyDome flying theatre attraction with full dome projection is open at Hengdian World Studios in Hengdian, China.