by Peter Oliver, Semantic
Finally, the fog is lifting, and life is starting to get back to normal, whatever that might be. But it is very clear that life has changed. Perhaps, for some, these changes will turn out to be for the better. Whether it is an improved work/life balance, or an opportunity to become more in tune with nature, I'm hopeful that everyone has at least some positives to take away from this wretched experience.
For visitor attractions and leisure organisations, there has been a huge amount of disruption. Many organisations have suffered financial and emotional pain. However, looking forward, there are positives. For one, it is clear that the pandemic has led to a shift in consumer behaviour. In particular, it has accelerated the use of technology.
Accelerated technology adoption post-COVID
Recent studies show that COVID-19 has accelerated the adoption of digital technologies.
For instance, Be the Business (BTB) and McKinsey found that UK SMEs significantly accelerated their adoption of technology, undergoing "three years' worth of innovation in just three months of the lockdown period."
We've seen 2 years' worth of digital transformation in 2 months.

Satya Nadella, Microsoft
When you think back to the pre-lockdown experience, where was the pleasure in standing in a queue, in the rain, kids moaning, when you were meant to be enjoying a family weekend out? Surely in 2021, we have a solution for this?
Digital visitor experience solutions
The truth is, the solution has been available for a while; it's just taken time to catch hold in the visitor attraction sector. What I'm referring to, of course, is a full online digital experience being considered as an integral part of your visit.
First impressions last, as the saying goes, or in other words, the primacy effect. The expectation for your day out is set long before you arrive. From initially browsing for that perfect day out you've been dreaming of for over 12 months, to navigating through about pages, finding out what's on, reading FAQs, and then finally selecting a date and time.
Seamlessly navigating to the booking process, registering guests, a subtle upsell of a picnic and guide book, frictionless payment, receiving eTickets directly to your mobile phone, and building an itinerary for your day. It's hardly rocket science you might say. EasyJet has been doing this for 20 years. But do you remember how complex and frustrating that process was in the early days?
However, for many visitor attractions, this has been somewhat of a revolution. One brought about by restrictions on capacity and a continuing need to socially distance.
Attractions must embrace digital
According to Dr Maxwell Maltz, a 1950's plastic surgeon, new habits take approximately 30 days to develop, and lifestyle changes take about 90 days to catch hold and become normal behaviour. Phillippa Lally, a psychology researcher at University College London places it closer to 66 days. By my calculations, it is now over 400 days since we were freely allowed to form an orderly queue!
So, there is no going back, and why would we? The only issue is that, in general, investment in technology, systems, and online journeys specifically, has not kept up with changes in consumer behaviour. But, similar to the accelerated technology adoption due to COVID-19, this has changed.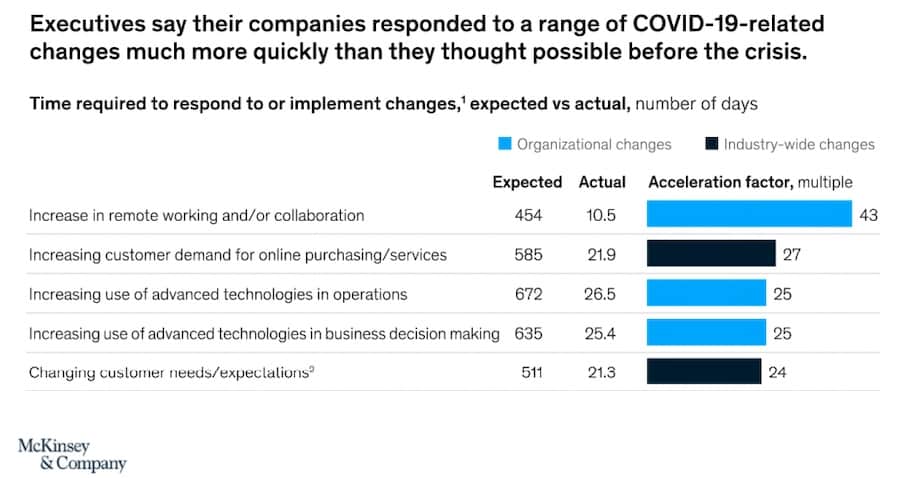 Many attractions had previously invested in Point of Sale technology which now has a more limited role to play, and of course many have invested in the attraction itself. But the pandemic has changed priorities.
This is no longer the stone age, it's the phone age. Attractions need to extend the visitor experience online, whilst also ensuring this is optimised for use on mobile devices. After all, this is the device that over 70% of travellers now use to search and make their bookings, according to Statista.
We use mobile devices to book a trip, support our team, go to the gym, have our haircut, or even visit a restaurant. It has become our way of life.