There is no denying that virtual reality (VR) is now a major force in the attractions industry, with new projects announced every week from VR coasters to FEC games and museum apps.
By Ella Baskerville
With this growing trend, Kevin Williams, Founder and Director of KWP Ltd., led a seminar with various thought leaders on VR topics at the EAS/VAE Show held at the ExCel, London 16th-18th January 2018.
The landscape for the industry has changed- the demand from consumers is great, with the millennial instagram generation expecting more high-quality VR experiences that is not achieved in the home. According to Williams, this paired with a greater variety of choice for head sets and gear as well as VR content creators, will mean the number of VR companies that exist will treble the next year alone.
With many attractions, big and small, looking at their VR options, what do they need to consider? Here are a few hot topics from the seminar.
Return on investment (ROI) for VR
Obviously the most important factor for an attraction is ROI.
Paul Collimore, Sales Manager at Immotion Group is confident that small scale multiplayer VR games bring in the greatest return. The traditional arcade pay-to-play model is the best business model according to Collimore: "If it ain't broke don't fix it, its the same model with a VR headset slapped on".
The company's VRStar facility in Bristol, UK made on average A?700 a day in January 2018 even on weekdays in a low footfall location. What brings guests back is the repeatability of a competitive multiplayer game, and the fun novelty of VR.
"FEC's account for every square foot of space and look to monetise every inch" said Devi Kolli, Co-Founder and CEO of A.i.Solve.
Their product WePlayVR is a single box with a predictable footprint and embedded remote operating system so no tech surprises and no additional costs.
A.i.Solve have also developed a spectator portal to run real-time game footage to guests in the queue but to cut away at dramatic moments so the surprises, challenges and puzzles aren't ruined for the next players. This builds the excitement but also gives the FEC some high impact advertising space to further monetise the investment.
These styles of games can scale up too, like Zero Latency's warehouse-scale, free-roam multiplayer games, which can add to an existing facility or be stand alone. Zero Latency has several shot-em style games as well as family friendly Engineerium which won a Brass Ring last year.
Hologate and VRStudios also provide similar offerings as well as the VOID whose latest attraction with Continuum, Star Wars: Secrets of the Empire, is currently at Westfield Shepherds bush until March 7th 2018.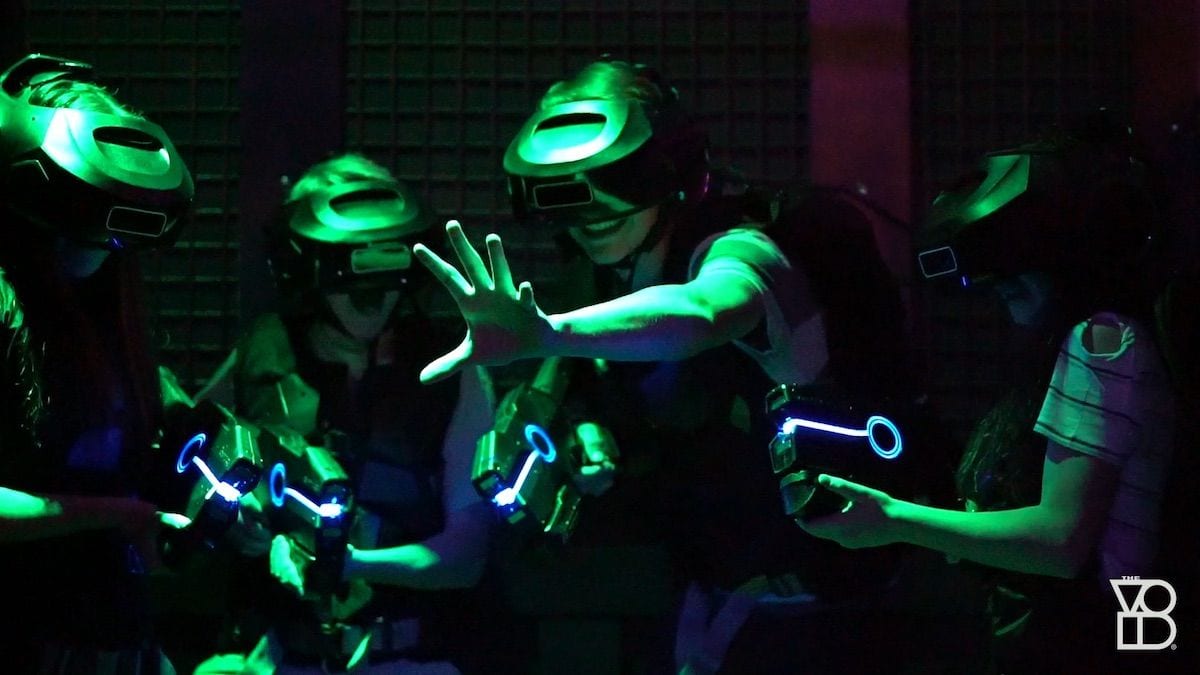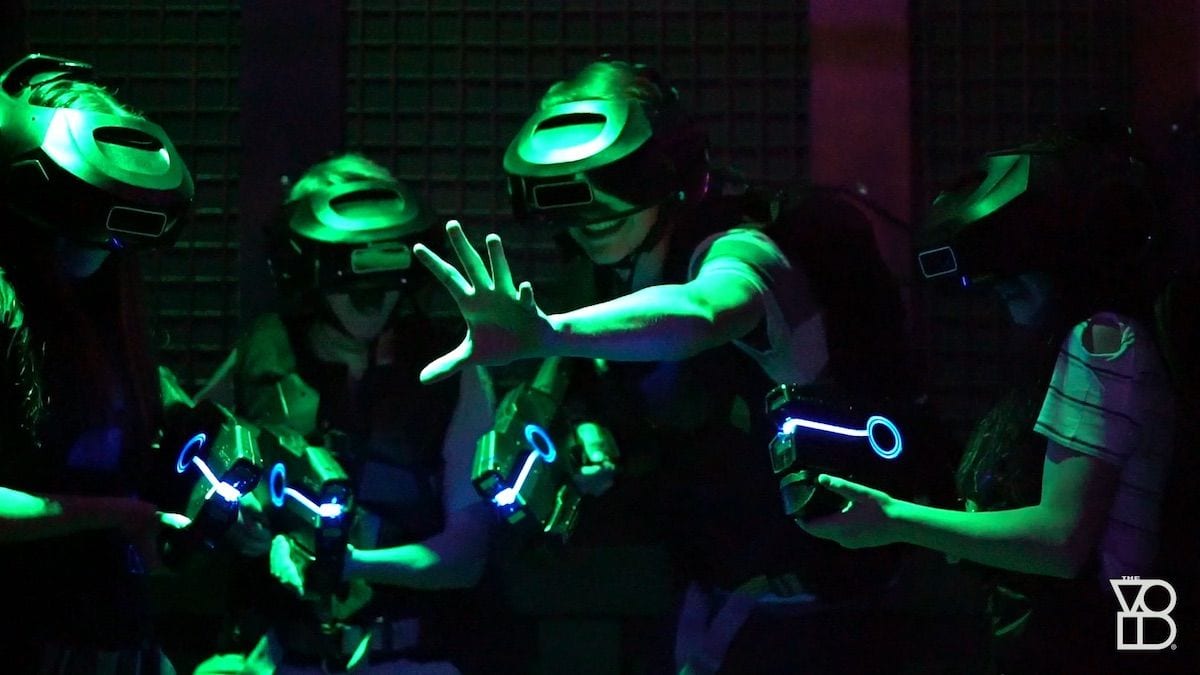 With virtual reality, content is king
Of course the beauty of VR is that the content can be replaced to allow for repeatability. Immotion Group develop their own VR content in house. The company only started developing the hardware as a way of using their own content.
Simon Reveley, CEO of Figment Productions, creates high quality VR content for the attractions industry. They are the team behind some of the best new VR experiences including Kraken Unleashed at SeaWorld Orlando, Derren Brown's Ghost Train at Thorpe Park, and Galactica at Alton Towers.
Reveley said that virtual reality content has to be good quality. It also needs to be accessible for all. Furthermore, it needs a strong narrative so that it creates a memorable experience.
"VR Attractions should not be about the hardware and headsets. We want our experiences to be the only thing they remember" agreed Kolli.
Game developers and VR content
Game developers such as Axis Animation, and Rust Ltd are doing an increasing amount of work in the attractions space too. However, they have to change their working styles.
"For an in-home VR game, we would look to create about 700 hours of game time. For an attraction it's looking like 5 mins at most, often shortened even more. This is of course for ROI. However, it is hard to get a story across in that time" said Luke Noonan of Rust Ltd.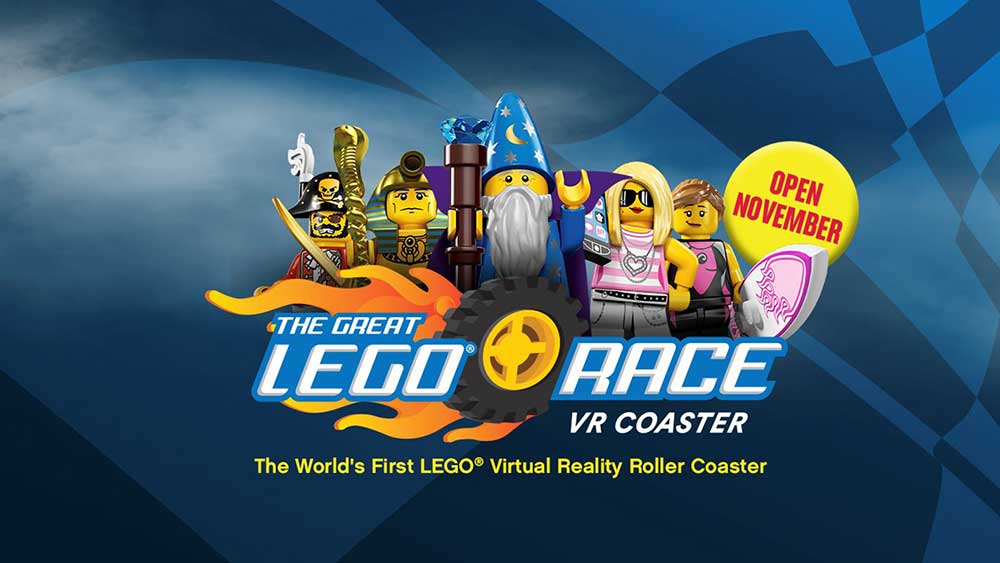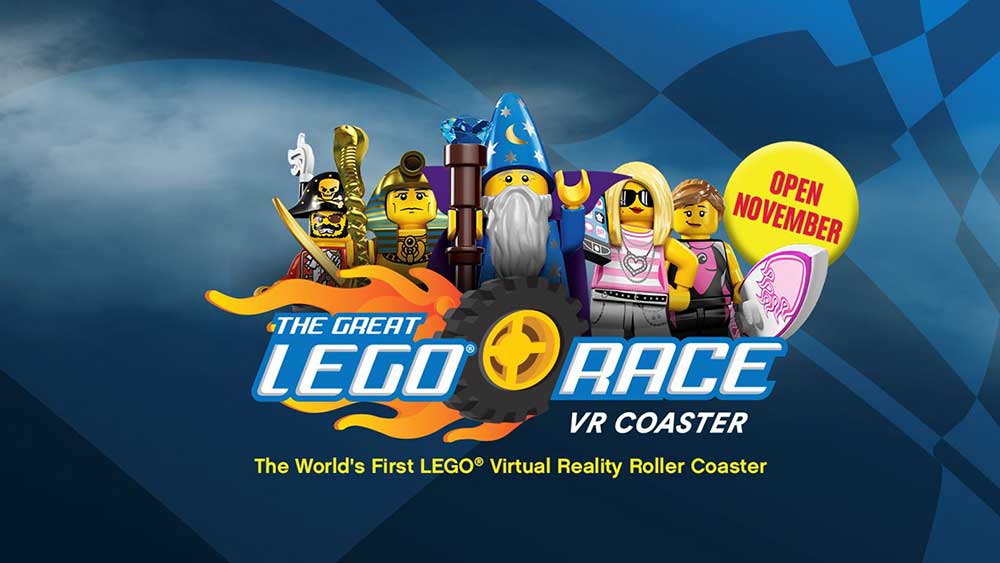 Intellectual property (IP) was discussed at the VR seminar. Reveley said, "it does lower the barrier for consumers who are already familiar with the story/brand. However, it is costly and so important to manage the relationships correctly".
Reveley has first hand experience working with the LEGO brand as Figment produced The Great Lego Race, VR coasters for it's Germany, Malaysia and Florida parks.
Referring to the VOID and Star Wars, Tom Hamilton, Founder Rush VR said "I want VR to be a product in it's own right, not to coincide with a movie release".
Hygiene
Hygiene is one of the biggest hang ups about VR. Methods range from mannually wiping down each head set or automated robotic arm machines.
"We get asked a lot about hygiene of the head sets – people freak out about sweaty foreheads" said Reveley.
"We actually commissioned a report into cleanliness of VR headsets. This found that the bacteria on them was minimal compared to the hand rails around the parks themselves. It is more a perception thing than an actual concern".
There are two common pains for ride operators. One is people putting the goggles on their foreheads beforehand. The other is mascara on long lashes dirtying the lens.
"It is good to be realistic about the number of staff needed to look after VR machines" said Reveley. "Setting up the headsets on guests and cleaning, for example when getting 1000 people through a VR coaster per hour, this requires a lot more staff so needs to be part of the planning and costs".
Public expectations
As VR becomes the norm in lots of different industries, it is also important to manage guests expectation.
"We had a guest on opening day of one of our VR Coasters who kept saying their headset was broken, they could see the pixels" said Reveley.
"Whilst the technology has come a huge way and its a really exciting time in the industry, sometimes guests expectations need to be managed so they aren't disappointed".
As the industry grows and there are more experiences available to people. There are vast differences in the quality of their experiences.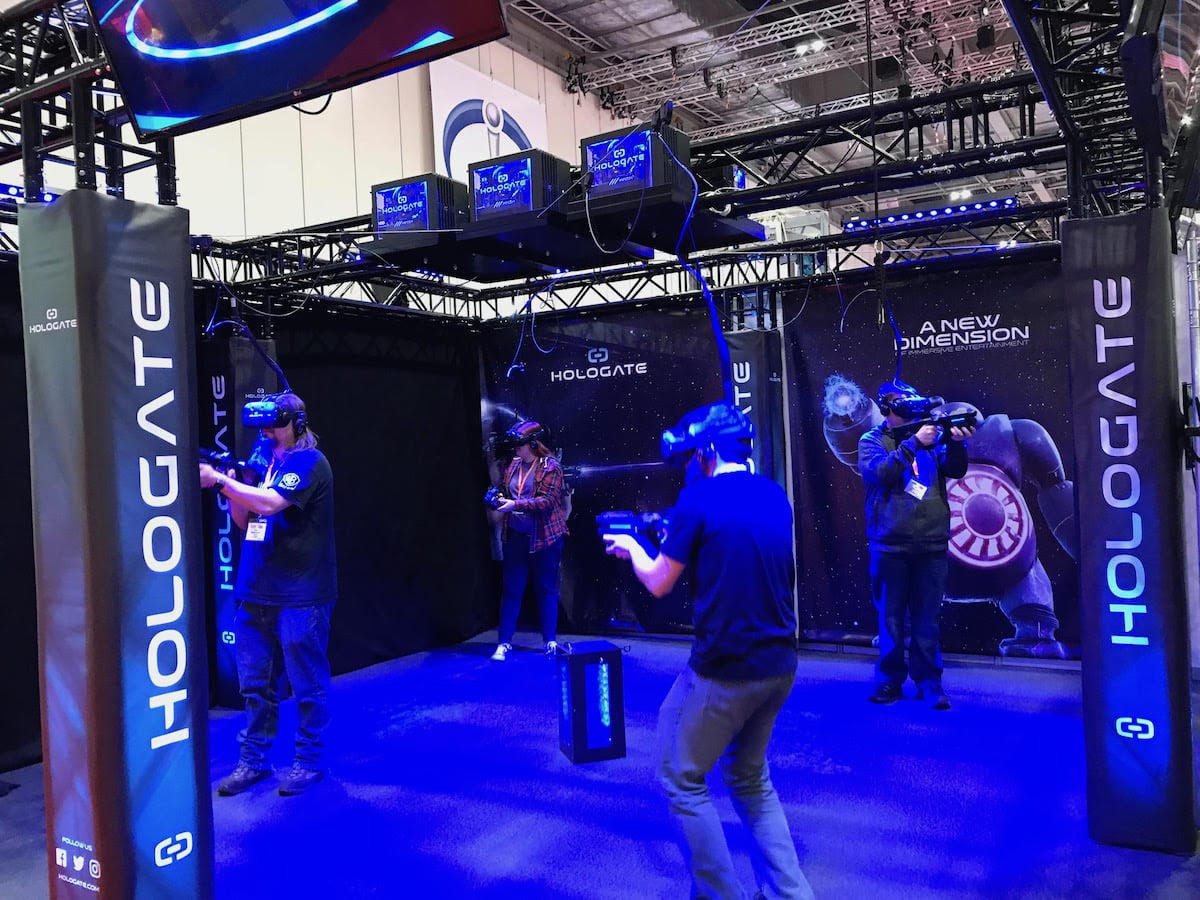 "We have a saying in VR, that we don't want to "poison the well'. This means if someone has a bad VR experience they are not likely to try it again. Whilst it has a novelty factor we need to keep high standards of content" said Reveley.
Lee Hazzard, Founder and CEO of Immerse Nation Ltd., disagrees, stating that the novelty factor is enough- for now.
"VR sells itself- all you need is a simple, multiplayer game and people are hooked. There is a lot of potential in the industry at the moment. As people get used to VR then the content can improve to meet their growing expectations. I don't think it is a challenge yet".