AOA, a leading immersive experience design, production, and project management company, has announced that it is opening a new office in Los Angeles – its first physical location outside of its Orlando headquarters. This expansion to the West Coast will allow clients in the region to easily access its core services, such as project management, design offerings and staff extensions, as well as AOA Tech.
The LA office will be headed by Paul Bailey (pictured, top), a former Disney Imagineer, who is stepping into the role of Managing Director of AOA's western US region, encompassing the company's existing presence in LA, Denver, Las Vegas and Hawaii.
AOA continues to grow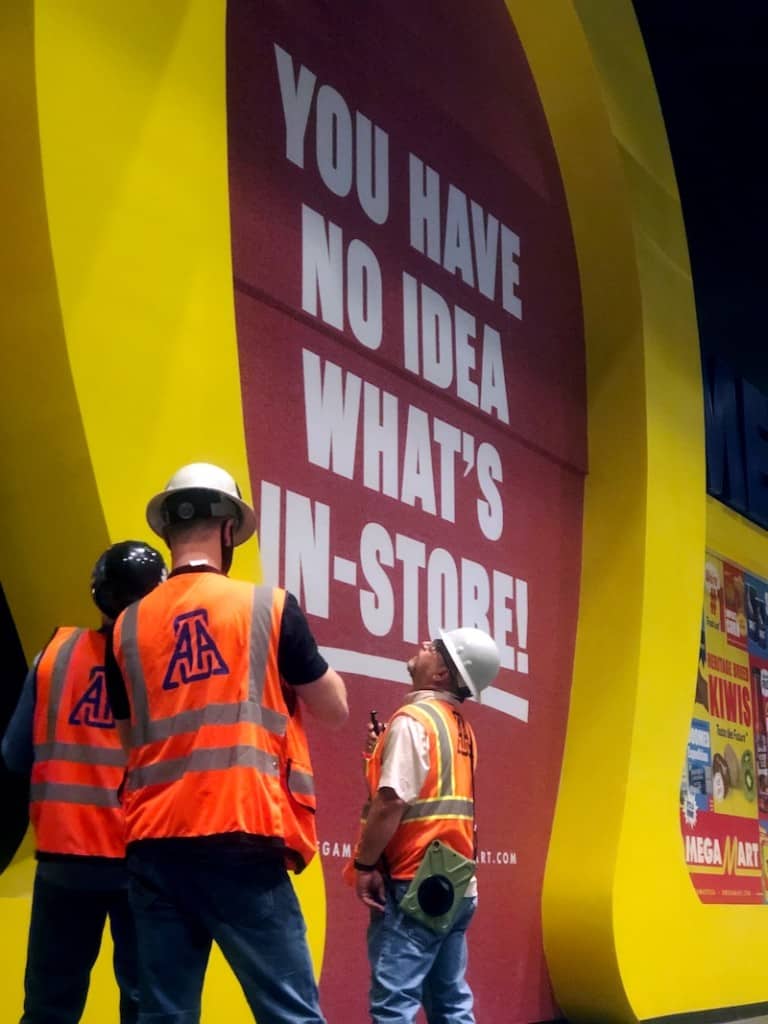 The company began in 2009, founded by former Imagineers Tom Acomb and Mike Ostendorf, as has since grown to a company of 70 employees which counts several Fortune 500 clients in its network including Coca-Cola, The Walt Disney Company, Universal Studios, Virgin, Blackstone, Wyndham, Tesla, Google, and Meow Wolf. AOA also works with many well-known museums, aquariums, non-profits and corporations. As well as its work in the US, the company also has projects on the go in China, Saudi Arabia and Mexico.
AOA's goal is to help clients to dream, create and build memorable experiences around the world and this move to LA strengthens this mission, allowing it to offer both existing and new services throughout the region.
The company's full-service design team provides story-driven concept art, staffing augmentation opportunities for large-scale and worldwide projects, and project management for clients in need of assistance at any point of their project. It can also offer 3D renderings, fly-throughs, and VR as well as technical integration, engineering, and on-site resources. In addition, AOA intends to build an ideation and research & development centre.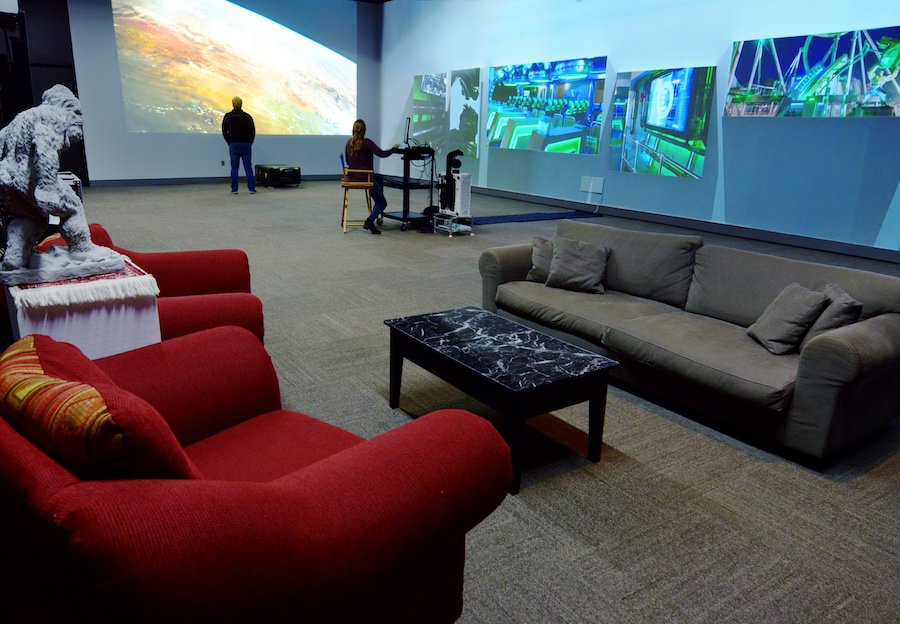 The new LA office will also benefit from the unique manufacturing resources available within San Fernando Valley and the fact that the city is the film capital of the world.
Last month, AOA also announced that it has been included on Engineering News Record's list of the top 100 construction management/project management firms.