Europa-Park has officially reopened its Scandinavian area, which is based on an idyllic Nordic village with colourful wooden houses and various attractions.
The renovated area includes F&B, shopping outlets, attractions and games. Large parts of the Scandinavian area were destroyed in a huge fire at the German theme park in 2018.
Owned and operated by the Mack family, Europa-Park was founded in 1975. Roland Mack said of the reopening: "Scandinavia was and still is at home in the heart of Europa-Park, with many unique memories.
"It has been a great desire for us to rebuild this unique place as soon as possible," he added. "For more than 350,000 hours, at times more than 100 construction workers were busy day and night making the impossible possible.
Renovated area includes F&B and shopping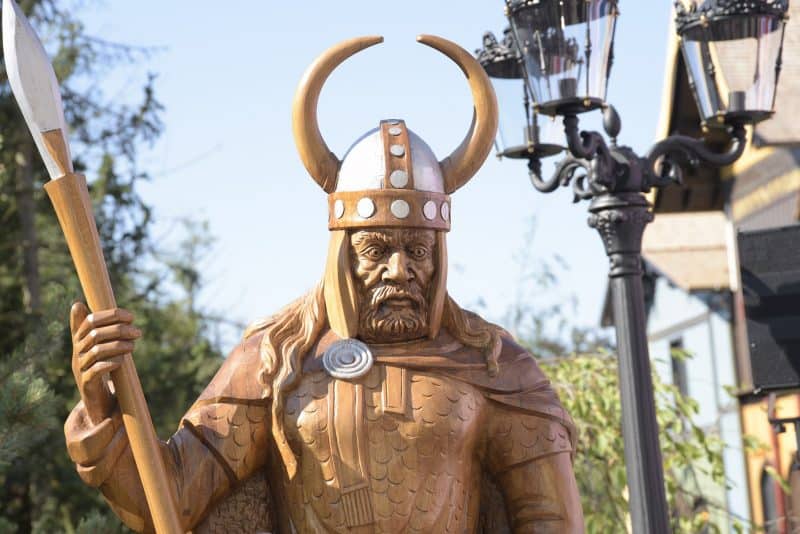 "Despite many other construction projects, today, after just 13 months of construction, to be able to celebrate this memorable event means a lot to us."
The renovated Scandinavian area features shopping outlets 'Sportsbutik' and 'Snorri's Varehus', as well as the 'Poengsum' play area, a Norwegian stave church, and the 'Fjord Rafting' stream.
For hungry visitors, F&B options include ice cream parlour 'Is Huset', the newly-designed 'Fjord Restaurant', and 'Fiskehuset'.
The Scandinavian country house-style 'Fjord Restaurant' serves a selection of fresh dishes, including köttbullar, baked salmon, salads and smørrebrød.
Scandinavian sweet treats at the ice cream parlour
Fish counter 'Fiskehuset' offers sandwiches with crab, smoked salmon and herring, while 'Is Huset' includes a range Scandinavian-inspired sweet dishes, such as sundaes and bubble waffles with fillings.
The photo opportunity with a shark has also returned to the Scandinavia-themed zone at Europa-Park.
Europa-Park has also confirmed it will open a new family attraction, 'Snorri Touren', in the autumn. The multimedia theme cruise will take guests on a mysterious journey to Rulantica – the biggest project in the operator's history.
New ride coming to Europa-Park this year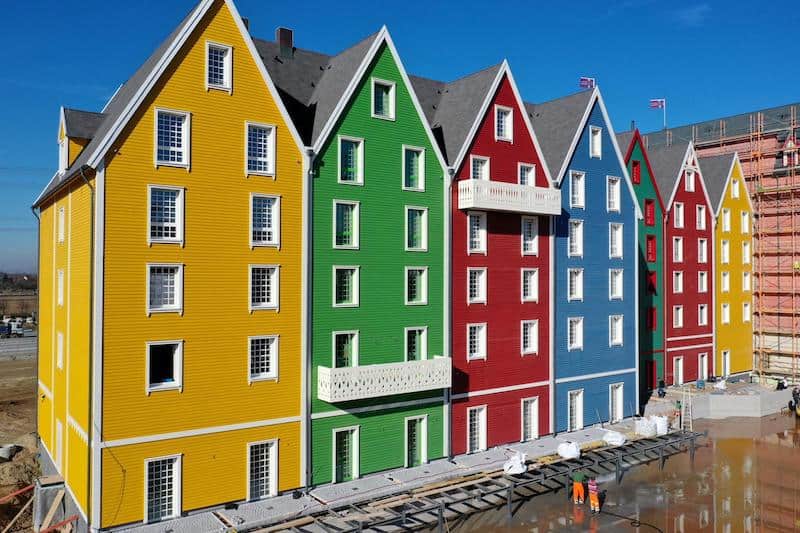 The 450,000 sqm water world, opening in November, will have nine different settings and 25 water attractions, including 17 water slides.
Europa-Park has also built a hotel themed on a natural history museum, called 'Krønasår', close to Rulantica.
Images: Europa-Park