Legoland Korea Resort is officially opening on May 5, 2022 in South Korea's Chuncheon. The launch will coincide with Korea's Children's Day.
Legoland Korea Resort marked the announcement with the release of a limited edition '1st to Play' annual pass, and unveiled the attraction's seven themed lands.
These will each feature themed attractions or rides, and comprise Bricktopia, Brick Street, Lego City, Lego Ninjago, Pirate Shore, Lego Castle and Miniland.
"We're pleased to share our plan for grand opening and the release of the '1st to Play' annual passes," said Young Pil Kim, divisional director of Legoland Korea Resort.
Legoland Korea has 7 themed lands
"Legoland Korea Resort, which is the 10th Legoland Resort in the world, will be the ultimate Lego experience for kids aged 2-12 as well as adults who love Lego," Kim added.
"Legoland Korea Resort will be positioned as the nation's key family travel destination, providing an authentic Lego experience through more than 40 rides, shows and attractions in addition to a unique 154-room Legoland Hotel."
Legoland Korea Resort is around a 90-minute drive from Seoul. On opening day, the main theme park will cover 12.8 hectares. However, earmarked expansion space gives it the potential to become one of the largest in the Legoland portfolio.
"Whichever way you look, it will be unmistakably a Legoland experience," Candy Holland, senior creative director for Legoland Resorts, told Blooloop last year.
40 rides, shows and attractions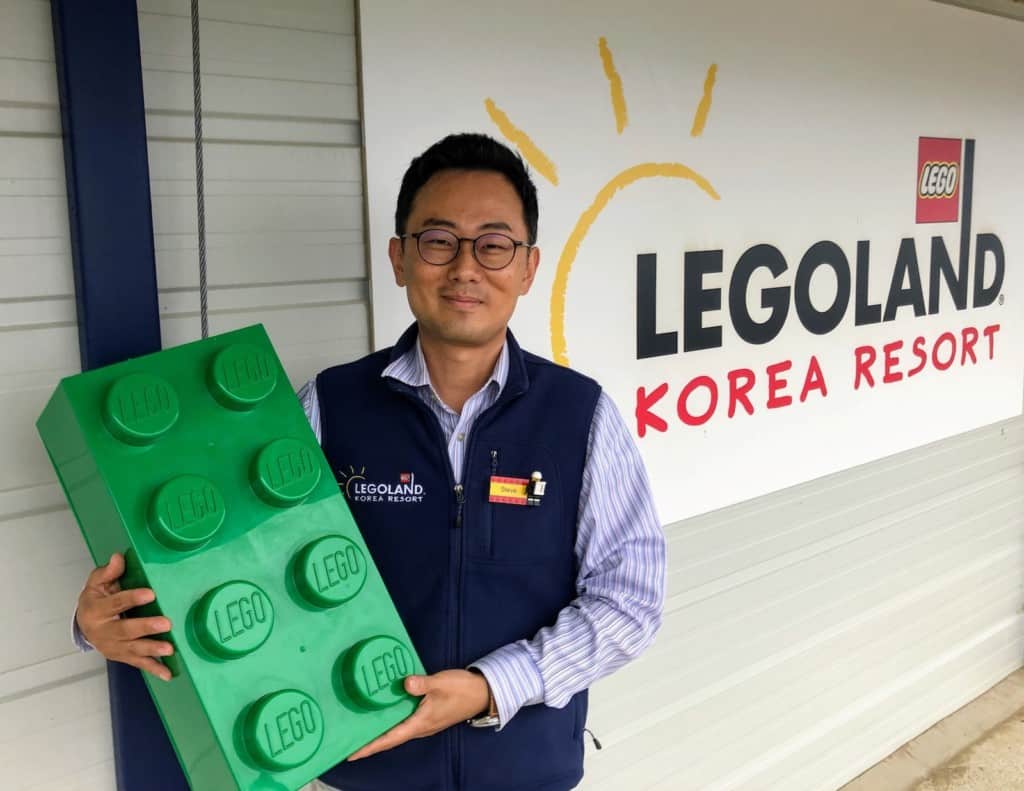 "It's a beautiful setting, surrounded by trees," she added. "I think as it establishes itself, it will have a similar vibe to the California park."
Merlin Entertainments has also started building the world's largest Legoland Resort, a $1bn Lego-themed attraction in Shenzhen that will cover around 580,000 square metres.
Nick Varney, chief executive of Merlin, said Legoland Shenzhen Resort will be a "must-see destination for millions of families looking to experience the magic of Lego in China".
Legoland Shanghai Resort and Legoland Sichuan Resort are also being created in China. In addition, the world's first standalone Peppa Pig Resort is launching in Sichuan in 2024.
Images: Merlin Entertainments