Red Raion is pleased to announce that it is working with Vinpearl, a leading provider of parks and resorts in Vietnam, to produce some CGI content for the company's new theme park, Vinpearl Land Phú Quốc. While the details can't be revealed just yet, Red Raion is excited to be working on something special for the new park.
Vinpearl provides over 40 parks and resorts in Vietnam, and this new project is set to be one of the biggest theme parks in Asia. Vinpearl Land is a subsidiary of the company, and currently operates three amusement parks, an aquarium and a safari. The new park, set on the picturesque island of Phú Quốc, will be the first theme park in the country.
Vinpearl Land Phú Quốc
Vinpearl Land Phú Quốc is set to open in the second quarter of 2020 and will offer a wide range of attractions, including an Adventure Land, one of the world's largest aquariums, a water park, high-tech castle 3D-mapping and more.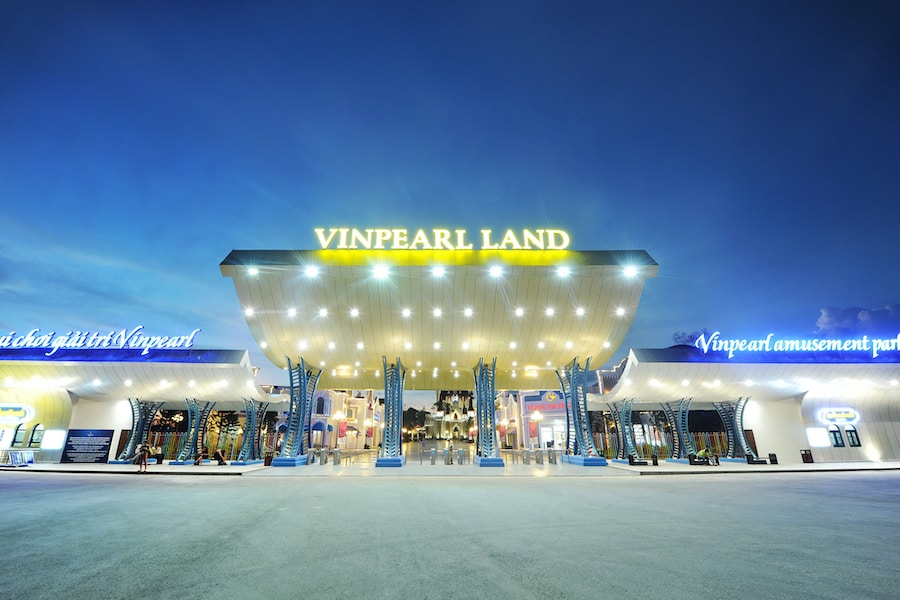 This new project was designed by Jora Vision, a leading design and production company, and manufactured by Vekoma, the Dutch roller coaster specialist.
"The new attraction we are working on is something completely new, a huge section of Vinpearl Land Phú Quốc," says a spokesperson for Red Raion. "It will be a path composed of several attractions, and each and every one of them will immerse visitors into a world that we, in our time, can only imagine! Colours, sounds, smells – every single sense will be tickled by this unbelievable experience."
The company also recently joined forces with Unlimited Leisure Holdings to create an immersive custom-built film, Miko & the Spell of the Stone.