Vekoma Rides has announced that Har Kupers will succeed Henk Roodenburg as the company's Chief Executive Officer (CEO).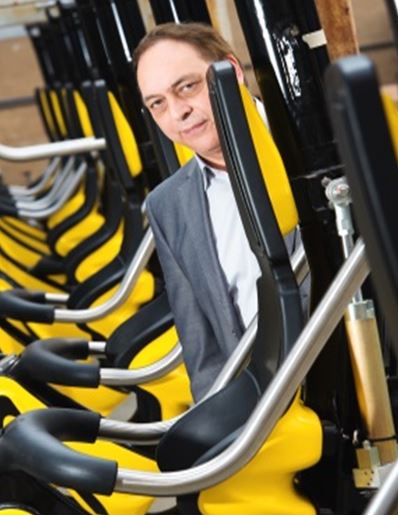 Har Kupers joined the roller coaster manufacturer almost three decades ago. He began his career there as an engineer in the design of roller coaster structures. Kupers went on to hold a number of positions within Vekoma, most recently as Chief Operating Officer.
A driving force behind improving safety standards within the LBE industry, Kupers won the AIMS International Safety Award in 2017. During the ceremony, AIMS Executive Director, Karen Oertley, described him as 'one of the industry's finest'.
Kupers will assume his new role on 1st January 2019. As CEO, he will be supported by a new management team to continue to grow the company.
Vekoma Rides expressed its 'sincere appreciation and gratitude' to Henk Roodenburg for his years of dedication and commitment. Roodenburg has successfully led the company since 2001.
Vekoma Rides is a Sansei Technologies Inc. group company. Based in the Netherlands, it is one of world's major manufacturers of roller coasters and an innovator of cutting-edge attractions.