Welcome to the blooloop briefing; a roundup of attractions news from the last seven days.
In the news this week – Universal reveals plans for an Epic Universe theme park; Lionsgate Entertainment World opens; Dream Island in Moscow is on track to open later this year; Legacy Entertainment has revealed Pacific Rim: Shatterdome Strike; Sandbox VR has joined forces with CBS Interactive to create a  Star Trek Holodeck (VR) experience; Sanya is planning a $682 million esports theme park; and the Museum of Future Experiences (MoFE) offers a personalised VR experience.
Watch the news in 3 minutes
For a quick run through the week's most eye-catching stories see our briefing video:
Read the news in 5 minutes
Theme parks
Universal Orlando Resort has unveiled its fourth theme park, Universal's Epic Universe, which will feature restaurants, an entertainment district, hotels and retail on a site near the Orange County Convention Center.
Lionsgate Entertainment World has officially opened, and shared photos from opening day as it welcomed visitors. The high-tech theme park uses virtual reality (VR) and augmented reality (AR) in its rides and attractions.
Dream Island in Moscow is on track to open this year, and has revealed rides at the 'Smurfs Village' themed zone have been installed. Smurfs Village will feature five rides, a playground, a café, and a gift shop.
Legacy Entertainment has revealed Pacific Rim: Shatterdome Strike at the Trans Studio Cibubur theme park, Indonesia. The "World's First Immersive Theater Dark Ride" is based on the hit movie Pacific Rim, by Legendary Entertainment. The ground-breaking attraction has a run time of almost 20 minutes, with four distinct phases and cutting edge tech.
Sanrio is opening a Hello Kitty theme park on the Chinese island province of Hainan, located in Sanya's Haitang Bay, in 2024. The $1.6 billion attraction will have a hotel and shopping outlets.
Busch Gardens Williamsburg has announced a new roller coaster. Pantheon will be the fastest multi-launch coaster in North America when it opens in 2020, with top speeds of 72.5 mph.
Merlin has released interim results for 2019, revealing "disappointing" sales at Legoland theme parks as a result of "limited momentum" from The Lego Movie 2, offset by Midway growth and London recovery.
Museums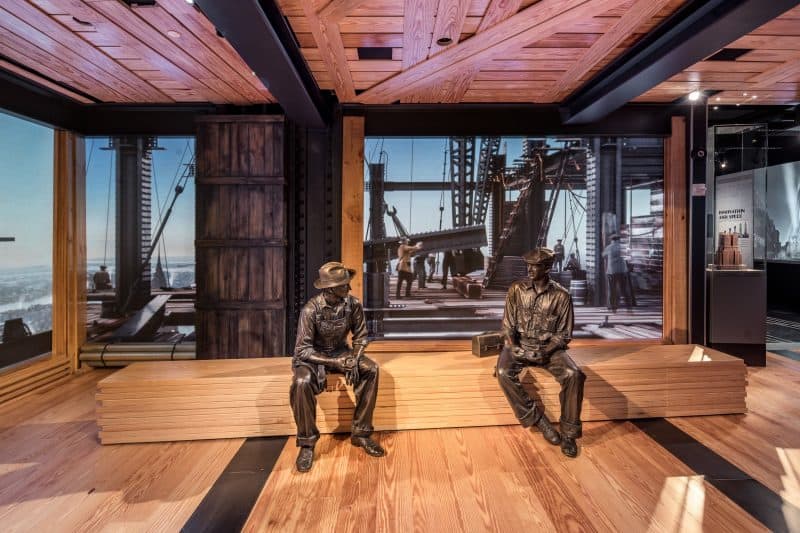 The Empire State Building has unveiled the second floor of its reimagined Observatory Experience. Now open, the $165 million project takes visitors to the streets of 1930s NYC.
Eureka! Mersey has unveiled new concept art of the STEAM-focused attraction, and confirmed the opening for 2022, having secured more than 75% of its funding. The upcoming centre has received £6.6m in key funding.
The Grammy Museum in LA has announced investments of $10.5m to support the attraction's renovation, adding new technology, music education initiatives, and interactive guest experiences.
Water parks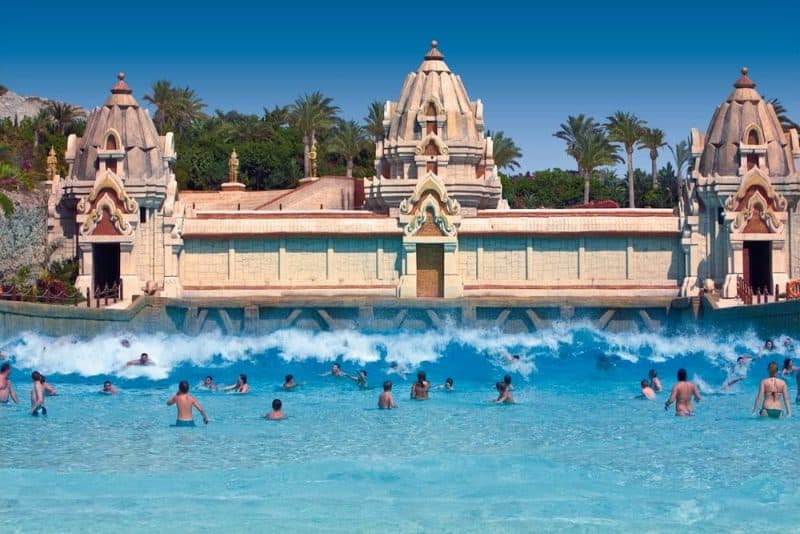 TripAdvisor has revealed the top 25 water parks in the world for 2019. Siam Park in the Canary Islands is in first place for the sixth year in a row. In second and third places are Atlantis Aquaventure Waterpark and Wetside Water Park.
Great Wolf Lodge, which is owned by Great Wolf Resorts, has revealed plans to build a new resort near Chesterton and Bicester in Oxfordshire. There will be a water park, hotel, adventure park, and more.
Tourism and attractions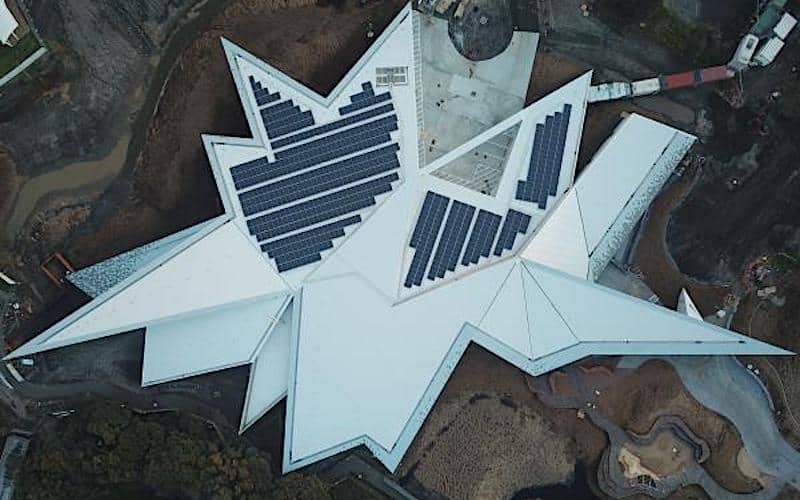 Phillip Island has opened a new Penguin Parade visitor centre, which features a state-of-the-art theatre, interactive activities, dining and shopping. Penguin Parade is a star-shaped building, which boasts a dedicated education wing.
Abu Dhabi has announced an AED 600 million ($163m) 'megafund' as part of an initiative to boost the UAE capital's leisure and business events. The fund will focus on entertainment and business activities and festivals.
Lifestyle Outlets is partnering with ITV to open the first immersive leisure attraction of its kind in 2020 at the Lowry Outlet, a shopping centre in MediaCityUK. ITV will be an anchor tenant.
Technology
Sandbox VR has joined forces with CBS Interactive on a new immersive Star Trek Holodeck virtual reality (VR) experience, Star Trek: Discovery Away Mission, which lets users play a member of the Discovery crew.
The Museum of Future Experiences (MoFE), a virtual reality pop-up museum, has opened in New York. The immersive experience uses a "cerebral exploration" to offer visitors an experience based on their hopes, dreams and fears.
Sanya, a city on China's Hainan Island, is planning an esports theme park with a total investment of $682 million. The residential and shopping attraction will offer esports, culture and entertainment.
Apple has joined forces with New York's New Museum to create augmented reality (AR) artworks, experiences and art sessions at Apple Stores. Apple is offering three art-based 'Today at Apple' AR experiences.