Read the news in 5 minutes…
Walt Disney World, Hong Kong Disneyland, Universal Orlando, Santa Cruz Beach Boardwalk, Qiddiya Investment Company, Disneyland Resort, Merlin Entertainments, Legoland Shanghai Resort, Walt Disney Imagineering, Guardians of the Galaxy: Cosmic Rewind, Dubai Parks and Resorts, The Tulip, Netflix, Brooklyn Museum, The Crown, Museums Association, Disney Robots, KidZania Seoul, Living Coral Biobank, Werribee Zoo, COVID-19.
Theme parks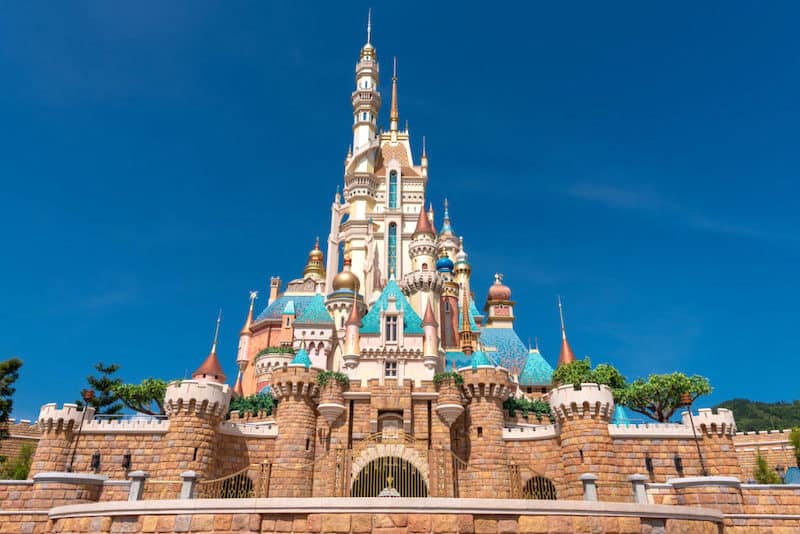 Comcast executives are optimistic that Universal theme parks will break even in 2021, despite being "the single biggest drag" on the third quarter, with revenue falling nearly 81 percent to $311m.
Walt Disney World is laying off more than 11,000 employees in Florida, as part of redundancy plans affecting around 28,000 workers due to the prolonged impact of COVID-19.
Hong Kong Disneyland Resort is launching its 15th anniversary celebration with the opening of the reimagined 'Castle of Magical Dreams' on November 21. It is inspired by 13 Disney Princesses.
Universal Orlando Resort unveiled the upcoming seasonal experiences taking place at The Wizarding World of Harry Potter's Hogsmeade and Diagon Alley, running from November 14 through January 3, 2021.
Santa Cruz Beach Boardwalk has set its reopening date under state guidelines, making it the first amusement park to reopen in California on November 7 after the county moved into the 'orange' tier.
Qiddiya Investment Company (QIC) has appointed Philippe Gas as new CEO from November 29, replacing founding CEO Michael Reininger. Qiddiya will be an iconic destination in Saudi Arabia.
Disneyland Resort revealed the opening date of Buena Vista Street at Disney California Adventure, an extension of the shopping and dining experiences at Downtown Disney District.
Merlin Entertainments has announced that construction on Legoland Shanghai Resort is expected to start in 2021, with the opening currently scheduled for 2024. The total project investment is expected to be around $550m.
Walt Disney Imagineering shared an exclusive sneak peek of the Guardians of the Galaxy: Cosmic Rewind ride vehicles. The new Marvel attraction is coming to Walt Disney World's Epcot.
DXB Entertainments is preparing to launch new thrill rides at Motiongate and Bollywood Parks, and over 1,300 hotel rooms at Legoland Hotel. The team started work on the new attractions during the suspension of operations.
Museums
Architecture studio Foster + Partners has shared updated visuals of the viewing platform at The Tulip, a new tourist attraction in the City of London. The Tulip will feature gondola rides, glass slides, exhibits and F&B.
Netflix has joined forces with the Brooklyn Museum for the launch of The Queen and The Crown, a virtual costume exhibition in conjunction with the premiere of Netflix series The Queen's Gambit and the fourth season of The Crown.
Scotland's representative bodies for museums, including Museums Association, are jointly warning that many of the country's museums may not survive the pandemic, also calling on the Scottish Government for help.
Technology
Disney unveiled a skinless robot that can imitate human facial movements, or 'lifelike gaze', as part of its paper titled 'Realistic and Interactive Robot Gaze'. The bot was developed by Disney Research and Walt Disney Imagineering.
Lucasfilm and Disney have partnered with FIRST for the 2020/21 youth robotics season, First Game Changers, to inspire the next generation of innovators. It is powered by Star Wars: Force for Change.
KT Corporation, the largest telecommunications company in South Korea, will be providing a self-driving disinfection robot service at KidZania Seoul. KT's self-driving bot is named 'Campion'.
Zoos and aquariums
Contreras Earl Architecture has unveiled designs for the world's first dedicated conservation facility, Living Coral Biobank, located at the gateway to the Great Barrier Reef in Port Douglas, Queensland, Australia.
Werribee Open Range Zoo is set to receive a funding boost of $84m, which will transform it into a "world-class animal facility" with a new elephant sanctuary, treetop gondola and canopy walk, and expanded rhino retreat.
Lockdown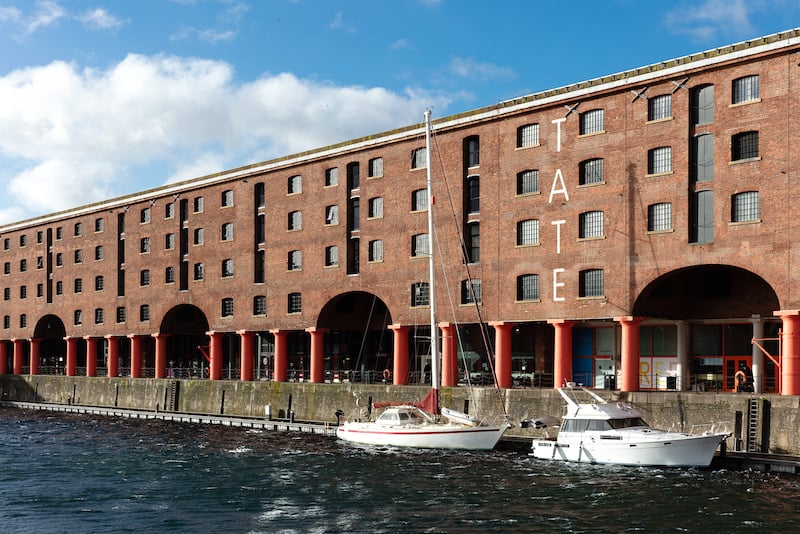 COVID-19 case numbers are rising rapidly across the UK, forcing theme parks, museums, zoos and aquariums to close again during the second lockdown in response to the pandemic.
The Tate, V&A, National Portrait Gallery, British Museum, Science Museum and Natural History Museum have released statements on the temporary closures caused by COVID-19.