Read the news in 5 minutes…
Museum of the Future, Smithsonian, El Paso Children's Museum, Museum of London, V&A Dundee, M+, The Beast Pop-Up, AREA15, Superblue Miami, Disneyland Resort, Universal Studios Hollywood, SeaWorld Abu Dhabi, Universal Orlando Resort, Volcano Bay, Super Nintendo World, Universal Studios Japan, Nijigen no Mori, Godzilla, Swamp Motel, The Mermaid's Tongue, Expo 2020 Dubai, S.E.A Aquarium, Resorts World Sentosa.
Museums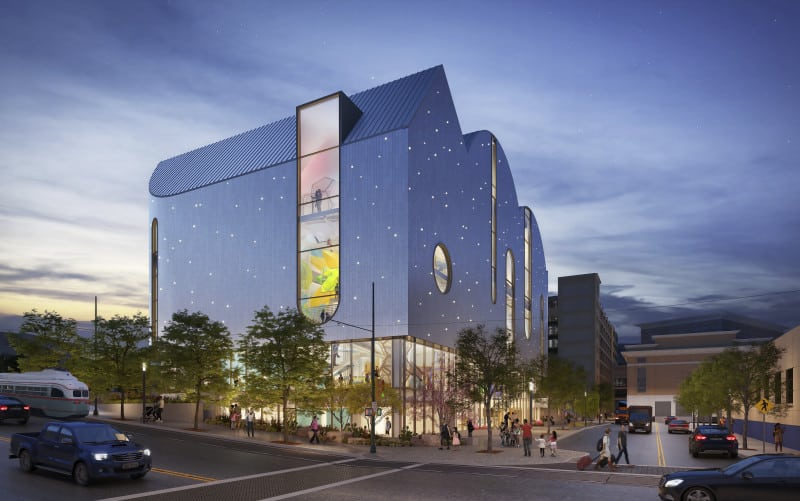 The Museum of the Future, which is housed in an award-winning stainless steel structure, is nearing completion as the final piece of the façade has now been installed in Dubai.
The Smithsonian Institution is laying off 237 employees in an attempt to offset the ongoing financial losses caused by closures in response to COVID-19. It has lost $49 million since it closed in response to the pandemic in March.
Architecture firm Snøhetta unveiled designs for the El Paso Children's Museum, revealed during a groundbreaking at the location in downtown El Paso. It is described as a "light-filled, lofty and playful museum".
The Museum of London announced that it is entering a period of consultation with staff on the first phase of proposed redundancies as it copes with the financial impact of COVID-19.
The V&A Dundee has unveiled its first fashion collaboration with designer Kerrie Alexander and textile innovators Halley Stevensons in the form of the limited-edition Dundee Raincoat.
The opening of M+, the upcoming museum of modern and contemporary visual culture in Hong Kong, has been postponed once again, this time until autumn 2021. The museum's public spaces will be completed in November 2020.
Experiential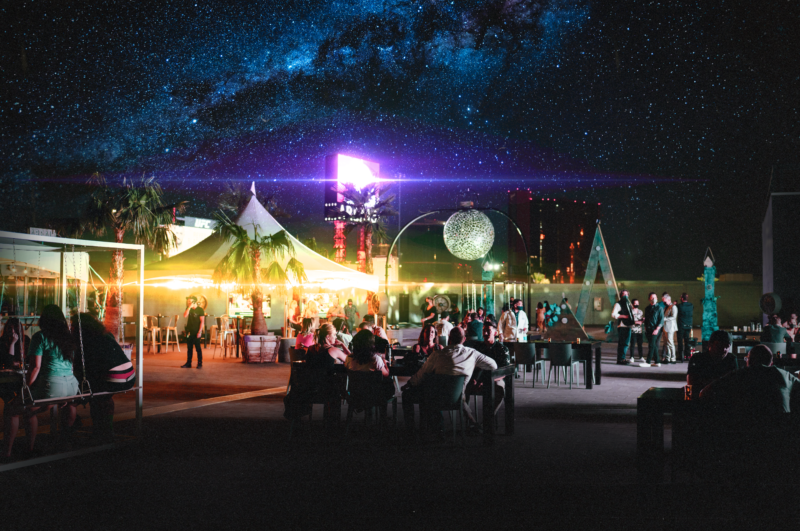 The Beast Pop-Up, an outdoor eatery by renowned chef and restaurateur Todd English, is now open at AREA15, the new experiential art and entertainment complex in Las Vegas.
Superblue, a new company and venture in experiential art, is launching its first experiential art centre – with works by teamLab, Es Devlin and James Turrell – in Miami on December 22.
Theme parks
California delayed plans to issue guidelines that would let theme parks including Disneyland and Universal Studios Hollywood to reopen with health and safety measures amid COVID-19.
California Governor Gavin Newsom later said that he is in "no hurry" to reopen Disneyland Resort, Universal Studios Hollywood and other parks in California.
Miral announced that over 40 percent of construction is complete on SeaWorld Abu Dhabi, a collaboration with SeaWorld Parks & Entertainment, scheduled  for completion by the end of 2022 on Yas Island.
Universal Orlando Resort is closing water park Volcano Bay in order to "conduct annual maintenance on several attractions" between November 2020 & March 2021. It is set to reopen on or before March 1, 2021.
Nintendo and Universal Studios Japan confirmed that Super Nintendo World is opening in spring 2021. The Mario Cafe & Store is also launching at USJ on October 16, located separately at Hollywood Boulevard.
Spain is set to welcome a Jurassic Park-style dinosaur theme park with life-size dinosaurs, tapas kiosks and a zip line, opening in Malaga in 2021. It is named Rincón de la Victoria Dinosaur and Zip Line Theme Park.
Disneyland Resort has found a solution to opening in part over Halloween, as it is launching the Backlot Premiere Shop at Disney California Adventure's Stage 17. It will be available to guests of the Downtown Disney District.
Universal Orlando Resort has once again "made the difficult decision" to lay off an undisclosed number of employees as it deals with the ongoing impact of the COVID-19 pandemic.
Nijigen no Mori unveiled its enormous Godzilla model, part of the theme park's Godzilla-themed expansion, which is set to open in Japan on October 10. It is described as the "world's largest life-size Godzilla".
Technology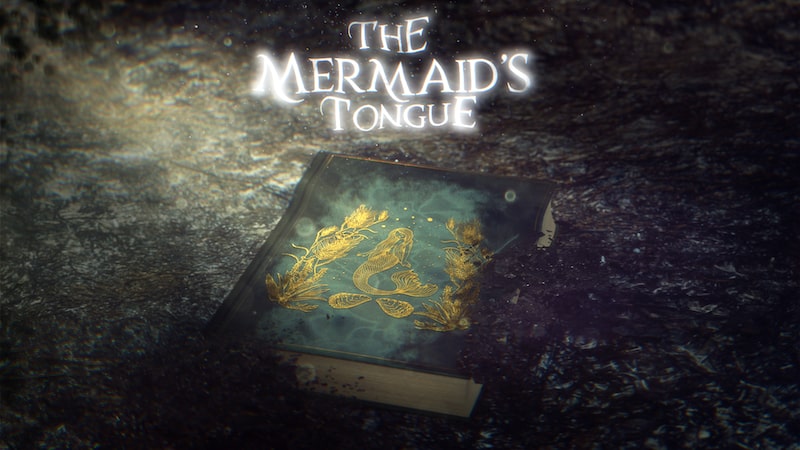 Swamp Motel, a creative agency and production house in the immersive sector, has launched a new innovative live experience called The Mermaid's Tongue, a follow-up to Plymouth Point.
Expo 2020 Dubai launched the first in a series of pre-opening events with virtual Space Week, which is based around its thematic programming and aligns with World Space Week.
Aquariums
The S.E.A. Aquarium at Resorts World Sentosa (RWS) is celebrating its newest animal residents with its latest enhanced and expanded zone, which includes new habitats and interactive experiences.