Disney has unveiled another Star Wars experience for the Disney Wish, which will feature a totally reimagined children's activity centre when it sets sail in June 2022.
The Disney Wish will boast various clubs for kids, such as Disney's Oceaneer Club, Fairytale Hall, Walt Disney Imagineering Lab, and an Avengers-themed area called Marvel Super Hero Academy.
Disney's Oceaneer Club, a fleet-wide children's activity centre, will offer a wealth of magical experiences, including Star Wars: Cargo Bay and Mickey and Minnie Captain's Deck.
Star Wars: Cargo Bay will be a stellar space for peculiar creatures and characters from the world of Star Wars. Children taking part in the immersive experience will play as creature handlers, learning to manage a porg, worrt and Loth-cat.
Marvel and Star Wars on Disney's new ship
Throughout the cruise, kids will use AR-enabled datapads to track and study the creatures during special assignments. The signature experience at Cargo Bay is an interactive 'Star Wars: Creature Challenge'.
Mickey and Minnie Captain's Deck will be a nautical-themed playground featuring physical and sensory-style games and activities, such as pipe slides and crawl-throughs. The signature experience here is 'Minnie's Captain Academy'.
'Minnie's Captain Academy' is a training session that includes physical activities including playful games and dancing, as well as a series of mental challenges in the fields of science, technology, engineering, arts and mathematics (STEAM).
Additional offerings for children include the Marvel Super Hero Academy, which will boast sessions with Ant-Man and The Wasp, Pym Technologies and the Wakandan Design Group.
Disney Wish sets sail in June next year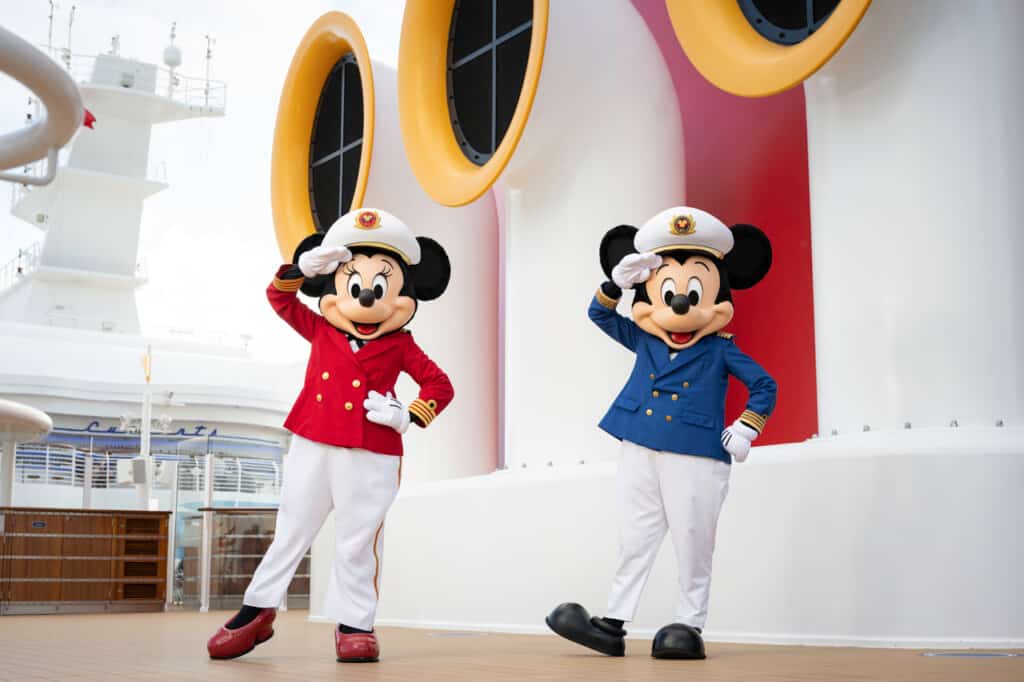 Also, the hub of Disney's Oceaneer Club will transform into the 'Snuggly Duckling' tavern from Tangled, and kids can enjoy Belle's Library and Anna and Elsa's Sommerhus at Fairytale Hall.
"We completely reimagined Disney's Oceaneer Club," said Danny Handke, senior creative director at Walt Disney Imagineering. "We have new characters to meet. There's always something fresh and new every time they come back."
"Kids are tasked with taking care of these creatures as they're being transported to Batuu," Handke added. "We have a Loth-cat, we have porgs, we have a dianoga that they get to interact with."
The Disney Wish sails its maiden voyage on June 9, 2022.
Images: Disney