The Eden Project is inviting local people to come forward to help shape and create content for the Eden Project Dundee development at the former Dundee Gasworks.
The Eden Project is encouraging anyone with personal stories or memories of the site to get in touch, with information gathered set to build the narrative of the site and shape the visitor experience.
Anyone who wants to share their story with the Eden Project can contact Caishlan Sweeney, Eden Project International's community campaign manager in Dundee, at csweeney@edenproject.com.
"As we start shaping the future of Eden Project Dundee, it's incredibly exciting to look back to the past for inspiration through authentic connections to the former Dundee Gasworks," Sweeney said.
"We would love to hear from anyone who has a personal history with the site or has stories of family and friends to share," she added.
"We have access to some fantastic local archives and we are sure people have some wonderful memories to tell. Together, these will help play an integral part in Eden Project Dundee's development."
Eden Project's major expansion plans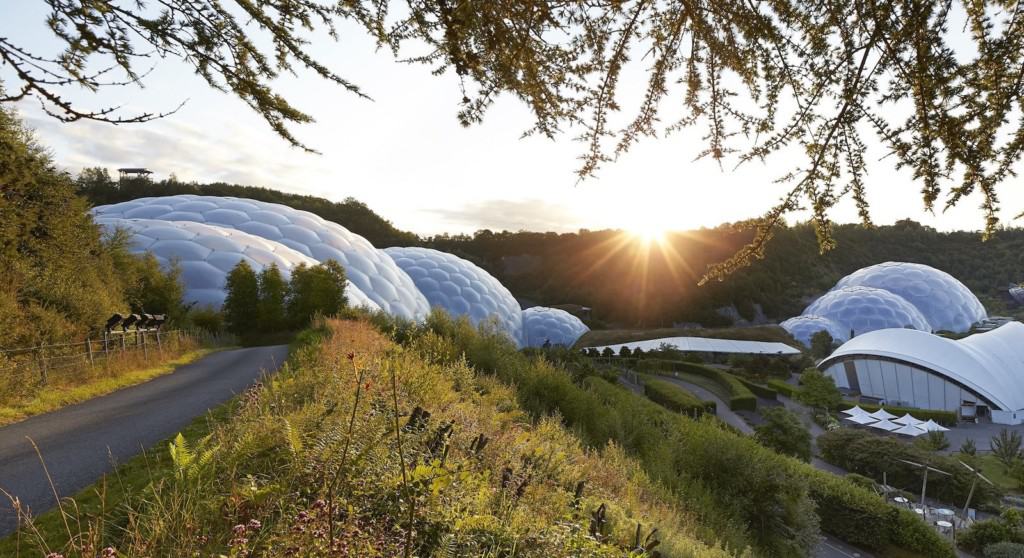 The Eden Project's Dundee attraction will be themed around nine new 'Guilds' inspired by the Nine Incorporated Trades of Dundee. Local stories will contribute to what Eden's 'Guilds' will become.
Initial concepts for the new 'Guilds' are Healers, Growers, Navigators, Myth-Makers, Noticers, Alchemists, Celebrators, Menders and Re-Sourcerors.
Earlier this year, the Eden Project signed an agreement with National Grid and SGN to convert the former Dundee Gasworks on East Dock Street into the Eden Project's home in Scotland.
The Eden Project predicts that the Dundee development will create 200 direct jobs and an additional 300 indirect jobs, and will contribute £27m annually to the regional economy.
Eden Project Dundee is one of many planned projects, including Eden Project North, Eden Project Foyle, and a £30m tourist attraction in Dorset.
Across the globe, Eden Project International is creating destinations in China, Australia, New Zealand and Peru.
Images: Eden Project International