KidZania, a burgeoning edutainment brand, is expanding in Japan with the opening of the country's third interactive city for children, KidZania Fukuoka, in summer 2022.
KidZania locations are interactive miniature cities for kids, educating young visitors about careers and managing money. Children can independently explore the cities, which include more than 100 careers.
KidZania's first location in Japan opened in 2006 in Tokyo. The second facility, KidZania Koshien, launched in 2009. KidZania Fukuoka is currently being developed.
KidZania expanding in Japan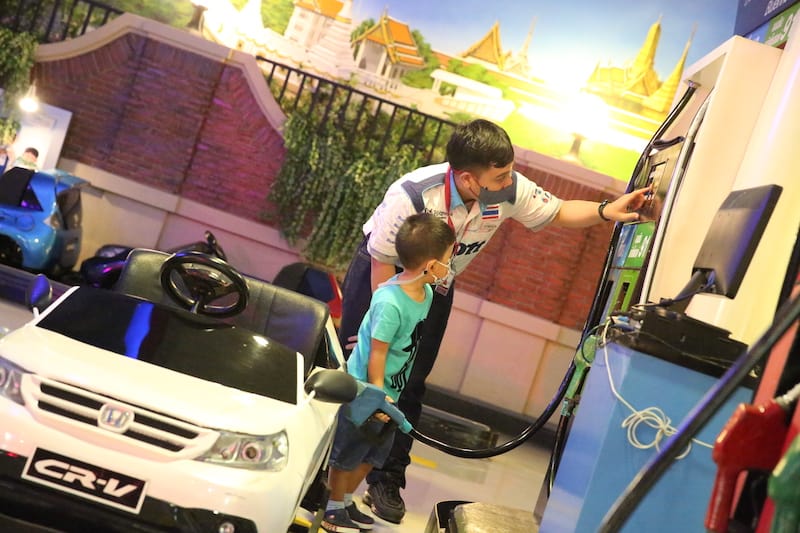 Managed by KCJ Group, the attraction will be located in Kyushu at the LaLaport Fukuoka shopping centre. It will house more than 60 role-playing activities across 6,600 square metres.
"We are really excited about welcoming KidZania Fukuoka," said Xavier Lopez Ancona, CEO of KidZania. "Our continuous growth in Japan wouldn't have been possible without the remarkable work of KCJ Group."
"We are really looking forward to working hand in hand with them and together further create a bright future for KidZania in this territory," he added.
KidZania has 25 locations in 20 countries, and a further 10 attractions planned for markets including the USA, Hong Kong and Jordan. The company was founded in 1997 and opened its first attraction in 1999.
KidZania Fukuoka opens in 2022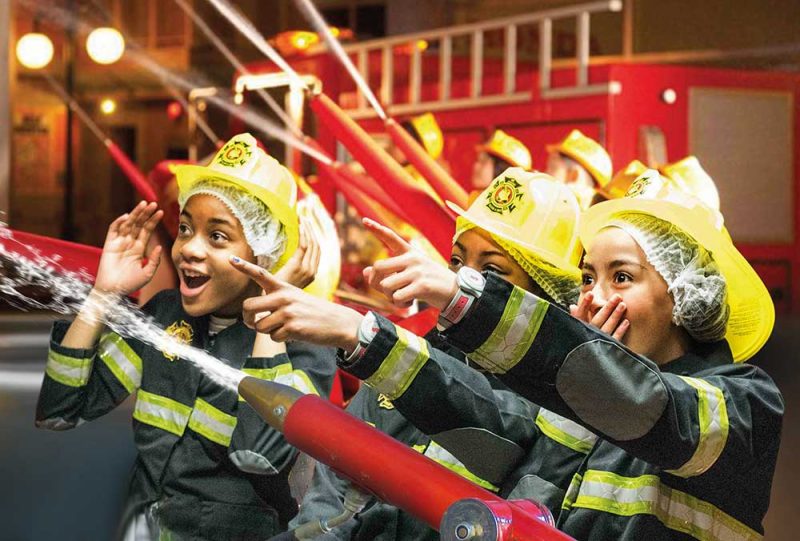 "The concept is very simple," Lopez told Blooloop in 2018. "We decided to concentrate on the way children use role-play. Role-play is a natural play activity for children."
"They do it every day – you don't have to teach them," he added. "They watch adults, and imitate them. So we took this very simple and natural concept, and gave it its maximum expression."
KT Corporation, the largest telecommunications company in South Korea, launched a pilot project for a self-driving disinfection robot service at KidZania Seoul.
Images: KidZania