The Eden Project has announced plans to open its first attraction in South America at a site in Colombia's Meta region, working with Colombia's Humboldt Institute.
Eden Project International's development in South America was announced during an event at COP26 in Glasgow on Monday (November 1).
Eden Project International will develop plans for the venue alongside the Colombian Ministry of the Environment and the Humboldt Institute.
The planning process will include the early stages of site investigation and vision development, with the first phase expected to complete by the end of 2021.
Humboldt Institute and Eden plans
"We are excited to start this journey of discovery together to explore the creation of an Eden Project for Colombia," said Eden Project International chief executive David Harland.
"Colombia is a country of huge natural world riches and is one of the most biodiverse countries in the world, as well as having varied cultures and a rich history," Harland added.
"We relish the opportunity to work in such an incredible environment and look forward to working with our partners to bring the Eden message to South America for the first time at scale."
The Eden Project is expanding across the UK, with attractions including Eden Project Dundee, Eden Project North, Eden Project Foyle, and a £30m tourist attraction in Dorset.
Eden Project International expansion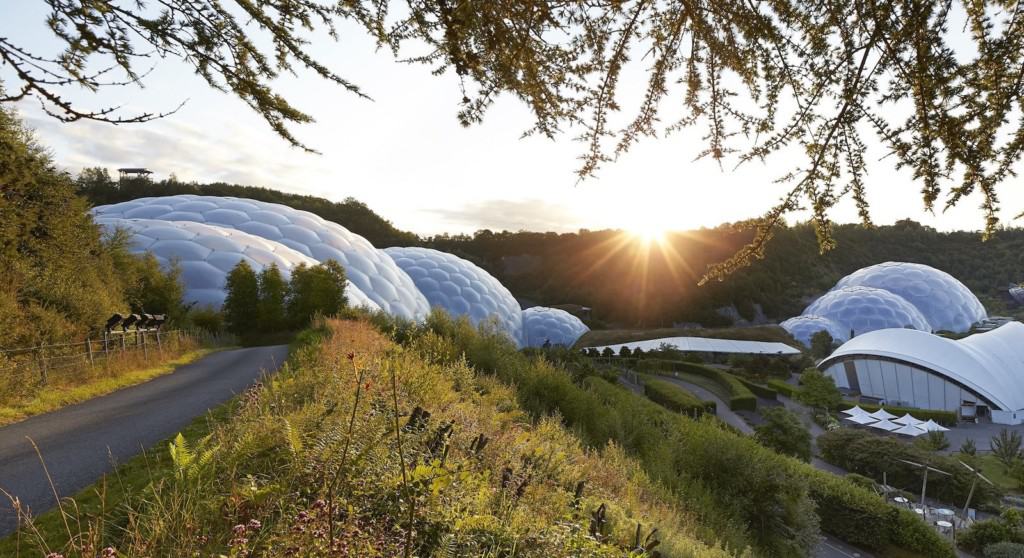 Internationally, the company is developing Eden Projects in China, Australia, New Zealand and Peru. Eden aims to build new Eden Projects on every inhabited continent.
"The opportunity to bring such an influential and iconic institution as Eden Project to Colombia is testament to the work we have done to better understand and promote our outstanding biodiversity and sustainability," said President Iván Duque Márquez.
"Today's announcement is also a reflection of the powerful partnership that exists between the UK and Colombia, and we hope that this new project will foster stronger ties between our two countries, including around ecotourism, research, environmental education and orange economy."
"Colombia is an important biodiversity hotspot, which makes it one of the most interesting places to conduct environmental scientific research and to develop a modern, productive and sustainable economy," said Hernando García, director of Colombia's Humboldt Institute.
Images: Eden Project International