Growth 500 is in its 31st edition and continues to showcase businesses country-wide from more than a dozen different industries. The ranking celebrates economic growth in Canada, and Connect&GO is honoured to be part of this successful professional network. Private and public Canadian companies are ranked based on a five-year revenue growth in Growth 500's list. Montreal-based, Connect&GO is proud to be included in this ranking for their second consecutive year. They are ranked:
No. 27 for Canada's Fastest-Growing IT Companies
No. 29 for Montreal's Fastest-Growing Companies
No. 204 for Canada's Fastest-Growing Companies
Exponential growth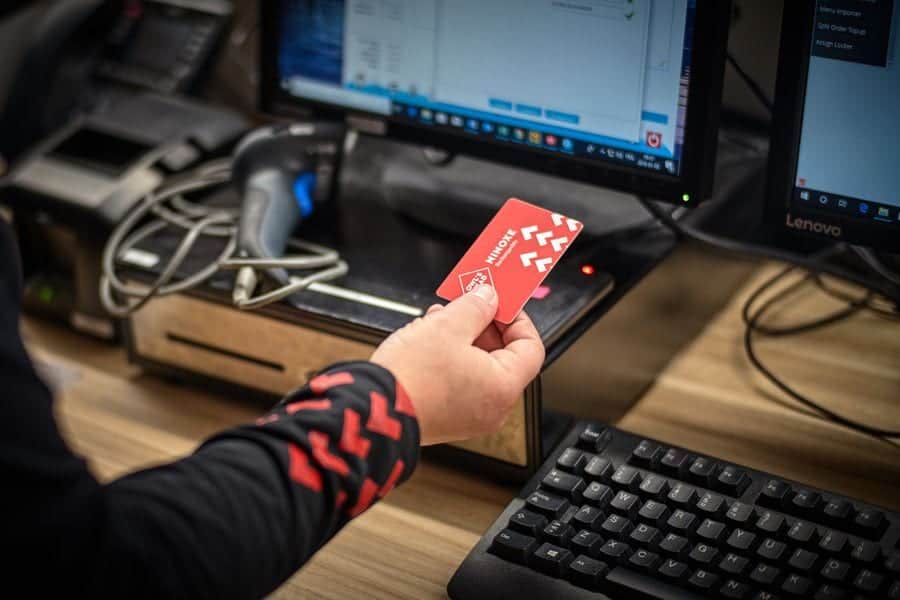 Connect&GO has developed exponentially in the last five years, and continues to do so with an ever-growing list of new clients and projects. The company has created digital solutions that cater to both events as well as the permanent installations industry. It has also recently acquired Dator Inc., which provides management and operations software for the leisure and attractions industries. The Dator software offers a complete solution and is a powerful addition to Connect&GO and allows the company to expand its reach to more clients in Canada as well as internationally.
Securing a position on the Growth 500 list is an important step for Connect&GO, and represents a benchmark of the company's continued success. "It's rare that we have time to stop and look back at how far we've come but it's clear that our incredibly agile team are being recognised for their commitment to innovation and a steady pace through our growth. We couldn't be prouder to work with such a phenomenal group of people," says Anthony Palermo, Co-Founder of Connect&GO.
A dedicated & talented team
On top of its Dator Inc. acquisition, Connect&GO has also added close to 20 talented professionals to their team, where they bring with them extensive experiences in permanent installations. Furthermore, Connect&GO is looking to create about 30 additional positions as they foresee major investments in the next two years. The company has raised more than $6 million to support its expansion since actively fundraising at the start of the year.
It has also recently announced strategic appointments within its executive committee to deliver on their growth moving forward. According to Dominic Gagnon, Co-Founder of Connect&GO, "In order to deliver on our growth plan for the next few years, we needed a world-class executive committee with a proven capacity for strategic thinking. Everything is now in place for us to reach our objectives."
The list of top-performing companies in the Growth 500 ranking will be published in a special report in the October issue of Maclean's magazine and at CanadianBusiness.com. Quebec-based winners will also be featured in L'actualité magazine's ranking of "Les Leaders de la croissance".
Connect&GO will be showcasing their comprehensive Parkpass solution as well as two of their recent projects at London's Hyde Park Winter Wonderland and La Folie Douce Hotels Chamonix at the upcoming IAAPA Expo Europe show in Paris.