AREA15 is pleased to announce the judges for the new Rise Award.
All entries into the blooloop Innovation Awards, presented with AREA15 are eligible to enter the Rise Award. This Award is designed to recognise visionaries who are pushing the boundaries of immersive entertainment.
AREA15 is pleased to celebrate those who are leading the way to create new forms of immersive entertainment and are disrupting the status-quo of the experience economy.
AREA15 Rise Award Judges
The judges for the AREA15 Rise Award are:
Winston Fisher, Chief Executive Officer, AREA15
Michael Beneville, Chief Operating Officer, AREA15
Vince Kadlubek, Founder and Director, Meow Wolf
Ali Rubinstein, Chief Creative Officer, Meow Wolf
Kim Beneville, Head of Experiences, AREA15
A top prize of $20,000 will be awarded to the most innovative entry across all the Innovation Award categories. The second-place winner will receive $10,000.
"AREA15 is thrilled to partner with Blooloop in launching the first-ever Blooloop Innovation Awards. This collaboration is rooted in a shared philosophy: to celebrate the projects shaping the future of visitor attractions and immersive experiences.

We've worked hard to develop and deliver these experiences to you, and it is now your turn to show the world the creative, innovative, ground-breaking projects you've dreamed up. The Blooloop Innovation Awards presented with AREA15 will hand the stage over to the ambitious, passionate individuals and companies leading the way to the future of immersive entertainment."

Winston Fisher, CEO, AREA15
Terms and conditions for the Rise Award can be found here.
There is still time to enter the Awards – the final deadline is Sunday 12th September. All entries include tickets to the blooloop V-Expo. The winners will be announced at the V-Expo.
Plus, it is now free to enter the Sustainability and Inclusion categories.
AREA15 are pleased to offer 40% off entry to the Awards with the coupon AREA15Rise.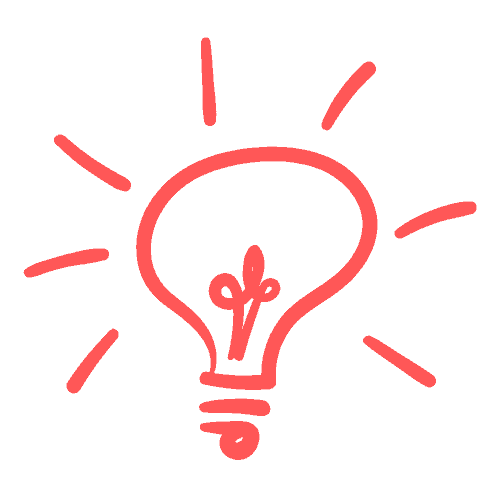 Why enter the Awards?
Ensure your innovative work is seen by our stellar line-up of judges from the industry, who will review all award entries.
Have a dedicated page in our new Innovation Awards Gallery on blooloop.com for your entry.
Showcase your work with your own 'Innovation Showcase' at blooloop V-Expo, our online conference from 4-6 October.
Be considered for the fantastic AREA15 Rise Award with a top prize of $20,000.
Use your award to attract new business and new talent.
Get tickets with each award entry to blooloop V-Expo.
On-demand webinar
Watch our webinar on-demand to learn more about the Award categories, what is included in the entry price, plus watch how to enter and submit an Award.
powered by Crowdcast
Tickets are now on sale for blooloop V-Expo, the high-level, content-driven virtual event delivered by industry leaders.