British tourists are now required to show proof of vaccination or a recent negative COVID-19 test in order to access attractions such as museums and theme parks across France.
Proof of vaccination must be displayed in the form of a health pass via the 'TousAntiCovid' smartphone app, and venues that require the health pass for entry include F&B outlets.
Digital passes via the app generate a QR code that is scanned on entry. Tourists who don't have a smartphone can download their vaccination status via the NHS website (via The Independent).
'TousAntiCovid' smartphone app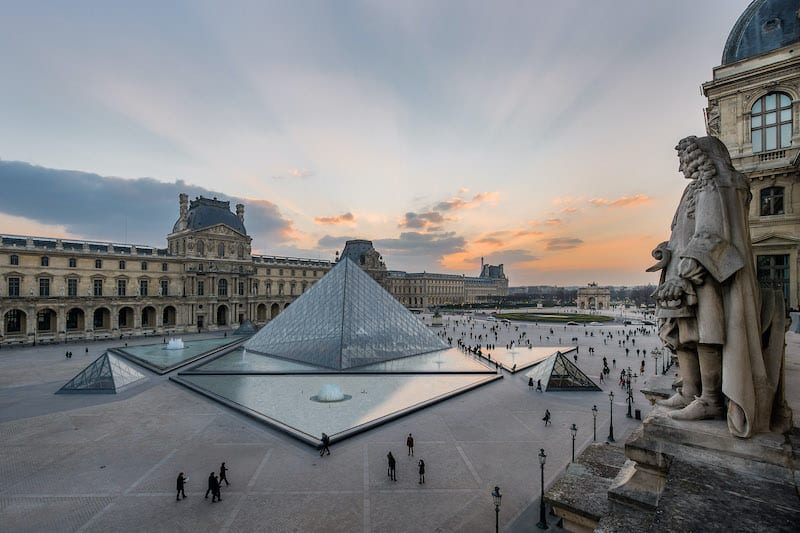 The 'vaccine passport' rule came into effect on August 9 and is an extension of the previous health pass, which covered leisure and cultural venues hosting groups of more than 50 people.
The health pass is available to visitors who have been fully vaccinated against COVID-19, tested negative for the virus within the previous 72 hours, or recovered from COVID-19 more than 11 days ago and less than 180 days ago
Children under the age of 12 are exempt, but children between 12 and 17 will be required to show a health pass for entry to attractions from August 30.
The health pass covers entry to F&B outlets, shopping centres, long-distance travel within France, and leisure and cultural venues including museums, cinemas, theatres, theme parks and zoos.
Digital 'health pass' in France
French trade publication L'echommerces surveyed 500 bar and restaurant owners, with 40 percent saying they would not require customers to show a health pass and 35 percent saying they would.
Visitors who refuse to show a health pass face fines starting from £115. Fines can rise to as much as £3,200, reports Yahoo News UK.
US theme parks started relaxing their face mask policies in June, with Universal Studios Hollywood in California requiring out-of-state visitors to show proof of COVID-19 vaccination.
"Proof of COVID-19 vaccination and photo ID will be required for park entry by out-of-state visitors," said Universal Studios Hollywood. Universal Orlando was not requiring proof of vaccination.
Images: Disneyland Paris/Louvre Museum