Leisure Development Partners (LDP), a leading consulting practice focused on leisure and entertainment real estate, has issued a statement about the coronavirus (COVID-19) outbreak.
Leisure Development Partners (LDP) has been monitoring the coronavirus situation carefully and has made the following statement.
"The rapid spread of a new and fast-spreading virus in the form of COVID-19 has brought restrictions to modern life across the world which were unimaginable just weeks ago.
"Many operating in already beleaguered industries such as aviation and retail are struggling to keep their head above water. The potential impact upon leisure and tourism is crystal-clear; the only questions are how bad will the pain be, and for how long?"
Theme park closures
"For theme parks, the threat of closure due to restrictions on mass gatherings (introduced in Italy in recent days) presents an unprecedented challenge. Parks in Asia have been shut for some weeks; Tokyo Disneyland and DisneySea, as well as Universal Studios Japan, Legoland Japan and Sanrio Puroland, are closed until next week (March 15/16)."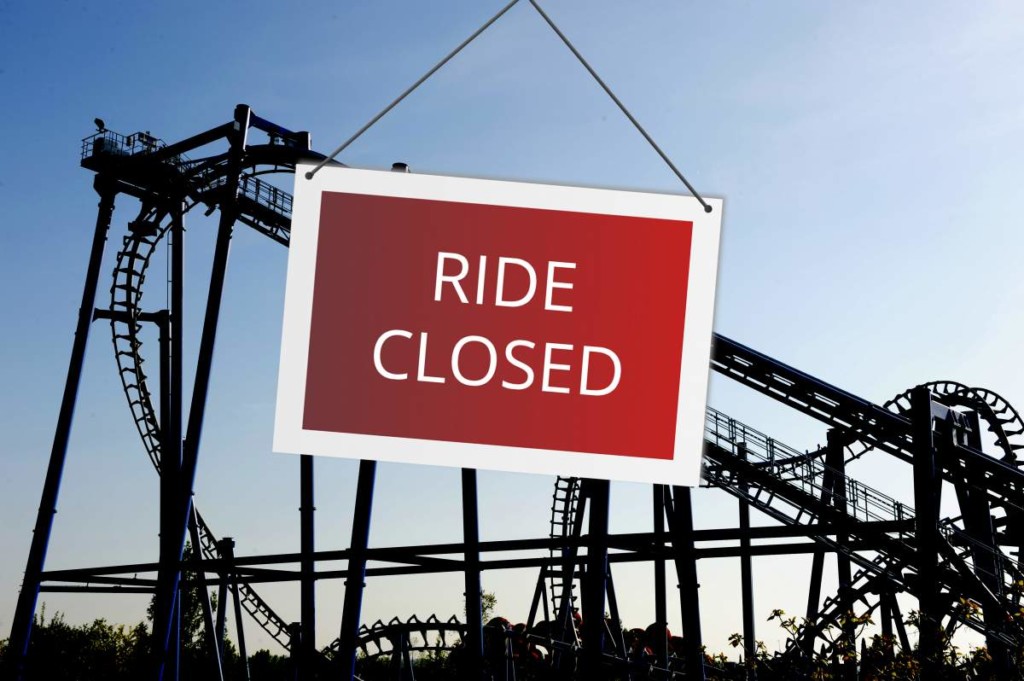 "Hong Kong Disneyland is closed, and Shanghai Disney Resort had been closed for a number of weeks, but in the past day or so has been partially reopening some of the RDE areas, with the main theme park remaining closed (China being home to around 90% of all confirmed COVID-19 cases).
"We are concerned, like many in our industry, that widening government quarantines and restrictions on movement look ever more likely in other parts of Europe and the United States. Governments cannot be seen to be complacent about stopping the spread of the virus.
"The job of protecting populations against the virus whilst at the same time maintaining consumer confidence is an almost impossible one for governments – this is likely to be a long, bumpy ride, even as new cases of the virus drop off (everyone is hoping) with the warmer weather."
There is hope ahead
"Where leisure can feel some hope is within the economic fundamentals of our industry, which remain unchanged by extraordinary external developments such as COVID-19. Parks have shown themselves to be incredibly resistant in recessions (as we have shown many times in previous analysis). So whilst the macroeconomic picture is currently somewhat dire, the leisure industry has proven time and again that consumers will displace other spending and visit parks even when they are facing challenging economic times."
🇨🇳 Hauntingly beautiful.. here is incredible drone footage of the closed Shanghai Disneyland from @gourmetdyy #coronaviruschina #COVID2019 #ShanghaiDisneyland #SHDL #Disney #Disneypark #Disneyland pic.twitter.com/Fr86VGE2Cy

— ED92 (@ED92Magic) March 5, 2020
"Travel might be down in the months ahead, but as we have seen during the last big recession and other challenges such as the 'ash cloud', people still want to enjoy themselves and will visit closer to home. Flexibility and instilling visitor confidence will be key to good customer experience in the months ahead.
"We at LDP send our best wishes to all our leisure and tourism operator friends around the world and sincerely hope that your businesses can continue to operate and perform strongly in the spring and summer seasons to come."
Leisure Development Partners (LDP) recently attended SEA 2020, where partners James Kennard and Yael Coifman were invited to share their expertise in the industry. Kennard's talk was entitled 'Examining Global Emerging Trends and Concepts Across the Entertainment and Leisure Industry', while Coifman spoke about 'The Attraction Development Process and Key Things to Consider'.