Puy du Fou is entering a six-year partnership with Efteling. The 'Raveleijn' show, which was originally created in collaboration with Puy du Fou, debuts at the Dutch theme park in April 2020. Puy du Fou will continue to offer consultancy.
Efteling's 'Raveleijn' was created in 2013 in close collaboration with Puy du Fou. A Franco-Dutch team of 50 performers, stunt people, horse riders and Puy du Fou falconers are preparing to kick off in April 2020.
The spectacular show, inspired by a Dutch story, takes place on a 1,500-square-metre stage, and boasts stunts and special effects.
Raveleijn features a Franco-Dutch team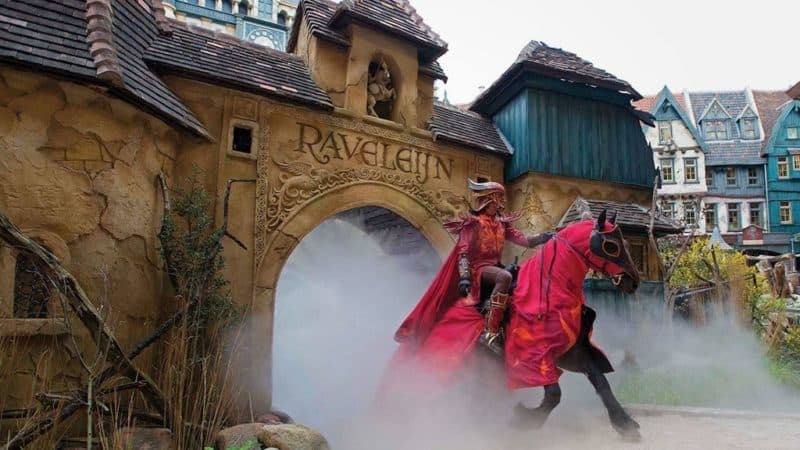 Raveleijn tells the tale of five children who are magically transformed into brave knights. They free the medieval city of Raveleijn after confronting cruel oppressor Count Olaf.
"We always seek to work with the best in the field. For the live show, our decision to work with Puy du Fou was an obvious one," said Fons Jurgens, CEO of Efteling.
"Their artistic excellence will help us promote this show even better to the world stage."
This strategic partnership is just one element of Puy du Fou's global ambitions. In 2019, Puy du Fou España launched in Spain with the new show 'El Sueño de Toledo'.
Puy du Fou later revealed more information about the €230m theme park spectacular to be created at the foot of the Great Wall in China.
Stunts and special effects at Puy du Fou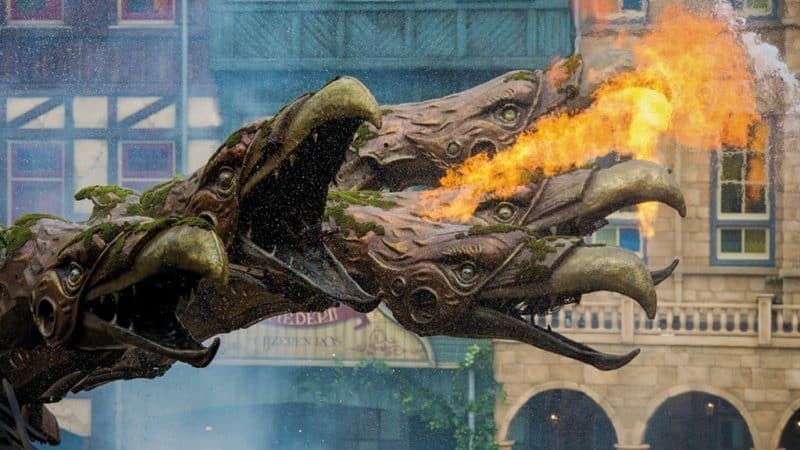 "Puy du Fou is the inventor of an artistic model that calls upon the popular imagination in a celebration of the very soul of people," said Nicolas de Villiers, CEO of Puy du Fou.
"Efteling is part of the Netherlands' heritage and we shall be putting all our energy into reinforcing this spectacular and emotional celebration of the Dutch tale."
This year, Puy du Fou is unleashing a host of new attractions, debuting on April 4, after an investment of €62 million.
These include a new night-time show (Les Noces du Feu), a sixth hotel (Le Grand Siècle) and a conference centre (Le Théâtre Molière).