Disney has reportedly re-opened discussions with 21st Century Fox about the potential sale of assets including the 20th Century Fox film and TV studio and Fox's 39% interest in satellite broadcaster, Sky.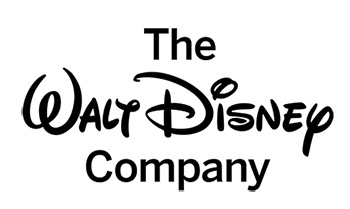 The Murdoch family spent decades creating its media empire which extends from the Fox broadcast network to Fox News Channel and The Wall Street Journal. The ongoing talks are viewed as confirmation that the continued rise of digital media is restricting growth in certain areas of the business.
The combined value of the assets concerned is believed to be around $48.5 billion with 20th Century Fox film and TV production operation and library worth around $15 billion.
Disney first started talking with Fox in early November, but the two sides were understood to have walked away over price and other terms. Comcast and NBCUniversal are also believed to be seriously looking at the Fox assets.
For Disney, the sale would provide new outlets away from its current sports and family entertainment offering. FX, for example, is known for serialised drama and edgy comedy. Other carrots include Fox TV studio, which produces the hit series 'Modern Family', a substantial element in ABC's primetime lineup.
Disney and Comcast are also part owners, along with Fox, of the video-streaming site Hulu, a growth sector also occupied by Amazon and Netflix.
Sky is also likely to be of interest as it would add international reach.
Thus far, neither Disney nor Fox have chosen to comment.
http://variety.com/2017/biz/news/disney-fox-sale-talks-comcast-1202628942/