Vennersys, the integrated ticketing, retail and visitor management company, has added extra functionality to its VenposCloud solution, helping attractions open safely following the coronavirus pandemic.
Vennersys is on hand to help visitor attractions reopen safely once the threat of COVID-19 subsides, thanks to its VenposCloud visitor management system. This allows operators to easily manage ticketing, events, memberships, stock control and more. It combines Epos, online ticketing and cross-site selling in one solution and includes detailed reporting.
It is likely that attractions will reopen with several extra health and safety procedures in place, such as mandatory online ticketing, visitor caps and social distancing rules. Vennersys' technology is on hand to help with this.
"It has always been our aim to develop VenposCloud in line with the needs of our clients; as the operational needs of an attraction change, they require a system that can adapt and be able to provide the necessary functionality," says Kevin Davis, Development Director at Vennersys.
Mobile food ordering
The company has now incorporated its catering module into an online customer journey, meaning that guests will be able to order food themselves and minimise contact with staff. Using their own devices, visitors will be able to pre-order food, order directly to their table, or use a click and collect type service. An added benefit of this is that it also reduces queues and waiting times too.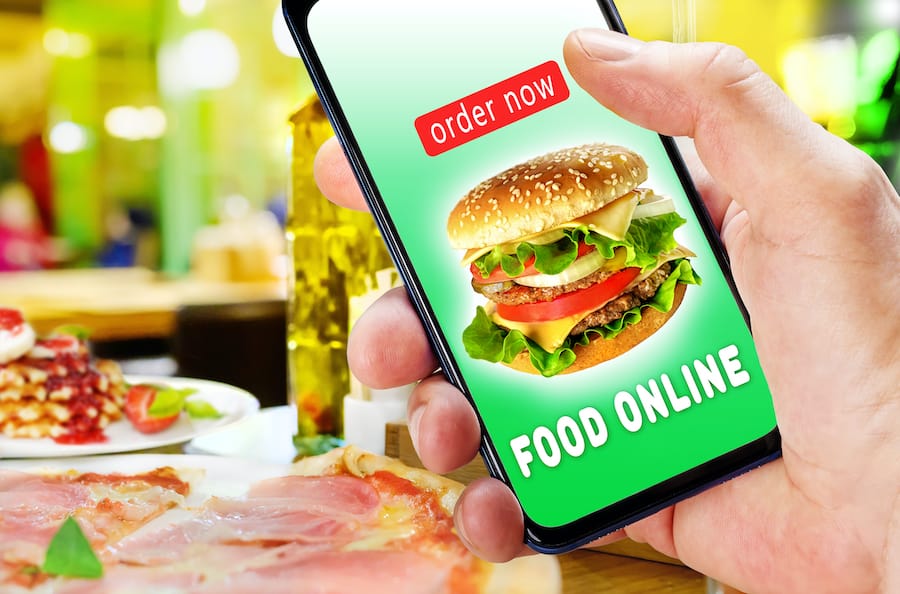 VenposCloud will guide guests through a simple online ordering journey, which also includes upselling opportunities and displays promotional offers. Operators can manage the process in house and easily make changes, supported remotely by Vennersys help teams, who are available every day.
Timed tickets
The system also includes an events module, with capacity-driven and timed entry capabilities. This means that operators can manage how many guests are on-site in real-time, and see a breakdown of the days to come.
With VenposCloud, capacity allowances are simple to allocate, so that attractions are not at risk of overbooking and turning disappointed customers away.  The events module is flexible and will be bespoke depending on operators' needs.
Working together
"The current situation has us all wondering on what our next steps will be and we may all venture down different paths," says Davis. "One thing we know for sure is it will take some time for us to resume normal activity. Until then it is imperative, we continue to share our knowledge, our experiences and remain the communal industry we have always been.
"Vennersys have been providing visitor management systems to the attractions industry for over 25 years.  We have been part of many attraction communities for several years, NFAN, HH and AIM to name a few.
"During this time, it is clear we are leaning on one another as an industry to find our future path. It has been encouraging to see so many attractions sharing inventive ideas and knowledge on how to best prepare for a social distancing re-opening."
To find out more about Vennersys VenposCloud solution, you can email the team here.