Read the news in 5 minutes…
US parents not ready to visit theme parks; SeaWorld financial results; SeaWorld Orlando's Craft Beer Festival; Cedar Fair strategy; Universal Beijing Resort opening; Ardent Leisure and Village Roadshow cash injections; Sesame Place face mask incident; Nijigen no Mori's Godzilla Museum; Little Grey and Little White; UAE tourist attractions; Mona's winter collection; Grand Egyptian Museum opening; Meow Wolf's Omega Mart; Museum of Military Medicine's relocation; Bodmin Jail redevelopment; Tate job cuts; V&A Dundee decolonising galleries; Saint Louis Zoo; CJ LiveCity back on track; and Harbour City.
Theme parks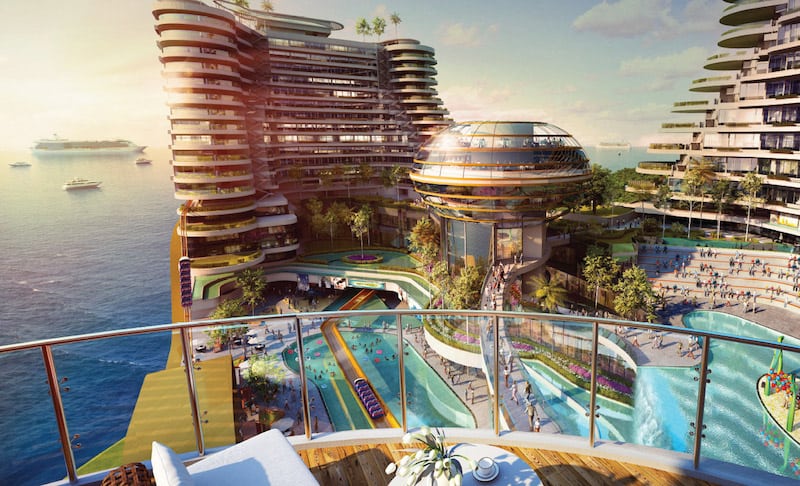 US guests are not yet ready to visit theme parks amid the coronavirus crisis, as a poll by Morning Consult found that 78 percent of parents say it's too soon to return to parks in summer 2020.
CJ LiveCity, an almost $2 billion project that includes a K-culture entertainment district and the Seoul Metropolitan Arena, is back on track in South Korea. It will feature a concert arena, rides and themed zones, hotels and retail.
SeaWorld has reported its financial results for the second quarter and first six months of fiscal year 2020. The company also confirmed delays to attractions and provided an update on Halloween and Christmas.
SeaWorld Orlando also announced the return of its annual Craft Beer Festival, which offers more than 100 craft brews in an 'unbeatable mix' of domestic and local Florida favourites, but with limited capacity.
Cedar Fair has unveiled its long-term strategy to invest in new rides, events and attractions, also addressing its response to COVID-19 and results for Q2 2020. After a record 2019, the firm confirmed that 2020 was disrupted by COVID-19.
Universal Beijing Resort is starting trial operations next spring, before officially opening to the public as scheduled in May, according to officials in China. The priorities for 2020 are construction and recruitment.
Gold Coast theme park operators, Ardent Leisure and Village Roadshow, each announced a cash injection of $70 million, giving the companies some security during the COVID-19 pandemic.
Police are searching for a couple who punched a teenage employee of Sesame Place, a children's theme park and water park in Pennsylvania, after he was reminded to wear a face mask on Sunday (August 9).
Japanese theme park Nijigen no Mori is not ready to open its Godzilla-themed expansion, and is instead having an advanced opening for its Godzilla Museum, paying homage to the giant monster's legacy, through August 31.
Museums
Unconventional art museum Mona launched this year's "winter collection", using its museum workers as models, an innovative solution to save money during the costly pandemic. "Get this winter's cosy and slightly coerced museum worker look," said Mona. "What we saved on models we spent on the collection."
The $1 billion Grand Egyptian Museum is on track to finish this year as it is now "96.5 percent" complete. The opening of GEM is scheduled for 2021. It will take "four to six months" next year to install approximately 100,000 artefacts.
V&A Dundee has provided some insight into why is its working to decolonise its galleries, acknowledging the West's colonial past and how both our society and our museum collections are often built on systems of oppression.
Meow Wolf is opening the immersive Omega Mart grocery store in Las Vegas in early 2021. The one-of-a-kind artainment experience will anchor AREA15, and will combine purchasable products with art installations.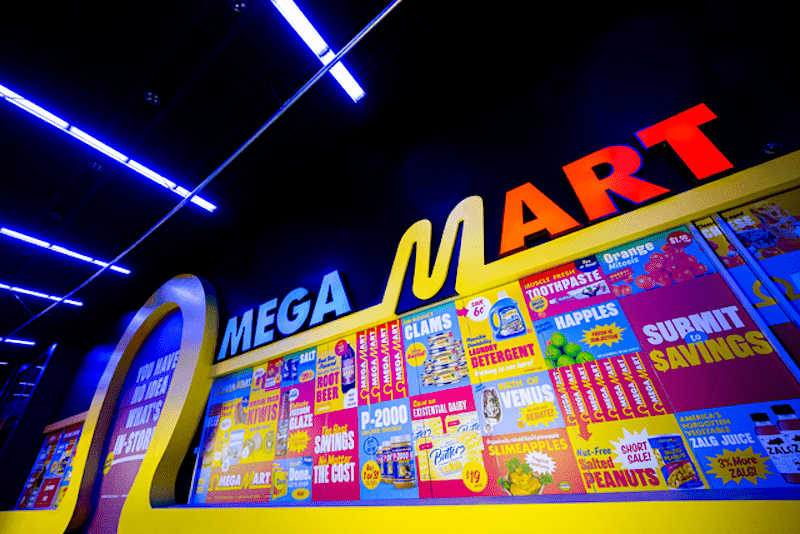 The Museum of Military Medicine set to relocate from Surrey to Cardiff Bay with the UK's first 8K immersive, interactive video space, Deep Space. The museum tells the story of military healthcare disciplines.
Bodmin Jail is reopening following an £8.5 million redevelopment project with the immersive and interactive 'Dark Walk' visitor experience, which explores the haunting history of Cornwall.
Due to the coronavirus pandemic and the resulting drop in visitor numbers, the Tate announced that it will cut 313 jobs across its commercial arm in the UK, including retail, catering and publishing operations.
Zoos and aquariums
The SEA LIFE Trust confirmed the safe arrival of two beluga whales, Little Grey and Little White, who are now residents of the world's first open water sanctuary for belugas at Klettsvik Bay in Iceland.
Saint Louis Zoo announced the forthcoming closure of the Emerson Children's Zoo in order to reimagine the 3.5-acre family area, with a temporary dinosaur exhibit opening in its place in spring 2021.
Water parks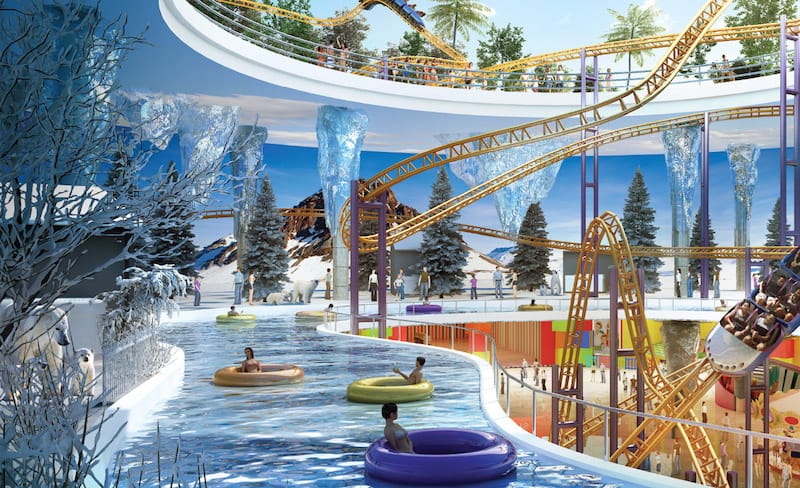 Sharjah Investment and Development Authority (Shurooq) is set to start work on four new tourist attractions in Khor Fakkan, Kalba, Al Dhaid and Mleiha. These include a safari retreat, eco-tourism resort and water park.
Hatten Land Limited signed an agreement with Tayrona Capital Pte Ltd, which is obtaining a 99 percent stake in the Harbour City integrated development in Melaka, in a $323 million deal.