IAAPA, the global trade association for the attractions industry, has announced registration is now open for charity events at IAAPA Expo 2019 to raise funds for Give Kids the World Village – a resort in Florida for terminally ill children and their families.
The 17th Annual IAAPA International Charity Golf Tournament, IAAPA Footprints From the Heart 5K Run and 1 Mile Walk, and the 10th Annual Motorcycle Ride all raise funds for Give Kids The World Village (GKTW).
This year marks the 25th anniversary of IAAPA and GKTW's partnership. Since 1994, IAAPA has supported the IAAPA World Passport for Kids, which gives free admission to participating IAAPA-member facilities for GKTW wish children and their families. To date, IAAPA has donated more than $1 million to GKTW.
This year, the golf tournament will be held at Shingle Creek Golf Club in Orlando, Florida on November 17. Designed by the Arnold Palmer Design Company, the 18-hole golf course boasts a clubhouse and 7,213 yards of golf.
The $200 registration fee includes a golf cart, and breakfast and lunch, while golf club rentals will cost $53 each. The registration deadline is November 12.
Getting active for charity
IAAPA Footprints From the Heart 5K Run and 1 Mile Walk takes place on November 21 at GKTW in Kissimmee, Florida.
Teams of five or more can register for a minimum donation of $30 per person, while individuals can register for a minimum donation of $35 per person. There will also be an online virtual runner programme where those who can't participate in person can create a fundraising page.
Advance registration is now open online until November 19 and at the Expo at the GKTW Booth #4233 until November 20. Participants can also register in person at the event.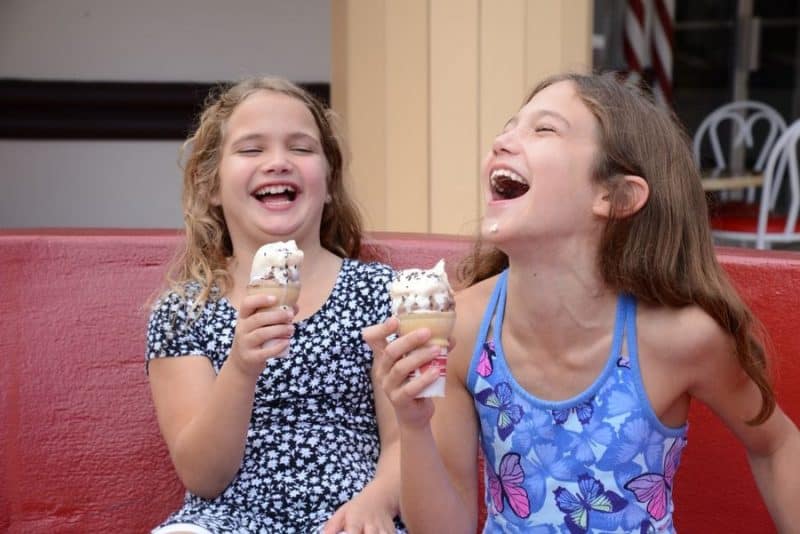 The motorcycle ride will take place on November 17 at Orlando Harley-Davidson/Eagle Rider. It costs $100 each, per driver and per passenger, and motorcycles can be hired for $120 via Eagle Rider.
Give Kids the World Village was founded by Holocaust survivor, hotelier and philanthropist Henri Landwirth, and is run by his wife, President and CEO Pam Landwirth.
Blooloop previously spoke to her about GKTW, its inspirational founder, and the work it does on a global scale for children with critical illnesses.
For more information and to buy tickets for all three charity events, click here.