Following the launch of Puy du Fou España in Toledo, the company is launching the innovative show concept Saga while working on a new Puy du Fou park in China.
Saga Shanghai will be located at the Everbright Convention & Exhibition Centre. It will take audiences back to Shanghai in the 1930s, with visitors able to choose from 26 adventures.
There will be spectacular backdrops representing different locations and periods at the Everbright Convention & Exhibition Centre, which will become the world's largest immersive experience.
Puy du Fou expanding to Shanghai
Covering more than 40,000 square metres, Saga will include a show, themed restaurant and bars. Puy du Fou plans to create 500 direct jobs in China and France for Saga Shanghai.
The project is a collaboration between Puy du Fou, CYTS (the tourism subsidiary of the Everbright Group) and Shanghai Xuhui Urban Renewal Investment Development Group.
"We are proud that our new Saga concept is coming to Shanghai, China as a world first, thanks to our Chinese partners," said Nicolas de Villiers, president of Puy du Fou.
"This is our first creation in this country, which calls for other projects on which we are actively working with our French and Chinese teams," added de Villiers.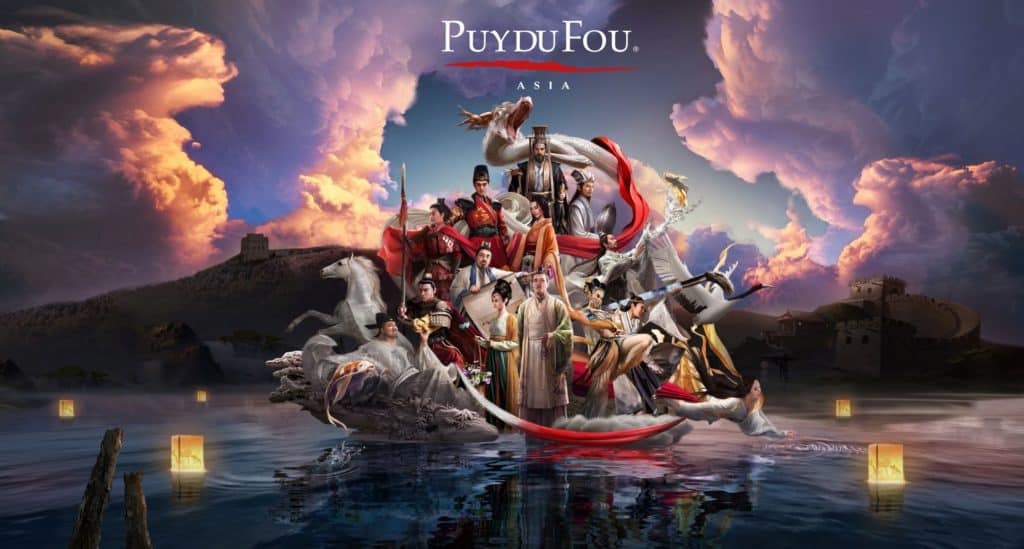 "This new ultra-immersive concept in the heart of the city illustrates our ambition: to innovate and offer new thrills to the world. Our plans are for Saga to go global and discussions are already under way with several big cities worldwide."
Earlier this year, Puy du Fou released an update about new offerings at its original site in France, following the successful opening of Puy du Fou España in Toledo on March 27.
Puy du Fou España received a total investment of €183 million. It features four daytime shows and four period villages, as well as the nighttime production 'El Sueño de Toledo'.
Images: Puy du Fou