Family entertainment centre operator Scene75 is to open a $10m facility in Edgewood, Pennsylvania, 10 minutes from downtown Pittsburgh.
The 8,300sqm entertainment centre is the fourth Scene75 location and the company's first outside of Ohio. It will feature 12 attractions including indoor go-karts, laser tag, inflatables, blacklight mini-golf, virtual reality experiences, bumper cars, a 4D motion theatre and 120 arcade games.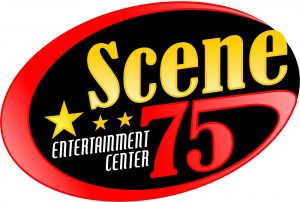 Admission is free, and guests pay for attractions as they go. The facility will also include a full bar as well as a range of food trucks alongside an open seating area.
The Edgewood location is expected to open in the second half of 2018 and the company is already planning a fifth location in an unidentified city.
Jonah Sandler, CEO of Scene75, said: "We hope and plan to be able to build on this growth and become a brand that is known across the country.
"However, we're very wary of expanding too quickly and losing the meaning of the brand and the amazing entertainment experience that has gotten us to where we are today."
Scene75 first launched in a vacant Dayton furniture warehouse in 2012 followed by a Cincinnati location in 2015. Last year, the company opened a Cleveland centre in a former grocery store.
The operator was named Ohio Magazine's 'Best Place for Family Fun' in 2014 and won 'Best Entertainment Centre in North America' at the 2016 International Association of Amusement Parks and Attractions Expo.