Sun Center Studios, a film and TV production studio facility, is reportedly interested in building a $200 million theme park.
According to Washington Business Journal, Sun Center Studios has proposed a version of Universal Studios at its location in Aston, Pennsylvania.
The studio has hosted the filming of movies including Glass, Split, Creed, and The Visit, as well as Mountain Dew and Arby's adverts.
The 90,000-square-foot indoor theme park would also feature an outdoor area with retail, dining, live entertainment and water fountain shows, as per an application filed with Pennsylvania Department of Community and Economic Development.
Sun Center's potential attraction would also have a 175-key hotel and an underground parking garage.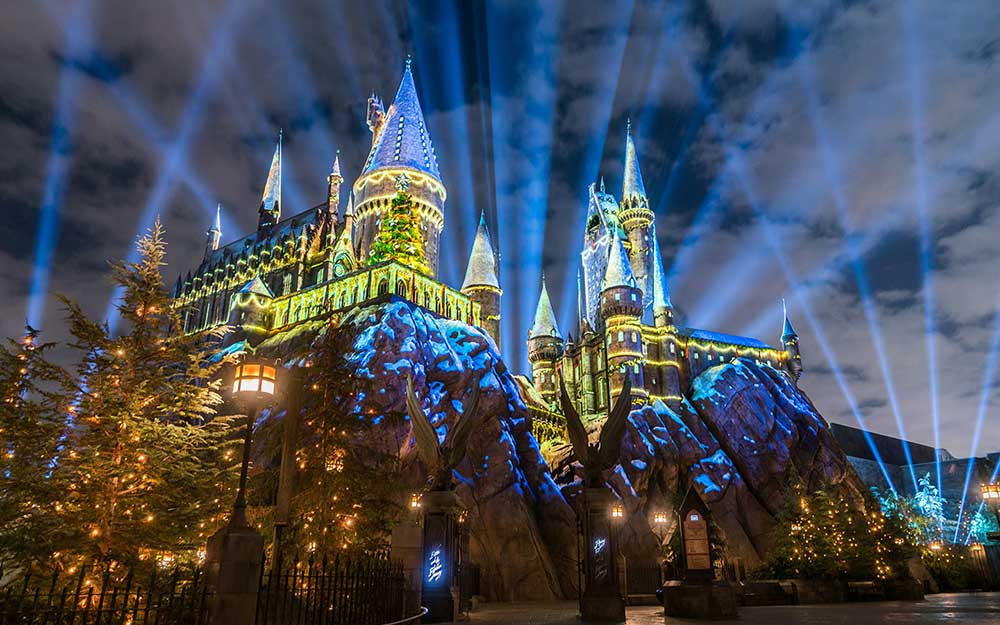 The company is seeking $7.5 million in taxpayer-backed funds from the Pennsylvania's Redevelopment Assistance Capital Program (RACP) to support the project.
Jeffrey Rotwitt, CEO of Sun Center, previously revealed his plans for "a large outdoor concert venue, themed retail shopping and a hotel", along with "an indoor Disneyland-like tourist park".
"We've done our research and we feel ready to begin," Rotwitt told Delco News Network in 2017. "The East Coast is ripe for this type of attraction.
"Our tourist attraction will have the most advanced technology in the world, not because we're the smartest, but because we started later and are only now building this."
Universal's new Jurassic World ride
Universal Studios Hollywood recently released first details about its upcoming attraction, Jurassic World – The Ride.
A new ride based on the 2015 Jurassic World film is coming to Universal Studios Hollywood this year, replacing the ageing Jurassic Park – The Ride.
Following the release of Jurassic World: Fallen Kingdom, Universal Brand Development (UBD) revealed how new initiatives, including immersive LBE experiences and gaming add-ons, will keep fans interested in the dinosaur franchise.