Attractions news…
DreamWorks Water Park opening date; Slytherin Common Room at Warner Bros. Studio Tour London; Saudi Arabia's NEOM; Bob Iger steps down as Disney CEO; EPCOT's Spaceship Earth renovation; personalised merchandise at Disney; The Secret Life of Pets: Off the Leash! opening date; attendance and revenue up at SeaWorld; Ferrari World Abu Dhabi's Coaster Lab; Black Mirror at Thorpe Park; Impossible vegan food at Disney; KN Paradise IR; Zog at Warwick Castle; and an immersive Peanuts experience.
Watch the news in 3 minutes
For a quick run through of our most eye-catching stories see our briefing video:
Read the news in 5 minutes
Theme parks
Universal Studios Hollywood announced the opening date of The Secret Life of Pets: Off the Leash!. The attraction, which boasts 64 technologically-advanced animated figures, opens on March 27.
Dream Island has teamed up with Sanrio to create the theme park's Hello Kitty zone. The attraction in Moscow also teased new details about the themed area, which will feature rides, shops and shows.
Thorpe Park has announced the world's first Black Mirror live experience. Black Mirror Labyrinth opens in March 2020. The digital maze attraction will feature cutting-edge visual technology and sensory-defying environments.
Bob Iger has stepped down as CEO of the Walt Disney Company and will take on the role of executive chairman, effective immediately. He is replaced by Bob Chapek, who was chairman of Disney Parks, Experiences and Products.
Disney and Impossible Foods have announced a partnership, taking Impossible vegan plant-based products to Disney's US theme parks and the Disney Cruise Line. Dishes include the Impossible Cheeseburger Mac & Cheese.
Toverland has announced its first ever festival, Toverland LIVE! The theme park in the Netherlands will be a 'festival paradise' with stages, entertainment and attractions on May 15, 2020.
Disney revealed that EPCOT's Spaceship Earth will be closing for an extended refurbishment and renovation in May 2020. This will be Spaceship Earth's most ambitious update since it opened at Walt Disney World Resort.
SeaWorld Entertainment has posted its results for Q4 and fiscal year 2019. The theme park and water park operator reported higher attendance and revenue, attributing these to new rides, attractions and events in 2019.
Water parks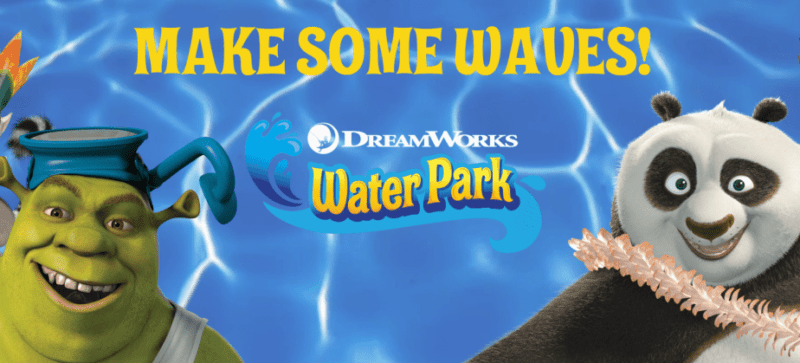 Oxfordshire County Council objected to plans to build a Great Wolf Lodge near Chesterton and Bicester. The first UK-based Great Wolf Lodge will feature an adventure park, water park, and hotel.
DreamWorks Animation Water Park will open at American Dream on March 19. The retailtainment attraction was set to open on November 27, but the opening was postponed. It will feature more than 40 water slides and 15 attractions.
Brands
Warner Bros. announced that fans will be able to explore the Slytherin common room for the first time at Warner Bros. Studio Tour London. It will feature some of the iconic costumes and props from Slytherin house.
Disney is expanding its personalised merchandise offering with the launch of MADE at D-Tech on Demand stores around Walt Disney World. Using a library of artwork from Disney, guests can create their own Disney apparel.
Peanuts Worldwide is partnering with Kilburn Live to celebrate its 70th birthday. The immersive, family-friendly journey features the beloved Peanuts characters created by Charles Schulz.
Merlin Entertainments has teamed up with Magic Light Pictures on a new 3D interactive Zog trail at Warwick Castle. The family-friendly attraction launches in spring 2020.
Mega projects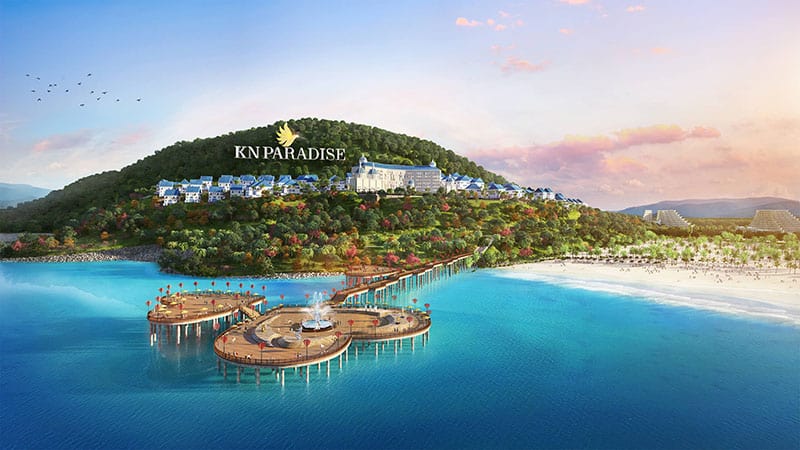 Saudi Arabia is starting construction on NEOM in 2020. The futuristic mega-city is billed as 'the land of the future'. It will include towns, ports, entertainment and tourist destinations.
KN Cam Ranh Company Ltd is developing a new integrated resort, named KN Paradise, in the Khanh Hoa Province of Vietnam. The company has issued a call for investment partners.
More attractions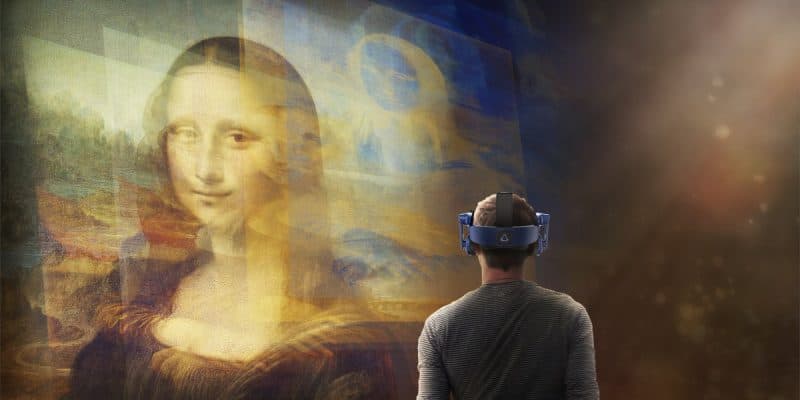 Ferrari World Abu Dhabi launched a year-long educational programme, Coaster Lab. The edutainment initiative is designed to get pupils to learn about physics, engineering and technology through the lens of roller coasters.
The Louvre's Leonardo da Vinci exhibition welcomed a record-breaking number of visitors. Approximately 1.1 million guests attended the exhibition, which had a Mona Lisa VR experience.