One of my favorite Disney personalities is a guy who never worked at The Walt Disney Company or Walt Disney Productions. Harrison "Buzz" Price was Walt Disney's go-to consultant when he needed to find the perfect location for Disneyland and Walt Disney World.
By Sam Gennawey
Over the years, Price produced more than 150 studies for Disney. In addition to his work for Disney, Price produced another 3,000 studies including eight World's Fairs, Universal Studios, Knott's Berry Farm, Sea World, Six Flags, dozens of museums, zoos, and educational institutions. Price has been recognized as a Disney Legend and his window adorns the old Police office next to Disneyland's City Hall.
He was critical to the success of CalArts, the Los Angeles Master Chorale, and the Ryman Arts foundation. No wonder that is why the highest achievement that can bestowed upon a member within the theme park industry is the Harrison "Buzz" Price Lifetime Achievement Award.
Tell me where it should go
I was fortunate to meet and interview Price while writing Walt Disney and the Promise of Progress City. I thought it might be fun to pass along some of Price's observations.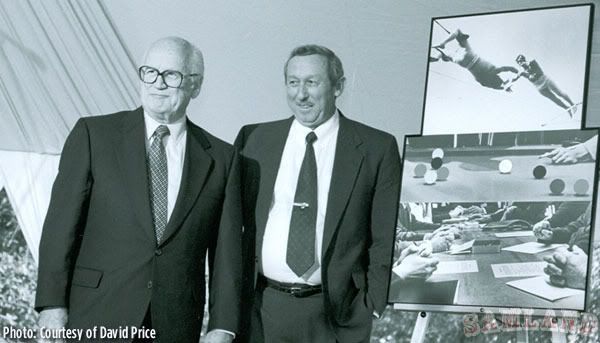 " On the reaction of amusement industry leaders to a presentation on the concept for Disneyland (1953): "Bottom line, Mr. Disney's park idea is too expensive to build and too expensive to operate. "Tell your boss,' they said, "to save his money. Tell him to stick to what he knows and leave the amusement business to people who know it.'"
" On Walt's view about the location for Disneyland (1953): "I asked, do you have any bias, any opinion, on where it should go in Southern California. The study you are talking about is big. The greater Los Angeles five county area is at least 400 square miles. The eight county area is even larger. "No, you tell me where it should go,' he said firmly."
Tell him to stick to what he knows
" On the location of Walt Disney World in Florida: "In 1961, after rejecting some other alternatives, Walt asked us to look at the rest of Florida and figure out where the park should be. Late in 1963, we studied in depth a location in central Florida. The key conclusion was that central Florida, (not Miami as most people expected) was the main point of maximum interception of Florida tourism, and that Orlando, centrally located, was the point of maximum access to the southerly flow of Florida tourism from both the east and west shores of the state."
" On the numbers game, experience and projections: "Guessing is dysfunctional. Ignoring prior experience is denial. Using valid numbers to project performance is rational."
Harrison "Buzz" Price and the charette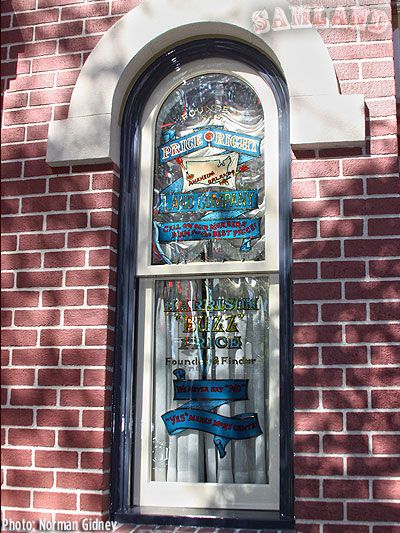 Buzz Price would be called upon frequently to weigh in on the viability of a Disney project, and he developed a research methodology that suited Walt and Roy's needs. The process that he used when working with Walt was a, "Yes, if…" line of attack. Price said, "'Yes, if…' is the approach of a deal maker. It points to what needs to be done to make the possible plausible. "No because" is the language of a deal killer. Creative people thrive on "Yes, if." He added that "Walt liked this language."
Price refined this innovative research process by hosting over 150 design workshops called "charrettes," French for "little carts." The workshop name was derived from the A?cole des Beaux Arts period, when students in Paris would bring their paintings to be judged by their masters in the carts; and in many cases, the artists would still be working on their wet canvases while on the move. In modern usage, a charrette is a process whereby all those affecting and affected by the outcome of a project come together to collaborate on finding solutions. After extensive consideration and discussion, the group can begin to develop a consensus and establish clearly articulated performance goals that are specific, measurable, achievable, realistic, and timely.
With these goals set, the project's success can be judged by the ability to meet or exceed the planning criteria. By using performance goals, it is easier to manage and comprehend a complex project. What may have appealed to Walt in this approach was the layer of storytelling applied to the quantitative and qualitative process. Do you approach your work this way? Or some other method?