By Eddie Sotto
As this pandemic drags on, we are beginning to see the longer-term effects unfold. Beyond the variant strains and the intermittent lockdowns, we sense that the escapes and experiences we used to enjoy, such as a theme park, game, concert, cruise, etc. are really a form of mass-market group therapy.
Alcoholism and depression have risen as a result of economic stress, making escapes even more necessary. For millions, theme parks are a mentally healthy outpatient experience, an escape from the daily grind. As much as a supermarket satisfies our physical needs, a theme park quells our emotional ones. But are they equally important and how big is the desire to escape?
Theme parks as therapy
As creatures of habit, we develop rituals that we depend on and the routine those rituals bring can comfort us. Repeating them gives a sense of normalcy and makes us feel that everything is going to be alright.
We like watching that particular show at a particular hour, or feel like a favourite restaurant is there for us. Or, better yet, that fairytale castle from our childhood awaits to relive that nostalgic feeling when we visit it.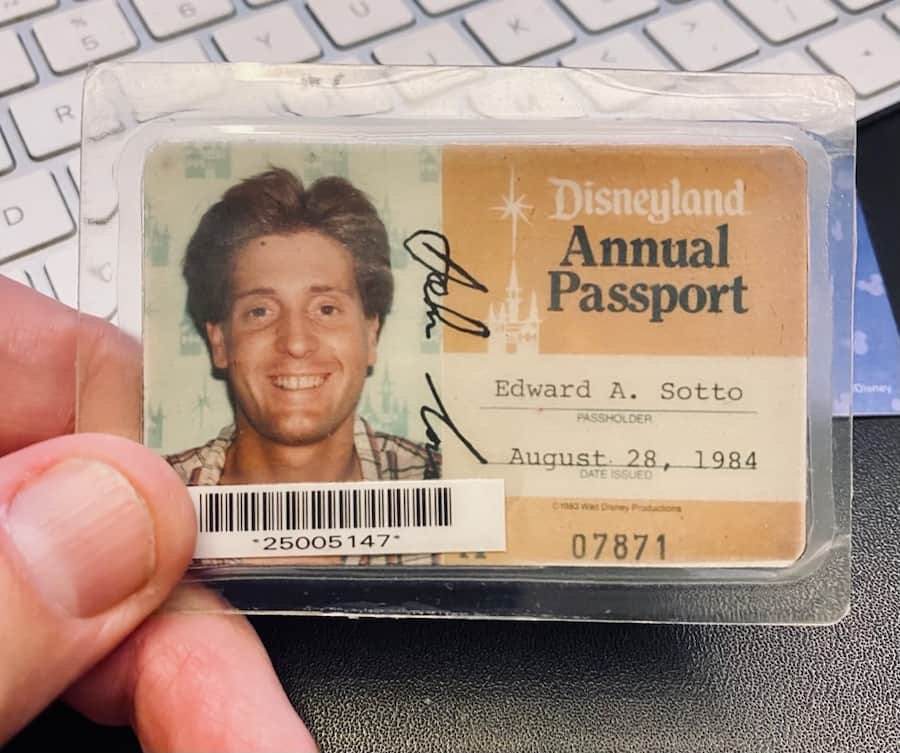 Annual passes for theme parks do the same thing, we create a new therapy ritual of visitation and it alters our lives, as we feel we need to go a certain number of times to break-even on our pass, perhaps making the park a dinner destination versus a full day, instead of going to one of our previous favourite restaurants.
So, where am I going with this? Just as streaming may have replaced going to the movies, what happens when a ritual like visiting Disneyland is unavailable to us for a year? Has the itch been scratched by doing other things? Do we sense we no longer even want to be in mass shared experiences, with masks, checkpoints and lines anymore? Has distancing made us uneasy and wary of being in close company in general? How much have we been reconditioned?
What is the ritual tipping point? When reopened, will parks with a compromised experience and reduced sense of value be enough of a draw longer-term? Perhaps we've adapted to living with masks forever?
We do see some parks in Florida inching up their capacities slowly. But eventually, the reduced capacity of individual rides will haunt them when wait times get ugly. Time will tell.
The value of the experience
To me, as a former Disney Imagineer, it all comes down to the value of the experience itself as a lure to returning. True, people are going back to theme parks for a therapy fix, but the exit reviews are not stunning. They love the emptiness, but once capacity rises and so do the lines, then it's not worth it.
Couples may not be that impacted, but families with small kids will be. They will likely wait before spending the big money. Making parks into hospitals with masks and distancing via plexiglass panels everywhere has killed the magic for many. Losing the key moments like parades and fireworks, even character hugs, lessen the value for a family and make a less compromised vacation an alternative escape, like going to a national park.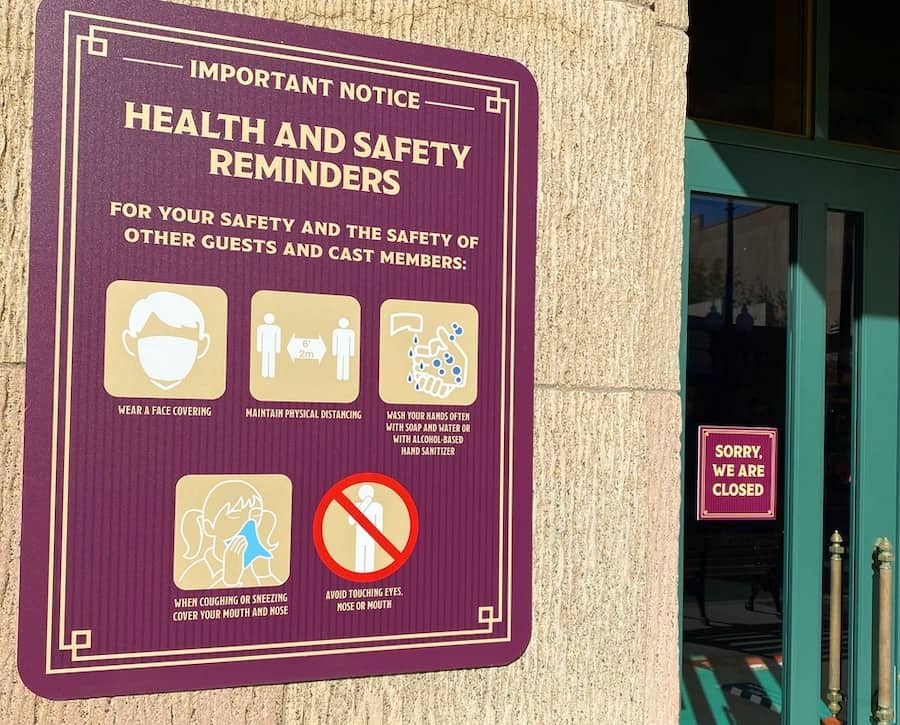 This has driven me personally to campaign for the industry to raise the bar of safety and look to create a safe bubble of well guests that allow the experience to become what it was, shared and fun again. Guests of all cultures sharing carefree experiences as one. That's the kind of theme park group therapy the planet could use more than ever right now.
To find out more, visit futureproofexperiences.com