New variants aside, the attractions industry is hoping for a more positive year as we head into 2022. And for visitors, there are several new attractions to look forward to.
Here's a list of the top 11 new themed attractions for 2022, from a dark flume adventure at Six Flags over Texas and a new theme park for South Korea to an all-new Frozen-themed land at Hong Kong Disneyland and the reimagined Valhalla at Blackpool Pleasure Beach in the UK
Top 11 new themed attractions for 2022
11. Pirates of Speelunker Cave at Six Flags over Texas (USA)
A new dark flume adventure attraction is coming to Six Flags over Texas. This brings back a set of themed characters first created by the park decades ago, but long since abandoned.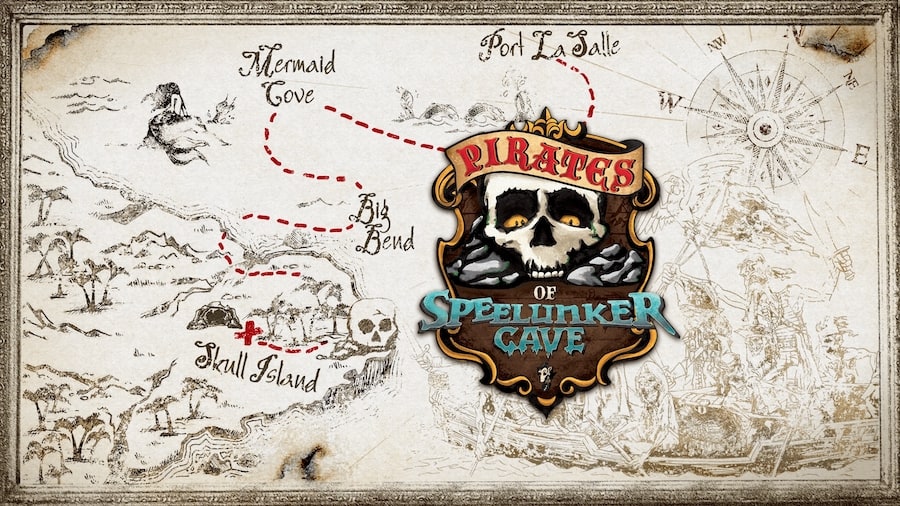 I don't have particularly high expectations on a technical level for this new attraction. However, I am curious to see how the park's own Speelunker characters are being revived for a new generation to enjoy. It will be interesting to see if today's audience will embrace them as their parents did when they were young.
10. Lotte's Magic Forest (South Korea)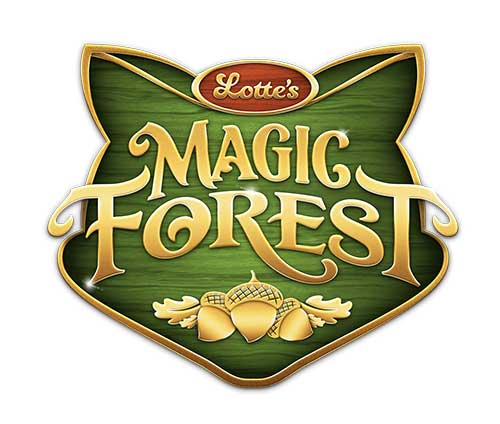 You may recall this from last year's list, but unfortunately, the project missed the construction timetable in order to open in 2021 as predicted. It is now slated to open sometime in 2022, and if so it will certainly be one of the top new themed attractions for the year. Based on the construction photos I've seen posted online, the park does currently look like it should be ready to open fairly early next year. And the theming already looks fantastic.
Designed with Legacy Entertainment, a leading theme park and resort design company, to be the first "European style theme park in Asia", it features a mix of highly themed outdoor environments and attractions along with themed indoor experiences.
9. Lost Island Theme Park (USA)
In 2022 a rare thing will happen in the US: a new theme park built from scratch will open. And what makes this rarer is that it isn't in California or Florida. Instead, this new park is going to quietly open in the middle of the country in Iowa. The owners of the Lost Island Waterpark, across the way, felt the time was right to build something bigger. So, the stage was set to create the Lost Island Theme Park.
The park will be divided into several different themed lands. These will feature roller coasters, custom-themed rides, and even a custom dark ride from Sally Dark Rides, a leading creator of immersive attractions, called Volkanu: Quest for the Golden Idol.
As for the coasters, it will be safe to say that this park will have a bit of international flair. The owners were able to buy a couple of very interesting options from the used ride market: the former Kanonen (Intamin Launched Coaster) that formerly ran at Liseberg (Sweden) from 2005 to 2016 and Cobra, a modified Vekoma SLC that comes all the way from the Ratanga Junction (South Africa) before it closed in 2018.
8. Pirates River Quest at Legoland Florida (USA)
Next on our list of the top new themed attractions for 2022 is Pirates River Quest at Legoland Florida. The park is attempting to pull off a uniquely new idea by bringing back to life the ride concept of a boat ride through the park's old canal system.
This was a highlight of the park back when it first opened as Cypress Gardens decades ago. Now, to modernize the experience for the park's new Legoland family guests, they are giving it a Lego Pirates theme and taking the guests on an interactive treasure hunt. It sounds like a lot to pull off, but I can't wait to see how it turns out.
7. Genting SkyWorlds (Malaysia)
This is another list repeater, having seen the opening pushed back time and time again. But, as the park was last seen bringing in guests for sneak preview visits last month, it now seems a fairly safe bet that they are finally ready to open this theme park in the clouds in early 2022.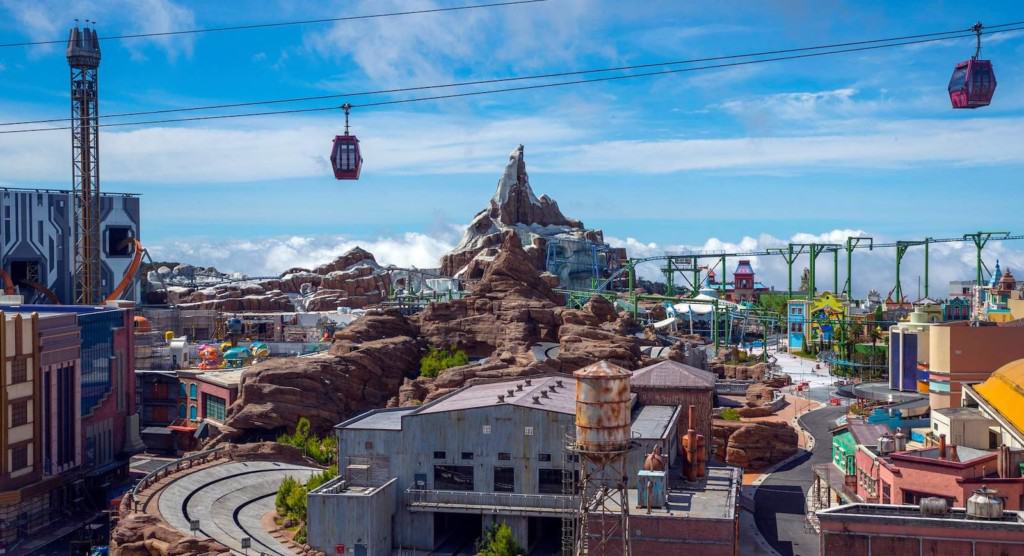 This project has been under construction as far back as 2013, according to my records. While it has evolved from the original plan that would have seen it open as 20th Century Fox World Malaysia, the park will still feature a number of attractions based on 20th Century Fox film IPs, most of which are now owned by Disney.
Either way, the park will be packed to the gills with highly themed new attractions of every variety. So, you won't want to miss this one if you are in the area.
6. Arendelle: The World of Frozen at Hong Kong Disneyland
Number six on our list of the top new themed attractions for next year is a whole new land, expected to open at Hong Kong Disneyland in 2022, themed around the world of the Frozen animated films.
The land is expected to have a restaurant and themed shops of course, as well as two highly themed attractions. One will be the Frozen Ever After flume ride. This is said to essentially be a copy of the one built at Walt Disney World a few years ago. The other attraction will be a new themed roller coaster experience called Wandering Oaken's Sliding Sleighs.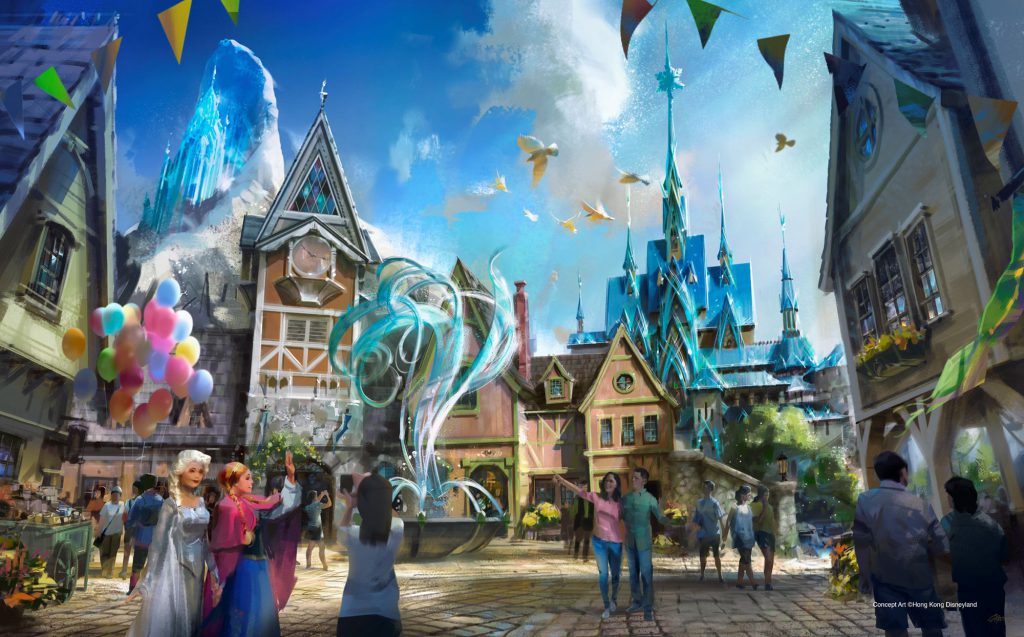 This latter attraction will be a first-of-its-kind Disney attraction. However, with two other Arendelle projects in the works at other Disney parks, I'm sure it won't be the last. We don't know much about the coaster. It does appear somewhat similar in scope to the Seven Dwarfs Mine Train coasters in Florida and Shanghai.
5. Jumanji at Gardaland (Italy)
This is an idea that I'm very surprised has taken so long, but the world's first Jumanji themed ride will finally open at Gardaland. Based on the early reports, this sounds like it may be an indoor/outdoor roller coaster experience that will blend the thrills of a roller coaster with the highly themed environments of a dark ride experience.
The rest is all a big mystery for now, other than Jumanji: The Adventure will open in Summer 2022. It will serve as a replacement for the park's closed Ramses dark ride.
4. Valhalla at Blackpool Pleasure Beach (UK)
When Blackpool Pleasure Beach closed their Valhalla themed indoor flume ride down a couple of years back, some fans feared the worst. However, the park has been hard a work fixing, rebuilding and reinventing the ride experience to become something better than ever when it reopens for the 2022 season.
What new mysteries await guests when the gates to Valhalla reopen remains a closely guarded secret… for now.
3. Avengers Campus Paris at Walt Disney Studios Paris (France)
Next on our list of the top 11 new themed attractions for next year is the second Avengers Campus land, opening at Walt Disney Studios Paris in 2022. This will have some of the same features found in the first version that opened in California in the summer. For instance, the WEB Slingers dark ride featuring Spider-Man, a Pym Test Kitchen Restaurant and more. But it will also feature something kind of new.
In much the same way that the California park re-themed their existing Tower of Terror attraction into a new Guardians of the Galaxy themed experience, the French theme park is currently transforming the park's old Rock 'n Roller Coaster attraction into a new Marvel hero themed experience.
The new name has yet to be revealed. However, it is thought that the ride will become themed to Iron Man, leaving its old Aerosmith origins behind forever.
2. Tron Lightcycle / Run at The Magic Kingdom / Walt Disney World (USA)
A long-awaited and highly themed roller coaster experience is expected to open at The Magic Kingdom theme park, next door to Space Mountain in Tomorrowland.
The Tron Lightcycle / Run roller coaster is essentially a copy of the extremely popular Tron Lightcycle Power Run roller coaster that opened as a highlight attraction at Shanghai Disneyland in 2016. Guests enter the electronic computer realm of the Tron movies and climb aboard one of the film's iconic Lightcycle bikes. They are then launched off on a high-speed adventure.
While the opening of the ride has been delayed from late 2021 to sometime in 2022, this has been one of the most anticipated new rides to open in decades at the park.
1. Guardians of the Galaxy: Cosmic Rewind at Epcot / Walt Disney World (USA)
I'd name this as the top new themed attraction for 2022 without a second thought. Not only will this become the first Marvel "MCU" themed attraction in Walt Disney World, but it is coming to Epcot, no less.
Disney has rethemed the former Universe of Energy pavilion into a Wonders of Xandar pavilion. Here, the alien race has come to share their culture with the people of Earth, in true classic Epcot fashion.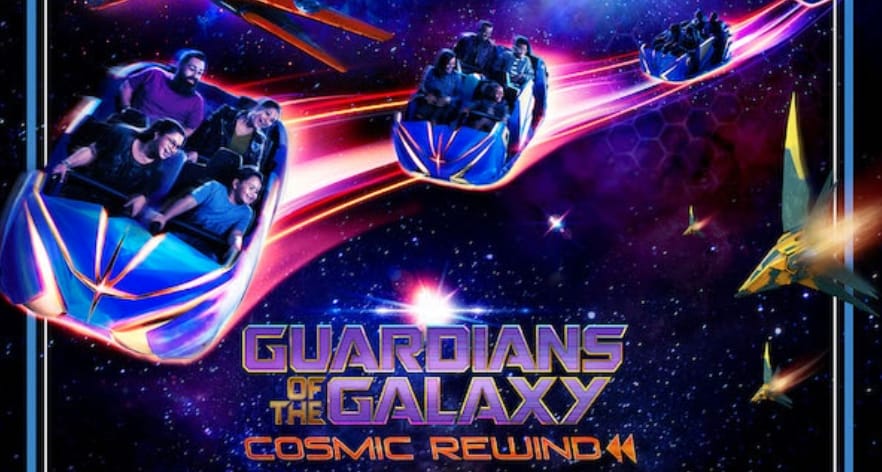 Things obviously take a turn for the weird when guests board special spaceship themed roller coaster cars and are launched backwards from the station across the park into a massive new show-building hidden backstage. This contains the majority of the roller coaster action and galactic scenery.
Did I mention that the roller coaster cars can rotate? Yes, this won't be a freely spinning ride. Instead, the cars will rotate at specific times in specific directions. This means that everyone can see exactly what Disney wants them to see along the way.
Since this is a Guardians of the Galaxy themed attraction, you also know that music will play a huge part in the experience, just as it does in the films. The fantastic cast has already been confirmed to have shot footage just for the attraction as well.
This is going to be the top themed attraction to beat in 2022, hands down.
An honourable mention
Before I sign off, there is one honorary mention. Yet again, this is Mission: Ferrari at Ferrari World Abu Dhabi.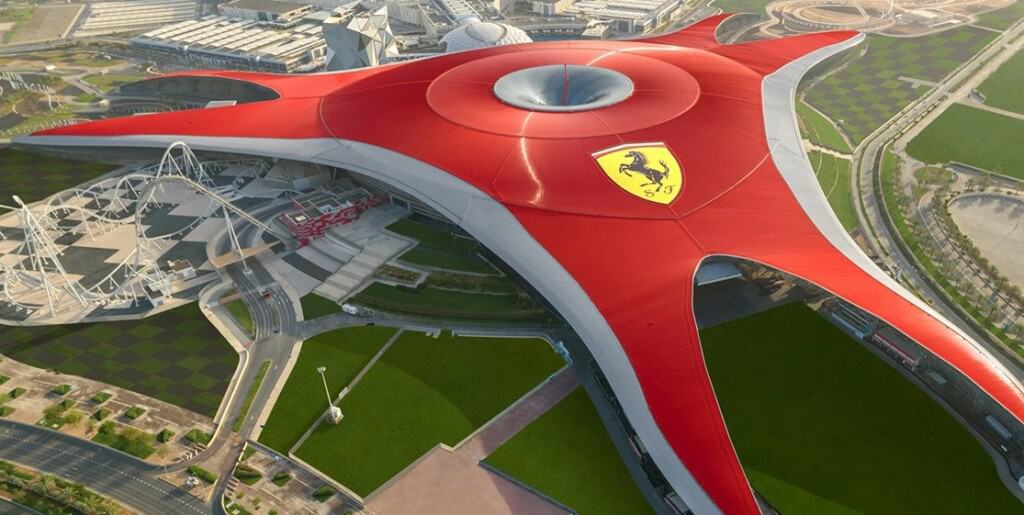 Every year we hear rumours that this crazy SFX coaster attraction concept might finally be ready to open. Yet it never happens. The difference in January 2021 was that guests spotted a ride car making test runs around the track's outdoor section. Jump ahead to December 2021, and I've not heard a single report of new activity or even a rumour about progress since then. So, we can only continue to sit and wait.
Perhaps Mission Ferrari will finally open in 2022, but I'm not holding my breath just yet.