Attractions news …
The world's first in-car VR experience; a power plant topped with a rooftop ski slope; Oregon Coast Aquarium's $18.2m expansion; Hershey's Chocolatetown dining and retail; Mall of America's Nickelodeon Boo-niverse; Cedar Fair LP rejects Six Flags' $4bn cash-and-stock offer; Louvre's renovated Salle des États and the Mona Lisa; Morgan's Wonderland investing $3m in Morgan's Wonderland Sports; Disneyland Paris' Twilight Zone Tower of Terror; and a Ghostbusters augmented reality experience.
Watch the news in 3 minutes
For a quick run through the week's most eye-catching stories see our briefing video:
Read the news in 5 minutes
Theme parks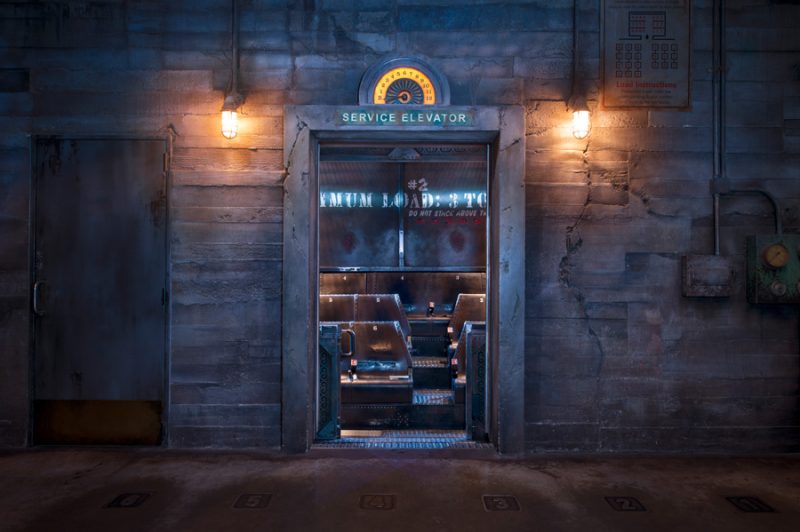 Cedar Fair has rejected Six Flags Entertainment Corp's $4bn cash-and-stock offer to merge the companies. Cedar Fair rebuffed the offer as 'inadequate', saying Six Flags' bid was too low.
Hersheypark has revealed more details about dining and retail offerings coming to the $150 million Hershey's Chocolatetown expansion. It will include the Chocolatier, Milton's Ice Cream Parlor, and the Sweeterie.
PortAventura World is installing a large solar energy plant to supply energy to the whole resort. The 100,000-square-metre project will launch in spring 2020 with an investment of $6 million.
Dream Island in Moscow has completed the installation of attractions in the Teenage Mutant Ninja Turtles zone. The final ride installed is a roller coaster called 'Flight in the Tunnel', one of the theme park's most extreme rides.
Halloween festivities have started at the Mall of America, with the Nickelodeon Universe theme park transforming into Nickelodeon Boo-niverse. The spooky events will run throughout October.
Morgan's Wonderland is expanding and investing $3 million in the construction of Morgan's Wonderland Sports, an ultra-accessible complex with support facilities for athletes with different abilities.
Disneyland Paris has unveiled the unique new storylines, experiences and frights developed by Walt Disney Imagineering at the Twilight Zone Tower of Terror, as Halloween 2019 approaches.
Zoos and aquariums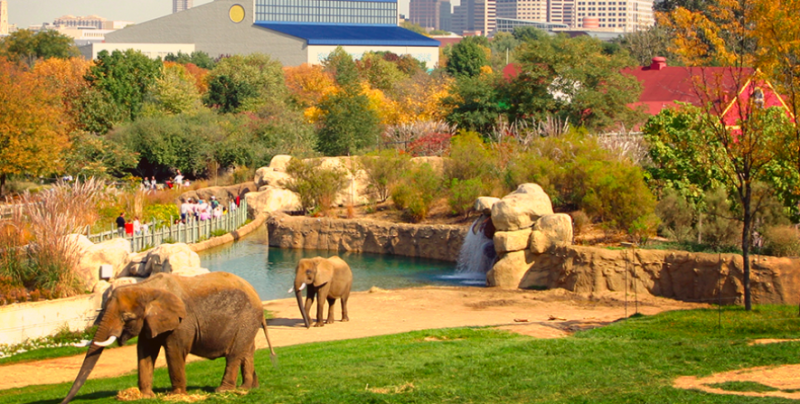 Indianapolis Zoo has announced a new elephant enclosure expansion. The attraction is creating 'more room to roam' for the animals with Tembo Camp, which will will house the African elephant herd, opening in May 2020.
The Oregon Coast Aquarium is raising $18.2 million for its capital campaign to remodel the facilities, enhance the education experience, and build a marine rehabilitation center.
Museums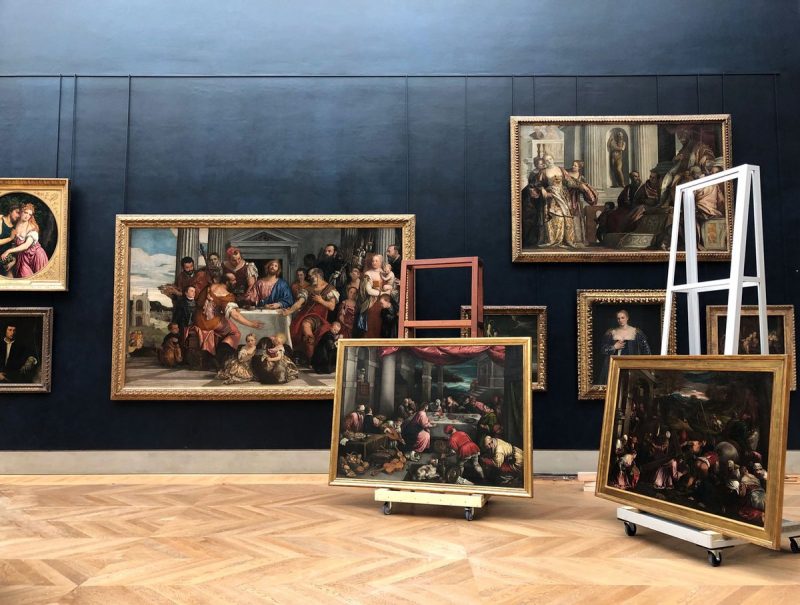 Tate Britain has announced the largest ever grant to Tate Archive from the Marie-Louise von Motesiczky Charitable Trust. The Archive Gallery has also been renamed and reopened with a new display.
The Sydney Tower Eye has partnered with Koala, Australia's highest-rated mattress brand, to offer 'Sydney's Highest Sleepover'. The experience is an overnight stay at the city's tallest building.
The Louvre's renovated Salle des États has reopened, with Leonardo da Vinci's Mona Lisa returned to its rightful place – and with a new state-of-the-art glass panel offering clearer visibility.
Technology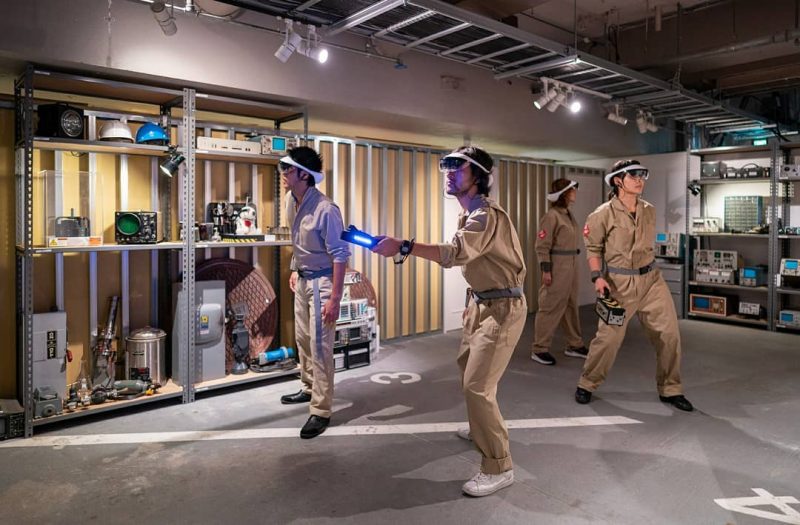 Holoride, Universal and Ford are opening the world's first in-car VR experience, known as Universal Monsters Presents: Bride of Frankenstein Holoride. The experience is taking place at Universal CityWalk Hollywood.
Superfly and Two Bit Circus are launching an immersive music and tech event series called SuperBit, billed as a music-focused Beta Night, which will be held at the Micro-Amusement Park.
Ginza Sony Park has unveiled a new augmented reality experience called 'Ghostbusters Rookie Training', as part of its 'Ghostbusters in the Park' programme, commemorating the 35th anniversary of Ghostbusters.
Hitachi has teamed up with Disney to provide ride and show analytics using IoT at Walt Disney World Resort and Disneyland Resort. The company will create intelligent, data-driven solutions to enhance the experience.
More projects
Miral has announced major progress in the development of Yas Bay, a mixed-use waterfront destination on Yas Island, Abu Dhabi. Miral has invested AED 4 billion in the project.
CopenHill, a power plant topped with a rooftop ski slope, has opened. The new innovative attraction also features a hiking trail, climbing wall, slalom course, freestyle park, children's slope, and race track.