Solomon Group is an award-winning leader in exhibit fabrication, AV systems integration and live event production with offices in New Orleans and Orlando.
The team made up of dreamers, doers, designers, craftsmen, strategists and innovators bring never-before-seen entertainment concepts to life through creative and effective solutions.
Solomon Group's team takes pride in supplying end-to-end solutions from initial designs to execution, working across multiple disciplines and platforms, including:
Strategy
Creative
Design
Production
Technology
Fabrication
Management
Exhibits, Environments and Attractions
Solomon Group's team of skilled artisans and technologists deliver high-quality, immersive and interactive visitor experiences for museums, themed attractions, multi-media installations and architainment projects of all shapes and sizes. The team's unparalleled craftsmanship and artful thinking transform design concepts and raw materials into immersive environments.
Previous work includes the immersive Sazerac experience, the National WW2 Museum, and the Mississippi Aquarium.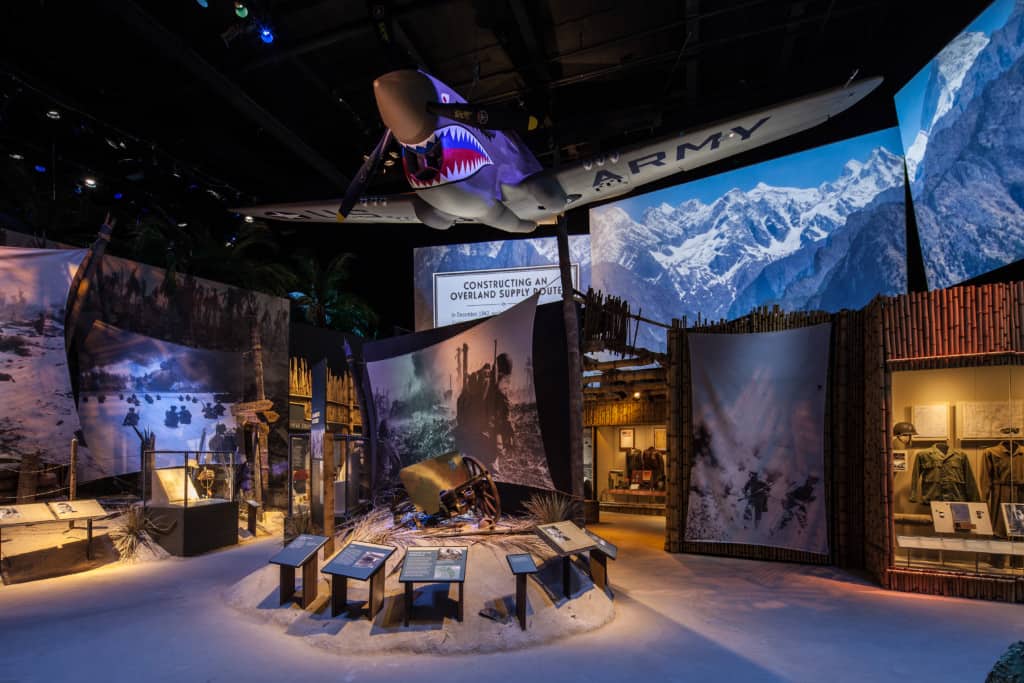 Solomon Group's Live Events
The team also produces high profile, one-of-a-kind memorable experiences, with expertise in innovative productions and an approach to creating audience engagement for festivals, concerts, fan experiences, brand environments and venues across the US.
Solomon Group is uniquely positioned to envision, craft and transform clients goals into immersive experiences for live audiences.