Local Measure, a leading customer experience platform, will extend its customer experience platform after acquiring customer engagement software Loopon.
Local Measure is pleased to announce that it will be able to extend its customer experience platform, thanks to the acquisition of Loopon, a customer engagement platform which operates in the hospitality and leisure industries.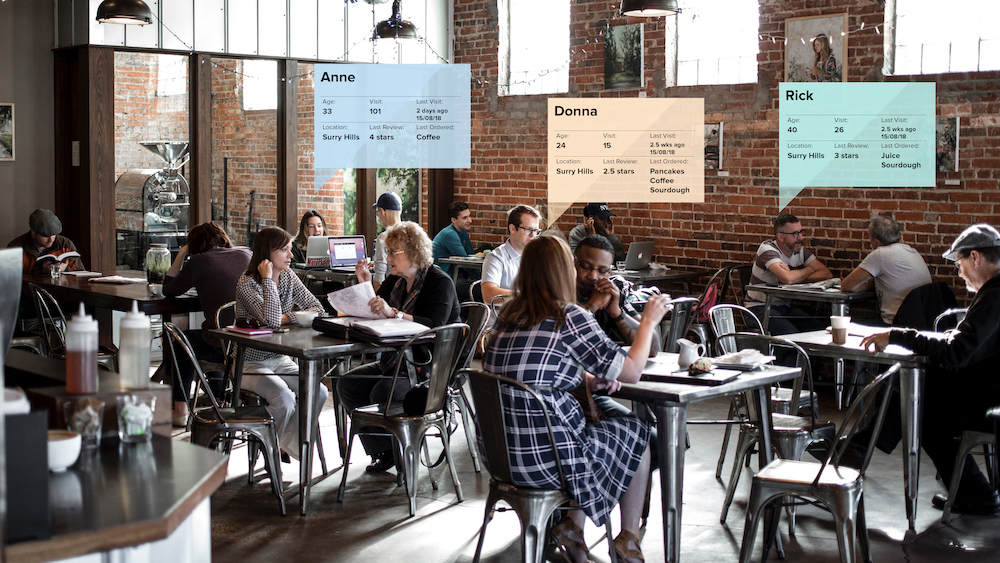 Loopon is an all-in-one tool which allows businesses to communicate with customers throughout their journey, including pre-visit, during-visit and post-visit. This enables them to drive revenue through special offers and upselling, as well as to provide personalised experiences and engage effectively with guests. Local Measure has now entered into an agreement to acquire Loopon.
A significant European player
Loopon has been enjoying success in Europe and has grown fast since 2010. The software provides the ability to monetise guest insights through the use of emails and upselling. It is also a brand reputation management tool
European clients of Loopon include the largest hotel chains in Scandinavia, top restaurants, cruise lines, and theme parks. CEO and founder Simon Finne has been instrumental in leading this period of growth, and he will continue to run Loopon while moving into a regional leadership role with Local Measure.
Jonathan Barouch, CEO of Local Measure says, "I am delighted to announce that Local Measure has signed an agreement to acquire Loopon, a significant European player in customer experience software with a large and loyal customer base.
"Loopon understands the value of customer intelligence and connecting the physical and digital experiences throughout the customer journey, from pre-visit through to post-visit. Over the last few months, I have been impressed by Loopon's team and company culture which aligns to our own values and vision."
Access to customer insights
Local Measure's customer experience platform enables users to access and act on customer insights, from on-premise Cisco Wi-Fi, feedback during visits, social media and one-to-one messaging, bringing all of these together in one place.
The acquisition of Loopon will provide the platform with extra functions, meaning clients will benefit from pre and post-visit functions as well as reputation management. The improved platform will also enable clients to increase revenue.
Ulrika Rosén is Passion Manager at Nordic Choice Hotels. Speaking about Loopon's value she says, "Loopon helps us deliver on our vision of creating a better world by providing direct and actionable feedback to all our employees, while also being one of our core KPIs for measuring success.
"Throughout the years, Loopon has been invaluable to us thanks to the continuous evolution of the platform in accordance with the needs of businesses like ours. We have always appreciated working with Simon Finne, who is very service minded and keen to listen to and solve our business needs."
Strong client relationships
Loopon brings strong and enduring client relationships to the partnership and is trusted by leading brands on reputation management and guest communication.
Finne adds, "After 10 years of developing Loopon and establishing it as a leading guest communication and reputation management platform for hospitality businesses in Europe, I am excited to enter into this next chapter which will marry the core strengths of both Loopon and Local Measure so that we can deliver next-generation customer experience management capabilities and solve key business problems for the industries we serve."
Local Measure recently commissioned a Forrest Consulting study to quantify the economic impact and benefits of its real-time feedback tool, Pulse. The research shows a 280% return on investment for hotels.