During interview with Bloomberg from March 17, Disney CEO Bob Chapek confirmed that guest satisfaction scores since reopening have been positive.
"Our guest satisfaction scores since we've reopened across the world have shown that, indeed, our guests are even more satisfied than they were prior to the pandemic," said Chapek.
"We've learned some things, we've learned to operate under constraints all the time by delivering this great same Disney magic that you expect, but we've been in a fortunate situation where we've had a lot of demand in the past.
"In many cases, that has exceeded what we can actually supply in terms of how many people we can put in the park and there's been no situation that's been more like that than we've had upon reopening."
Disneyland Resort is set to reopen on April 30 in California. Chapek believes that park openings will "create a reemergence scenario where magic is going to be even greater for our guests when they do come back to our parks".
Disney learning to operate amid COVID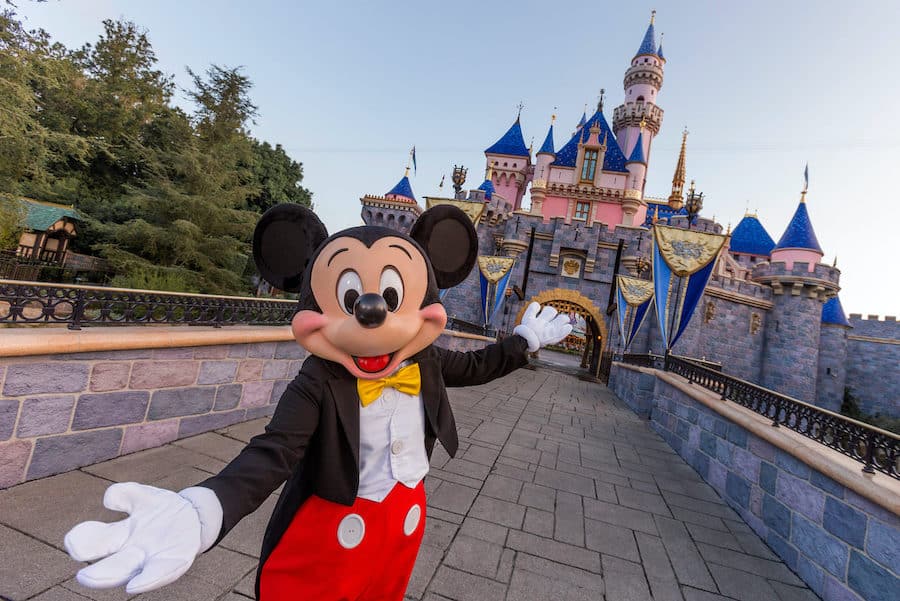 Walt Disney World Resort recently announced an innovative and contactless solution in response to the pandemic called Disney MagicMobile.
"We're thrilled with the response that we're seeing from our guests in terms of future reservations and intent to come back to our parks," said Chapek.
"In addition to all the health guidelines that we've been following across the world, we're also going to be introducing a new reservation system that's going to enable our guests to have a great time," he added.
Walt Disney World Resort will officially open Remy's Ratatouille Adventure at Epcot on October 1. This is part of the historic transformation of Epcot. 
Disney's theme parks are predicted to hit historic attendance metrics by 2022, with visitor numbers recovering in full by 2023, according to a recent report by UBS.
Images: Disney