Ahead of the release of Hotel Transylvania: Transformania from Sony Pictures Animation, Dream Island has launched its new themed area, simply named Hotel Transylvania.
Dream Island visitors begin their eerie journey by crossing a bridge over a foggy moat to reach the hotel lobby, where they meet Dracula and visit more than 10 locations.
"We partnered with Sony Pictures in order to achieve an authentic experience that will be the first attraction of this level in Russia, in one of the world's leading theme parks," said Ivan Scholl, technical director of Dream Island.
Meet Dracula at Dream Island
"The work on the Hotel Transylvania theme area took more than three years, as we wanted to build a unique space for Russia, combining the latest technical and creative solutions to create a comedic horror experience suitable for the whole family."
As well as a Hotel Transylvania ride, the land includes the Tavern of Fear snack bar, the Vampire's Bite burger joint, and the Transylvania Treasures gift shop.
"In line with our growing location-based entertainment strategy, Dream Island theme park has done a fantastic job bringing this beloved brand to life and giving audiences the unique opportunity to transport themselves into the thrilling world of Hotel Transylvania," said Jeffrey Godsick, head of LBE at Sony Pictures Entertainment.
Sony's growing LBE strategy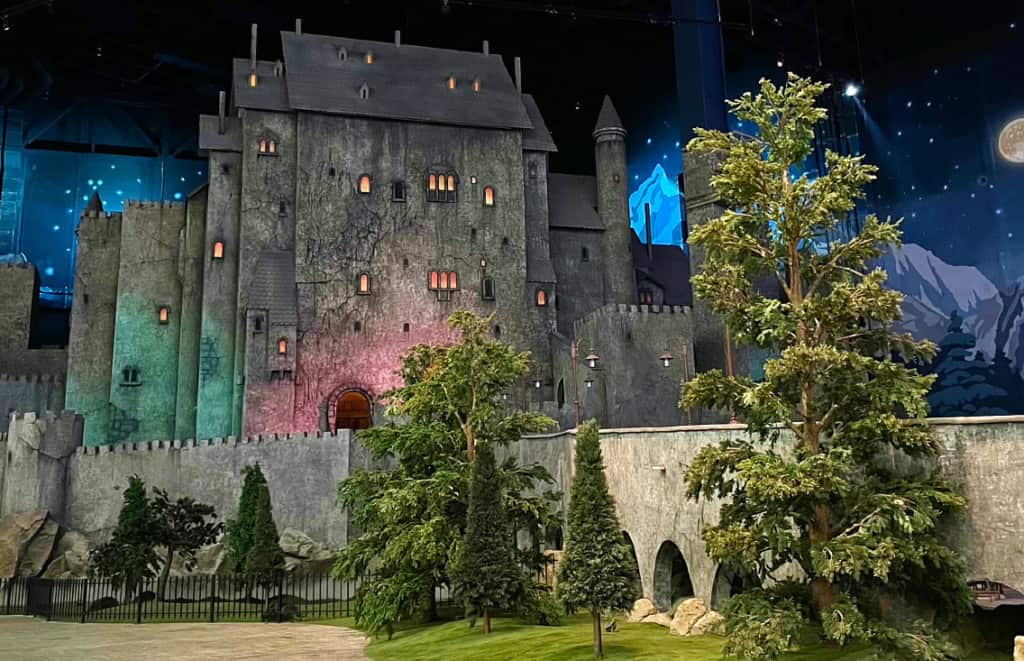 Elsewhere, Sony Pictures Entertainment and Amazon Falls are developing the world's first Columbia Pictures theme and water park in Thailand, called Aquaverse.
Dream Island is the biggest indoor theme park in Europe. It opened in March 2020 and includes nine themed areas such as Smurfs Village, Hello Kitty and Teenage Mutant Ninja Turtles.
Hotel Transylvania: Transformania is set to roll out in cinemas beginning in summer 2021. Hotel Transylvania hit cinemas in 2012 and was followed in 2015 and 2018 by Hotel Transylvania 2 and Hotel Transylvania 3: Summer Vacation.
Images: Dream Island