The London Resort CEO PY Gerbeau has revealed that the £2.5 billion project will go ahead as planned, despite Kent's Swanscombe Peninsula being confirmed as a Site of Special Scientific Interest (SSSI) by Natural England.
In a letter posted to the Planning Inspectorate on November 24, Gerbeau responded to the SSSI designation, saying there will be no "material changes" to the London Resort's application.
Gerbeau said Natural England's recent decision was "erroneous and not the best means of achieving a balance between the economic and environmental objectives for the site".
He noted the following statements made by Natural England chair Tony Juniper last month: "Natural England recognises that there is interest and consideration of potential development opportunities in the Swanscombe area.
"Designation of this site for its nationally important wildlife features is an important step towards ensuring that its environmental value is recognised and taken due account of in any future planning decisions.
"In confirming the designation today Natural England again reiterated its commitment to continuing to work with developers and planners to ensure that nature can thrive alongside developments proposed for this area."
No "material changes" to London Resort bid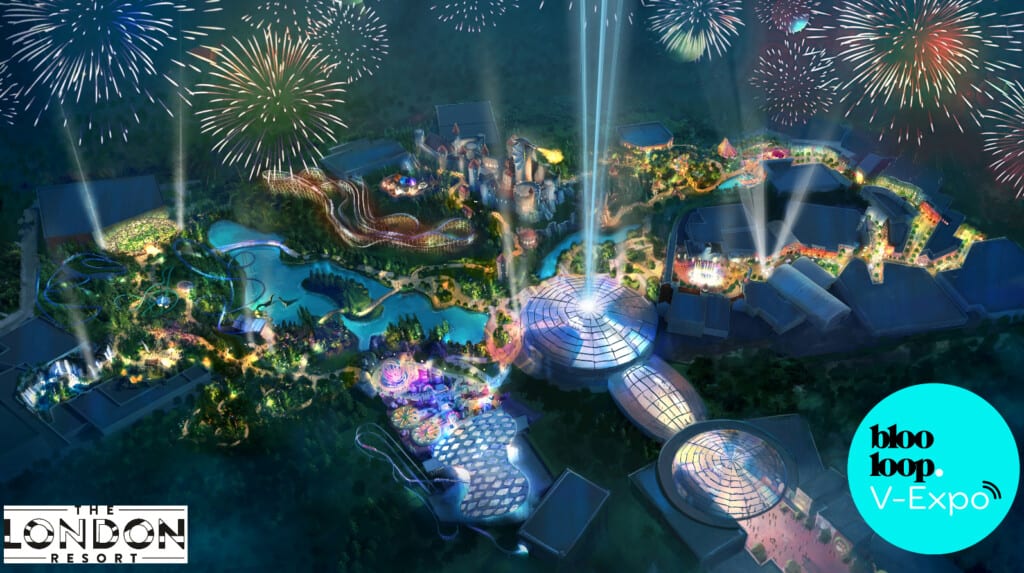 The site was given special protection due to the national importance of its geology, plants and wildlife. Natural England said the area is home to more than 1,700 invertebrate species.
"We will continue to work with Natural England as they discharge their statutory duty to work with developers such as ourselves to agree how we avoid or mitigate impacts upon the features of the SSSI, and other features of biodiversity interest present, and how we compensate for those impacts which cannot be avoided or mitigated," Gerbeau said.
"The decision to notify the site as a SSSI elevates the importance of certain features in the ecological baseline, which will be recognised in the assessment of impacts."
"However, based on our comprehensive approach for investment in the site, alongside a complementary off-site investment strategy we are confident that together, we will establish a statement of common ground," he added.
The London Resort's CEO went on to say that "there has not been, nor will this precipitate any material changes to our application, nor will the project be 'materially different'".
"Changes to the design in response to the SSSI designation are limited to subtle changes in the green infrastructure strategy to preserve a greater area of notified habitat outside of the resort, whilst the off-site ecological compensation strategy is being reframed to directly account for SSSI impacts."
Earlier this year, the London Resort announced the first businesses selected for the new attraction. "To all the naysayers and doom-mongers, the London Resort is going ahead, as planned," Gerbeau revealed at blooloop V-Expo.
Images: The London Resort