The London Resort's formal planning examination has been delayed again by the Planning Inspectorate, with a preliminary meeting unlikely to take place before April next year.
The six-month inquiry, which was expected to start this month, will decide whether the £2.5 billion resort in Kent should go ahead.
In a letter published on September 15, lead inspector Stuart Cowperthwaite said the panel does not "have a detailed understanding of the applicant's proposed consultations and updates".
Cowperthwaite said the panel could not "decide on the date(s) of the preliminary meeting before it has seen the applicant's submissions".
£2.5bn London Resort planned for Kent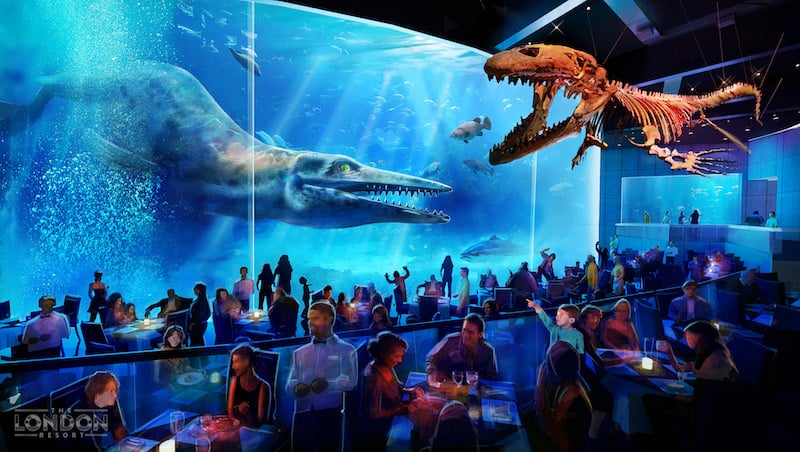 Based on the above, Cowperthwaite confirmed, the panel "anticipates that it will be unable to decide on the date(s) of the preliminary meeting before March 2022 and that a preliminary meeting is therefore unlikely to be held before April 2022".
The London Resort was previously granted a delay due to its "ecological status" and SSSI designation. London Resort Company Holdings is challenging the SSSI designation.
Last month, Merlin Entertainments called for the London Resort's plans to be resubmitted once again. This came after a previous submission from Merlin that said plans should be 'withdrawn and resubmitted'.
In response to the latest delay, London Resort strategy and communications director Andy Martin said (via Kent Online): "Giving the UK its first, next-generation theme park and building it from scratch continues to be our goal and we are on-track to deliver it."
2,000 business interested in London Resort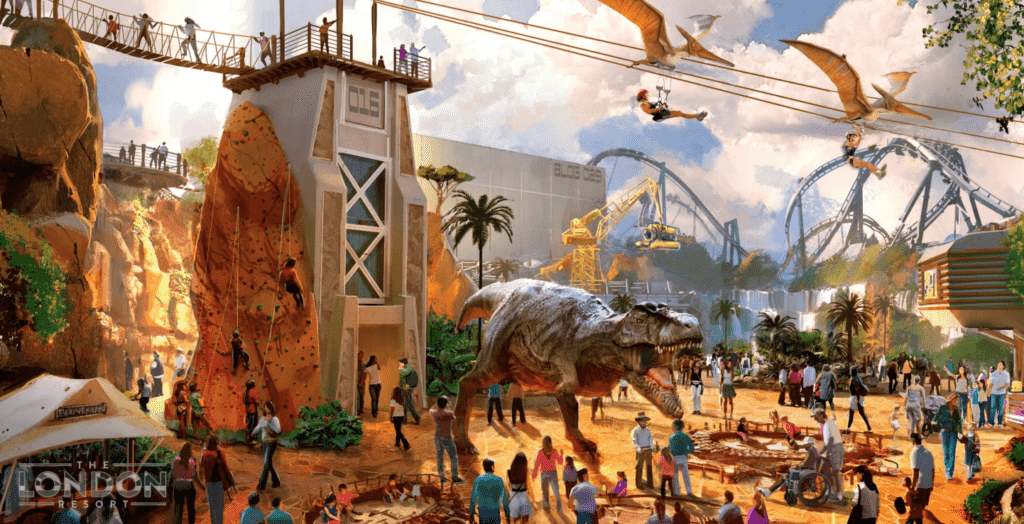 "Critically, it will also be one of the first operationally carbon neutral parks and a beacon of sustainability," Martin added.
"It is only right that the necessary time is taken to work through what is a very complex and multifaceted project and we will continue to work with the Planning Inspectorate on turning our vision into reality."
This setback follows the London Resort's reveal that nearly 2,000 business are keen to become suppliers for the attraction, less than a month after launching a register of interest.
Images: The London Resort