The RMS Titanic replica has received an investment of $153.5 million and used 23,000 tonnes of steel. The project has taken six years so far, which is longer than it took to construct the original ship.
The attraction was built from original blueprints and will serve as the centrepiece of the theme park in Sichuan. The site also features a replica of Southampton Port.
"I hope this ship will be here in 100 or 200 years," said investor Su Shaojun (via AFP). "We are building a museum for the Titanic."
Su, the project's main backer, wanted to recreate the famous cruise liner, which sank in the Atlantic Ocean in 1912. He was inspired by the 1997 movie Titanic, which is popular in China.
$153.5m Titanic replica opening in Sichuan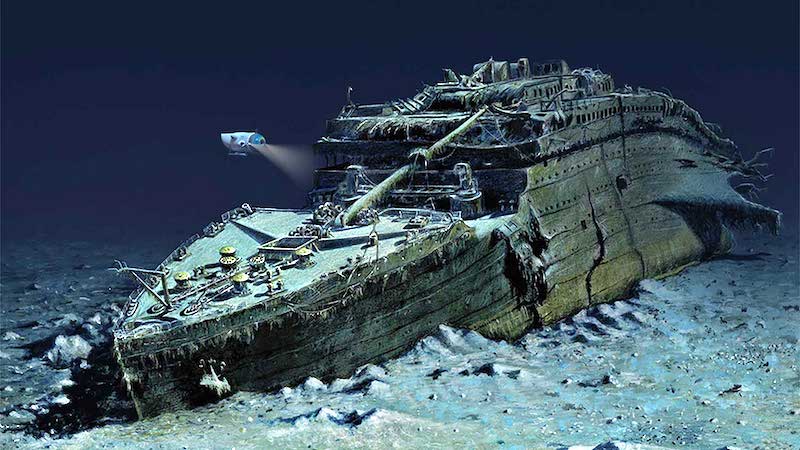 Romandisea visitors will get the chance to spend the night on the Titanic more than a century after its doomed maiden voyage, which left more than 1,500 passengers dead.
"The greatest significance of building this ship is to carry forward and inherit the great spirit of Titanic," said project manager Xu Junnian.
Romandisea's Titanic boasts features inspired by the original ship, including luxury cabins, while tour buses will play Celene Dion's 'My Heart Will Go On'.
"This tourist volume should guarantee the return of our investment," Su added. "We'd like to invite Jack, Rose and James Cameron to the inauguration ceremony."
RMS Titanic attraction inspired by 1997 movie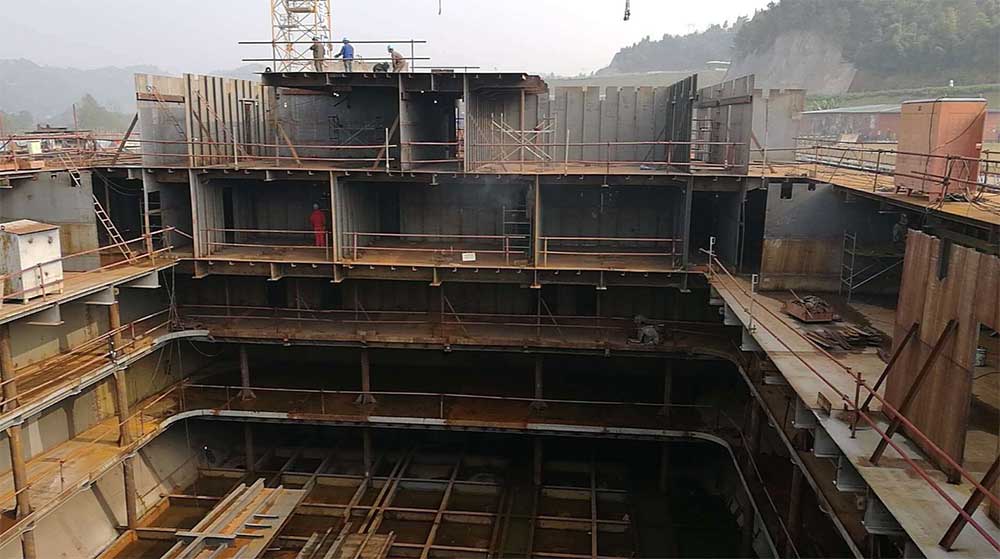 In addition, Romandisea is opening another project alongside the Titanic replica called 'Heart of the Ocean', an immersive water amusement park.
Elsewhere, OceanGate Expeditions is offering weekly dives to the wreck site of RMS Titanic, 3,800 metres below the surface of the North Atlantic, from 2021.
In 2019, planning permission was submitted for the state-of-the-art reefLIVE Aquarium in Belfast's Titanic Quarter, a large-scale waterfront regeneration.
Images: Romandisea