Attractions news …
Blooloop 50 Theme Park Influencer List 2019 is revealed; Merlin announces Legoland Shanghai Resort; Knott's Bear-y Tales 4D dark ride; Nijigen no Mori unveils giant Godzilla; Puy du Fou's theme park spectacular at the Great Wall; storytelling at Paramount Korea; Mickey Mouse experience at Epcot; new concept art for Super Nintendo World; National Pulse Memorial & Museum design team confirmed; Disney reports strong Q4 earnings; Dorte Mandrup unveils images of 'The Whale'; and The VOID and Sony team up for immersive Jumanji VR.
Watch the news in 3 minutes
For a quick run through the week's most eye-catching stories see our briefing video:
Read the news in 5 minutes
Blooloop 50 Theme Park Influencer List 2019
Blooloop has revealed the Blooloop 50 Theme Park Influencer List 2019. Run in association with themed attractions design agency Katapult, the Blooloop 50 celebrates innovation and creativity in the theme park industry. Find out more here.
Theme parks
The Nijigen no Mori theme park in Japan has announced a new area based on Godzilla, complete with an enormous model of the lizard. 'Godzilla Interception Operation Awaji' is opening in summer 2020.
Puy du Fou revealed more details about the €230m theme park spectacular to be created at the foot of the Great Wall. The site will be transformed with a night show, themed hotel, restaurant and period village.
Walt Disney World has announced a meet-and-greet experience with Mickey Mouse, coming to Epcot in 2020. The theme park is currently undergoing its historic transformation, adding new rides and attractions.
Storytelling will be key to the underlying strength of the Paramount Korea theme park at the Inspire Integrated Resort in Korea. Paramount Korea is expected to open in 2025 with 40 branded attractions.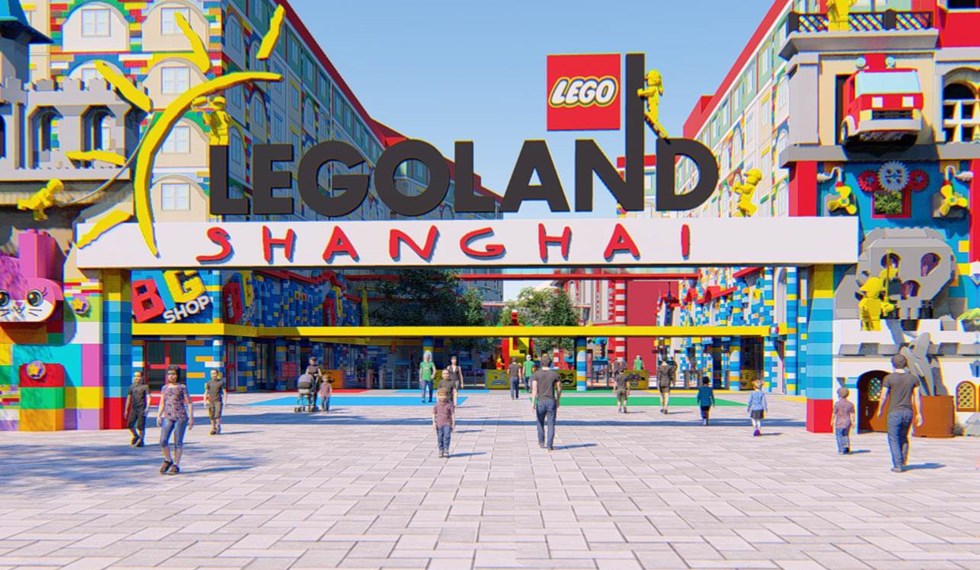 Merlin has announced an agreement with Shanghai Jinshan District Gov, CMC Inc, and KIRKBI to develop the Legoland Shanghai Resort. Set to complete in 2023, Legoland Shanghai will feature a 250-room themed hotel.
New concept art for Super Nintendo World at Universal Orlando Resort's Epic Universe has emerged online, providing a look at the potential Donkey Kong attractions and rides planned.
Knott's Berry Farm is celebrating its 100th anniversary with 'A Knott's Family Reunion'. This includes the return of the beloved Bear-y Tales story in a new 4D interactive dark ride, 'Knott's Bear-y Tales: Return to the Fair'.
Disney announced its fourth quarter and full year earnings for 2019. The Walt Disney Company revealed strong Q4 earnings due to growth at theme parks. Revenue increased, but attendance was down at some parks.
Technology
Universal Orlando Resort has announced luxury enhancements and upgrades to Universal Cinemark at CityWalk, the theme park's dining and entertainment complex. The attraction has also added the new Cinemark XD auditorium.
The VOID and Sony Pictures Virtual Reality have teamed up for an immersive Jumanji VR experience, called 'Jumanji: Reverse the Curse'. It will be at The VOID in North America, Europe and Southeast Asia from November.
Museums
onePULSE Foundation has announced the design team for the National Pulse Memorial & Museum. Coldefy & Associés will lead the design, working with RDAI and HHCP Architects.
India and Germany have signed a Memorandum of Understanding (MoU) to cooperate between select museums of both countries, including the National Museum Delhi and the National Gallery of Modern Art, New Delhi.
Centre Pompidou has opened its Shanghai outpost. The new contemporary art museum is officially called the Centre Pompidou x West Bund Museum Project and is the "largest-ever cultural exchange and cooperation project".
The National Portrait Gallery has announced it will be closing for three years for a £35.5m redevelopment. During this time, artworks will tour galleries in the UK, before the National Portrait Gallery reopens in 2023.
Leadership changes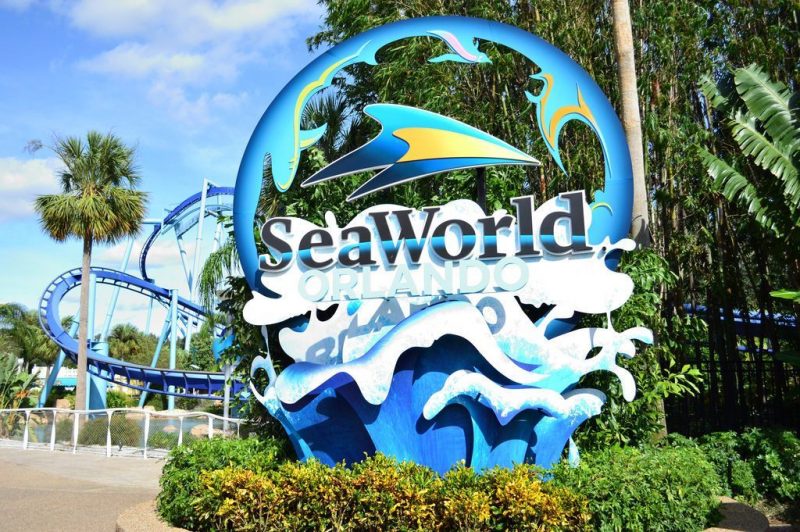 SeaWorld Entertainment has appointed Sergio D Rivera as CEO. He will also serve on the board of directors. Gus Antorcha resigned as CEO in September, just seven months after taking the helm.
Six Flags has named Brian Machamer as park president of Six Flags Qiddiya, the first theme park from the company in Saudi Arabia. It will be the largest and most expensive Six Flags yet.
Other attractions
Dorte Mandrup has released visuals of 'The Whale', a new Arctic attraction in Andenes, on the island Andøya, Norway. The architect won an international competition to design The Whale.
Al Akaria Saudi Real Estate Company and Triple Five subsidiary Arabian Dream are creating the world's largest mixed-use entertainment and shopping center in Riyadh, with an estimated investment of $5 billion.